Event | Columbia Road x Salesforce
Stockholm | Nov 14th | 8:30–11:30 (CET)
Join our exclusive crash course in customer journey optimisation together with Salesforce on November 14th.
SIGN UP FOR FREE
Learn how to translate ideas into action and become more test-driven throughout the customer journey
Columbia Road warmly welcomes you to a 3h course hosted in partnership with Salesforce on Tuesday November 14th. In the course, you will learn hands-on proven methods and practices to apply throughout the customer journey for improving customer experiences while optimizing sales and marketing efforts. Together with your peers and our experts, you will get to apply the methods on test cases to find out how to take theory into action.

The event is held at the heart of Stockholm at United Spaces Waterfront. We will kick off the day with breakfast at 8.30 and end the event at 11:30. In case you can't make it after signing up, please note that we require cancellation min. 24h in advance. We charge an extra fee in case of late cancellations.

Secure your spot by signing up today!
Why attend?


Understand current state and opportunities in digitalisation of sales and marketing in B2B
Learn how to identify main pain points in your customers buying journey and how to start solving them
Identify low-effort, high-impact testing initiatives to focus on to improve your sales KPIs
Learn how to practically use Salesforce to measure and strengthen KPI:s and results through relevant test activities
Access to our prioritisation toolkit for getting started with initiatives when you have limited resources
MEET THE SPEAKERS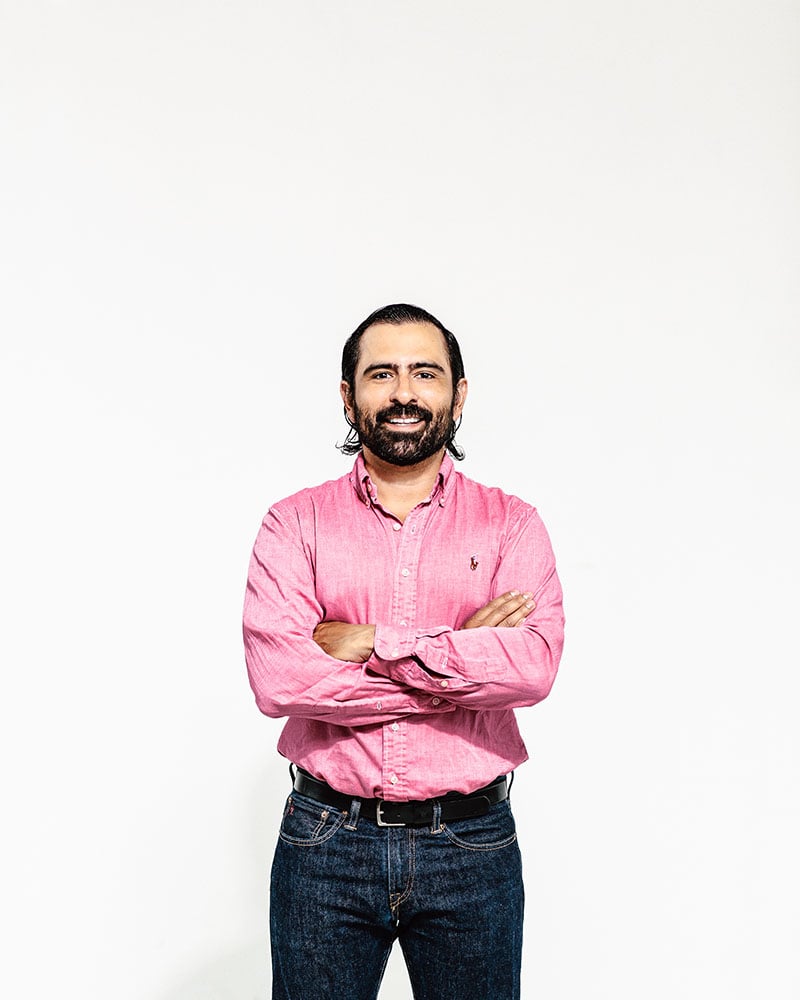 Jesus Castro
SENIOR CONSULTANT
Jesus is a senior Digital Transformation expert with over 7 years of experience with the Salesforce platform from both the customer and the agency perspective. With vast experience from large digital transformation projects, Jesus knows how to take an ambitious project plans into manageable deliveries prioritising efforts that make a difference for the customer and business.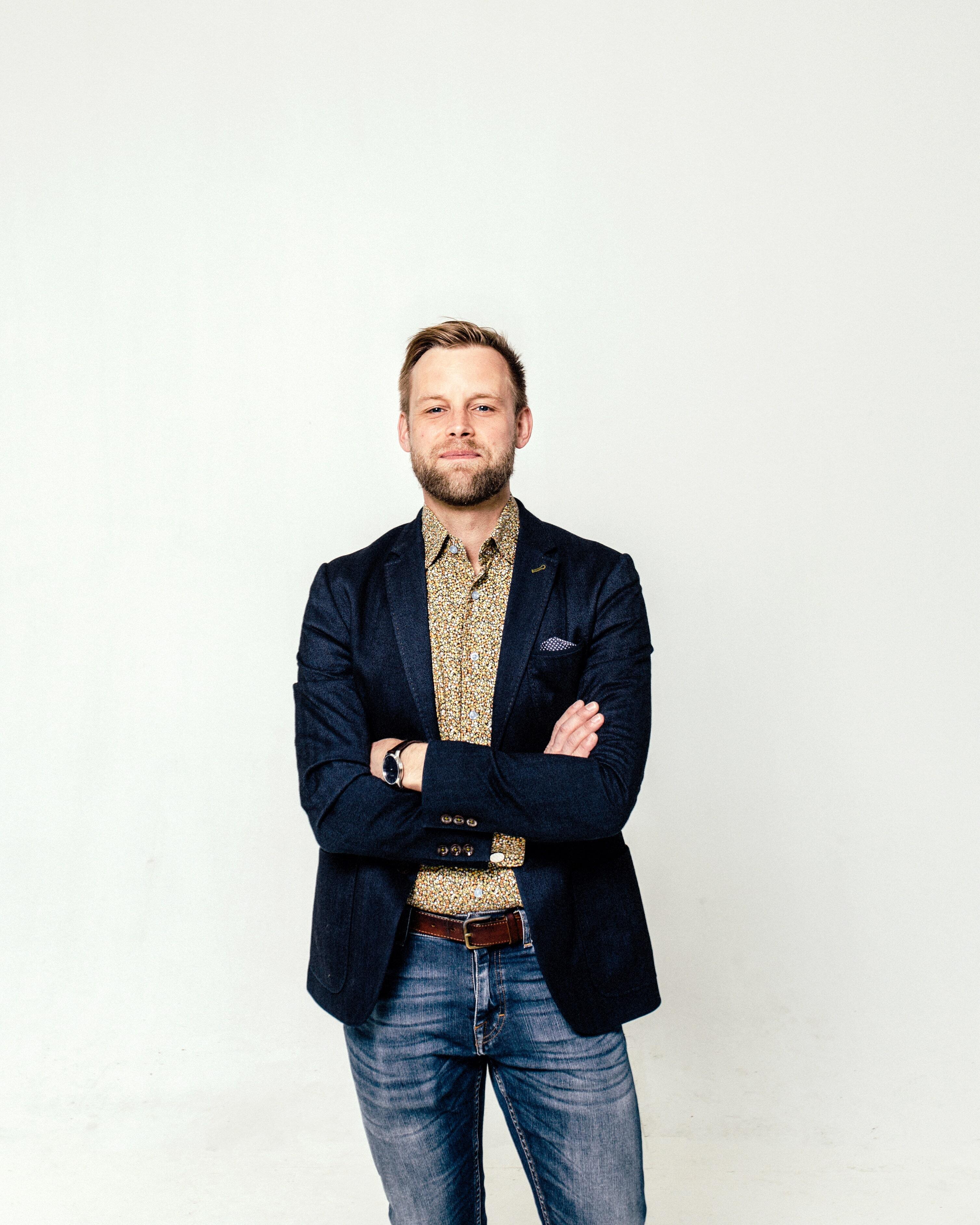 Pirkka Kaijanen
Principal consultant
Pirkka is a true digital customer experience expert with a strong proven track record in delivering state of the art sales, marketing & CRM solutions to B2B customers. With in-depth knowledge, Pirkka also has a wealth of experience designing and delivering high impact projects that enable organisational change in the digital world.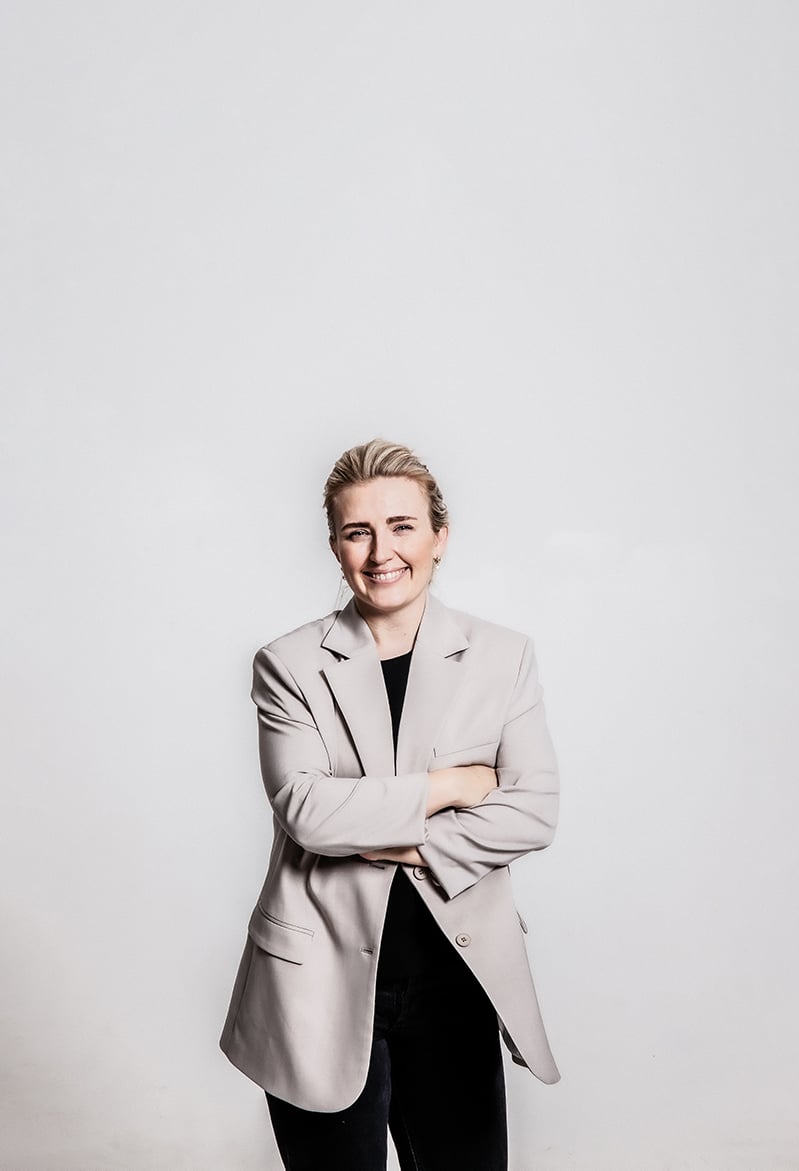 Victoria Berger Blom
General Manager Sweden
Victoria is a seasoned B2B sales professional with a decade of experience working with complex sales and business development. With a passion for aligning marketing and sales in B2B and transforming larger sales and marketing operations with lean and data driven processes, Victoria knows how to get people engaged on a digital transformation journey.
Secure your seat at the course today!
Secure your seat at the course today!
Secure your seat at the event