Get to know the Road
Established in 2016. Leader in the Nordic market. 150+ people and 20+ nationalities. This is our story.
Contact us
We help companies sell better. Our mission is to turn complex problems into seamless commercial solutions, and to provide the best possible opportunities for professional growth and learning within a caring community.
Columbia Road was established in 2016 when we noticed a real need for a business-driven software development consultancy with a strong focus on the full ecommerce vertical.
Our mission was to change how companies do sales and marketing in digital channels, and we wanted to do that by focusing on creating real business impact instead of focusing on technology choices or heavy implementation projects.
We wanted to do agile ecommerce development and generate revenue for our clients from day one.
Throughout the years we have kept our core mission and values the same, but instead of focusing on purely ecommerce we now look at digital sales from an even more holistic perspective.
We now help our clients with digital commerce which encompasses sales in ecommerce stores and configurators, through customer engagement and marketing automation, and making sure the enabling elements are in place and useful: CRM, data layers, platforms and more.
In short, we help companies sell better by building seamless digital solutions and running concrete growth activities.
150+
Roadies
We come from a multitude of educational backgrounds, different parts of the world, and all facets of life.
300+
Clients
Throughout the years, our clients have come from various industries in both B2B and B2C, ranging from cool consumer brands to leaders in technical engineering and manufacturing.
50+
Technologies under our belt
We are technology agnostic by heart, which means we will work with any technology stack and recommend architecture choices that make sense for business.
We are part of the Futurice Family
We are part of the Futurice Family
Our values
Nice people with an aptitude for impact
The biggest asset we have to share is our employees, Roadies, who are leading experts in their field – and genuinely nice people.
The key driver for us is to deliver results from day one, and we strive to be an invaluable part of your team.
Get to know our culture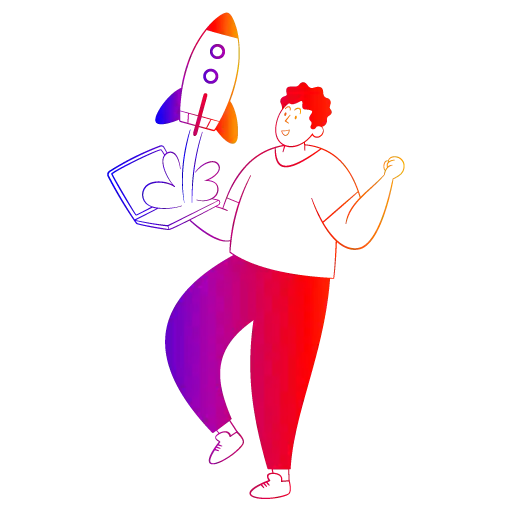 Always measurable results
Digital sales should be all about impact: growth in conversions, growth in customers, and growth in revenue. We want to deliver value to our clients right from the beginning.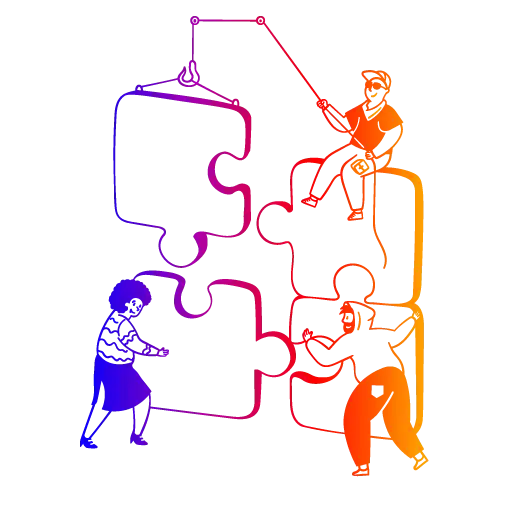 Cross-functional
Our approach is always based on putting together a cross-functional team that can work on all aspect of digital commerce. Teams of developers, designers, martech and data consultants work on the entire customer journey testing, optimising, and delivering concrete results.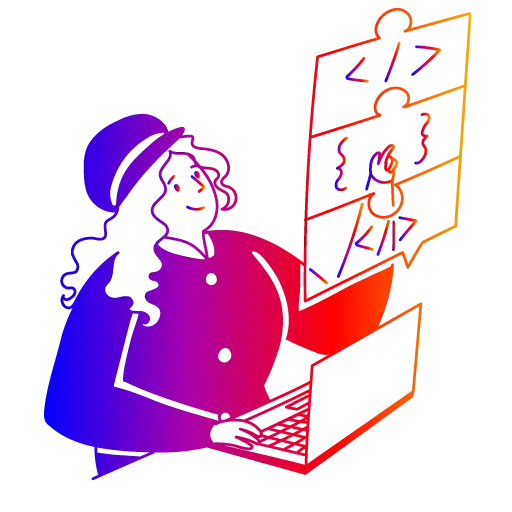 Hands-on
Not only do we have the competencies to guide you in your digital commerce strategy, tool selection, architecture mapping and other high-level decisions but we are focused on implementing solutions and running daily sales operations.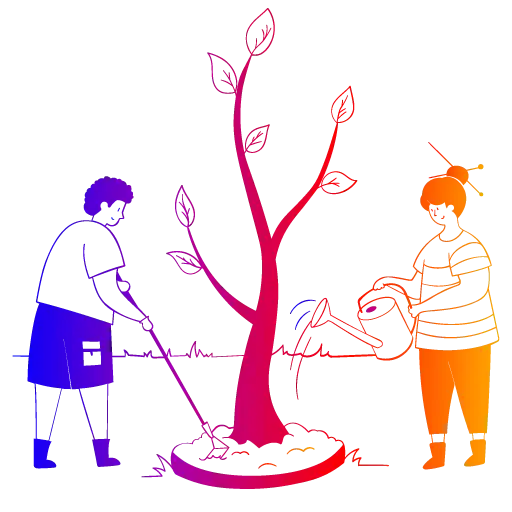 Ownership of business goals
One of the areas we get the most praise from is taking real ownership of our clients' goals and treating them like our own. When you work with us, we are 100% committed to your needs, targets, and desired outcomes.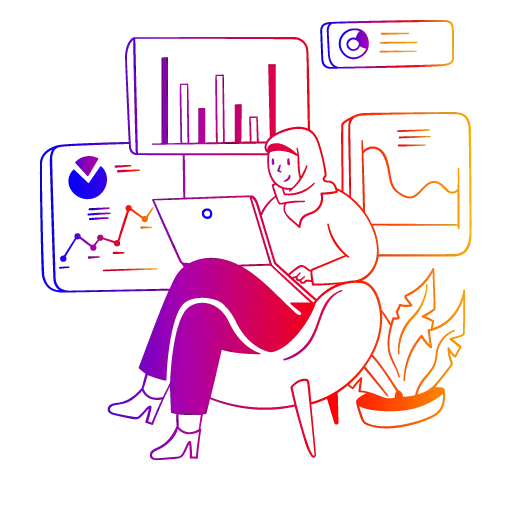 Data in our DNA
We believe data should be the foundation all digital commerce activities are based on. Having the right kind of data, having enough of data, and knowing how to utilise data are the principles we live by. It's ok if you don't have everything in place yet, we can help you get there.
Responsibility
We strive to promote net impact thinking – not as an afterthought, but as a core component.
Get to know our culture
It's on us consultants to help companies choose reasonable actions.
Matti Parviainen
Columbia Road
We talk about responsible, sustainable, future-proof solutions. Some of the discussions we start may be overwhelming and out-of-scope from the original consulting engagement or project. However, in order to stay relevant in today and in the future, our clients must be able to show their commitment to a sustainable way of doing digital business. Let Columbia Road be the partner with which all of our clients find a way to sell better.
We, the Roadies, have an opportunity to help the clients reconsider how those results are achieved. How many scarce resources are spent to gain an increase in profits? Is the societal change we caused a net positive? How might we use our know-how and intelligence to reduce the waste that these processes create? Are we abusing human nature or creating experiences that help people focus on what makes them feel well?


Good Impact Program
An open source and social impact program supporting Roadies' free time contributions for social good. Do well and get rewarded for it.
Learn more
Become a Roadie
We are always looking for new people with core skills in software development, design, marketing technology, and data.
See open positions
Culture Code
There's only so much space on a website page and our culture is so unique that we could not do justice to it by describing it in a couple of sentences.
Read all about our culture, values, and mission.
Read Culture Code