Our books are industry almanacs!
Since the beginning, we have published a book each year to really dive deep into essential digital commerce topics.
Handbooks
Everyone's favourite digital commerce ebooks
The Data Handbook
This handbook is a collection of interviews and articles aiming to answer the question of how data can be utilised to enhance the customer journey and improve business outcomes in digital commerce.
Thought leader interviews include Dr Peter Fader, Minna Vakkilainen from Kesko and Erik Zetterberg from Singular Society among many others.
Get the book
The Digital Sales Handbook for leaders in IT
This book is a crystallisation of the key themes leaders in IT need to understand to push their digital-enabled sales forward. Sharing a common understanding of the buyer journey between functions allows IT to choose and combine technology solutions more efficiently to create concrete sales impact.
Get the book
The Digital Sales Transformation Handbook
Sales are going through a massive transformation. In this book we discuss how that change will affect companies on organisational and structural level, what it means for customer experience, how ways-of-working and culture needs to adapt, and what future technologies need to be considered, amongst other key themes.
Get the book
The Growth Hacker's Handbook
This book was written to get inspired by the things that can be achieved with fast release and test cycles, data-driven digital marketing and agile business development. It's a collection of hands-on articles on growth hacking with focus on how to achieve digital growth, how to plan and prepare for growth hacking activites and growth hacking in action.
Get the book
"If I'd have to choose just one hot topic in the field of digital commerce it would, without doubt, be data."
Read data handbook
But what about data? That's the challenge. Many companies and experts in the field have individual points-of-views about better data utilisation. For a business leader, it can be difficult to form an overall understanding of what are the questions they should ask and the decisions they should make. The topic of data is simply too broad. In the end, data encompasses everything within a company's business.
We have tried to make it slightly easier for you. We have talked with academics, thought leaders, data companies, major retailers and disruptive brands to drill into the topic of data from both strategic and practical perspectives. In addition, our consultants share their learnings from working with data in the digital commerce setting.
Our clients
Ways of working
We energise your digital sales
You'll find that working with us is like working with no other company.
We work hands-on in cross-functional teams, who take ownership of your business goals. Data is in our DNA and we always deliver results.
We are about impact.
Our services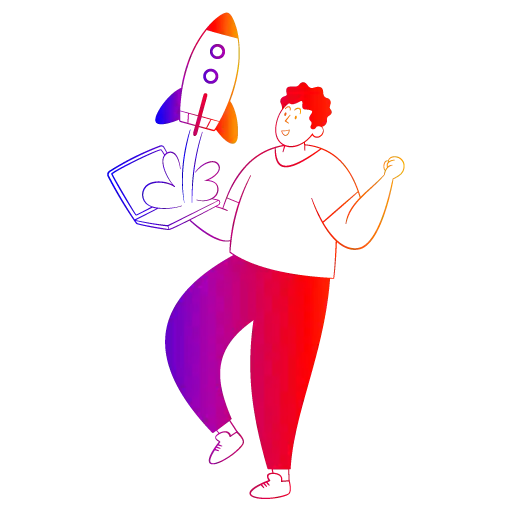 Always measurable results
Digital sales should be all about impact: growth in conversions, growth in customers, growth in revenue. We want to deliver value to our clients right from the beginning.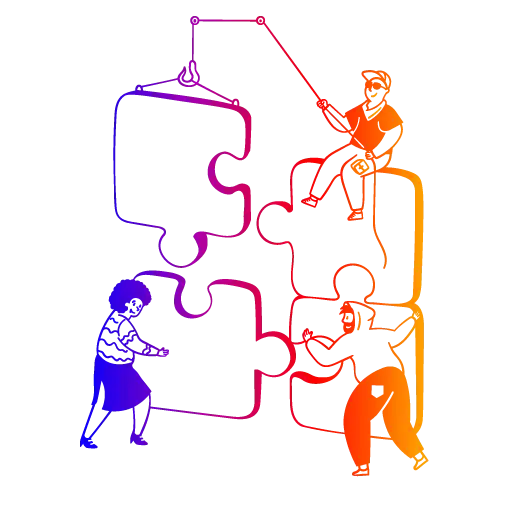 Cross-functional
Our approach is always based on putting together a cross-functional team that can work on all aspect of digital commerce. Teams of developers, designers, martech and data consultants work on the entire customer journey testing, optimising, and delivering concrete results.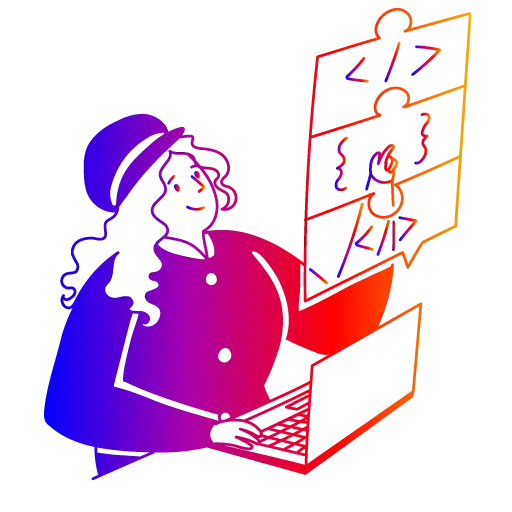 Hands-on
Not only do we have the competencies to guide you in your digital commerce strategy, tool selection, architecture mapping and other high-level decisions but we are focused on implementing solutions and running daily sales operations.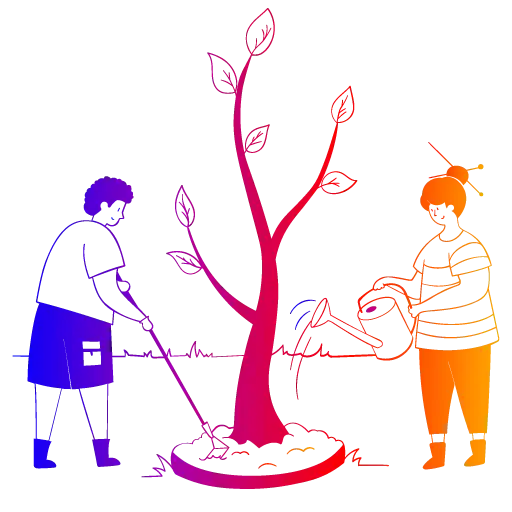 Ownership of business goals
One of the areas we get most praise from is taking real ownership of our clients' goals and treating them like our own. When you work with us, we are 100% committed to your needs, targets, and desired outcomes.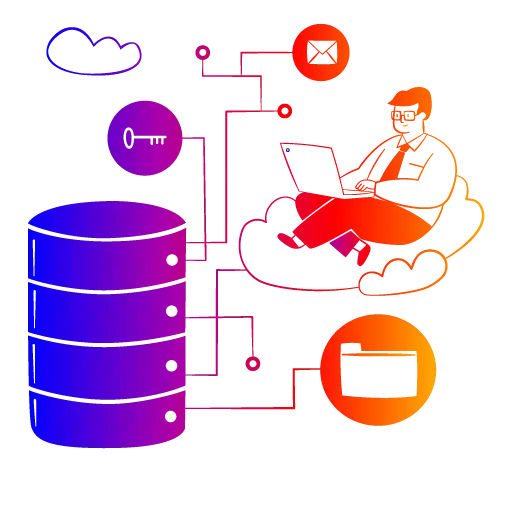 Data in our DNA
We believe data should be the foundation all digital commerce activities are based on. Having the right kind of data, having enough of data, and knowing how to utilise data are the principles we live by. It's ok if you don't have everything in place yet, we can help you get there.
Try some of our tools
We believe in open source and open sharing of our best insight and methods.

Find a tool for your needs from our selection of popular canvases, reports, and toolkits!
See tools
Attend an event
You can find our most loved and sold-out webinars now on demand!

Delve deeper into digital sales and marketing topics.
Watch webinars