One-stop shop for digital sales
We help companies sell better by building seamless digital solutions and running concrete growth activities.
Get in touch
Services
Full vertical digital commerce from one place
We are your one-stop shop for all digital commerce service needs. Our end-to-end services cover everything from innovation to strategy to development to running your sales activities. We are specialised in complex settings – if it's simple, it's not for us.
STRATEGY, ARCHITECTURE
AND DESIGN
Strategy
Commercial IT architecture
Service design and customer experience
Learn more
COMMERCIAL IT SOLUTIONS
Ecommerce
CRM
Sales portals and CPQs
Learn more
GROWTH TEAMS AND OPERATIONS
Lead generation
Marketing automation
Conversion rate optimisation
Loyalty
Learn more
DATA AND ANALYTICS
Data activation
Platforms and pipelines
Analytics and insight
Learn more
Ways of working
We energise your digital sales
You'll find that working with us is like working with no other company.
We work hands-on in cross-functional teams, who take ownership of your business goals. Data is in our DNA and we always deliver results.
We are about impact.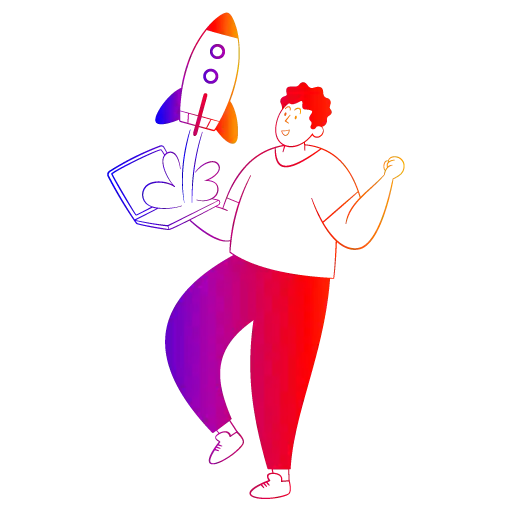 Always measurable results
Digital sales should be all about impact: growth in conversions, growth in customers, growth in revenue. We want to deliver value to our clients right from the beginning.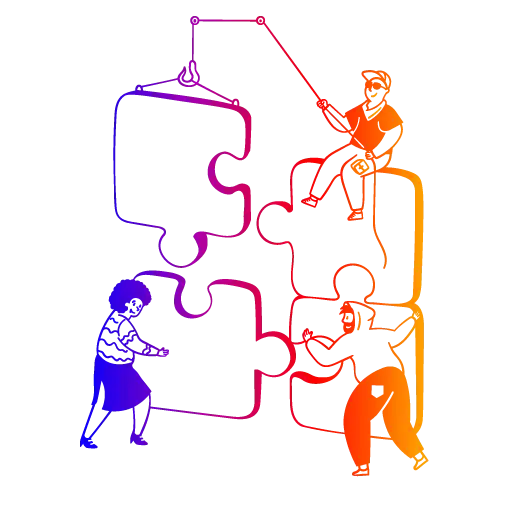 Cross-functional
Our approach is always based on putting together a cross-functional team that can work on all aspect of digital commerce. Teams of developers, designers, martech and data consultants work on the entire customer journey testing, optimising, and delivering concrete results.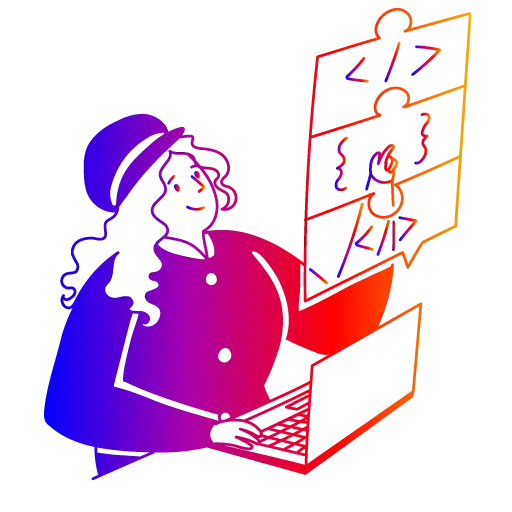 Hands-on
Not only do we have the competencies to guide you in your digital commerce strategy, tool selection, architecture mapping and other high-level decisions but we are focused on implementing solutions and running daily sales operations.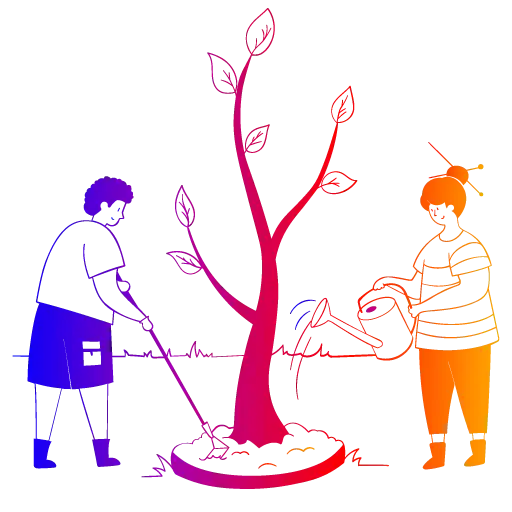 Ownership of business goals
One of the areas we get most praise from is taking real ownership of our clients' goals and treating them like our own. When you work with us, we are 100% committed to your needs, targets, and desired outcomes.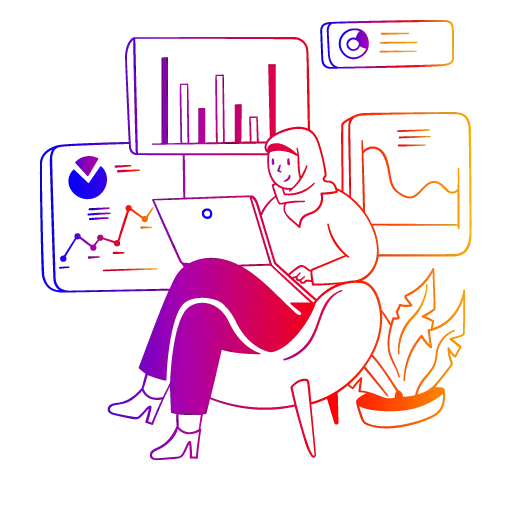 Data in our DNA
We believe data should be the foundation all digital commerce activities are based on. Having the right kind of data, having enough of data, and knowing how to utilise data are the principles we live by. It's ok if you don't have everything in place yet, we can help you get there.
With Columbia Road, we've seen 10x growth in lead generation and reached ambitious turnover targets. We have worked together as an efficient team of multi-disciplinary experts, and evolved our ways of working in sales and marketing substantially.
Linn Spanne Eriksson, Nordic finance
Tech
Platforms and technologies we master
We are technology agnostic by heart and are not afraid of legacy if it can bring value faster than implementing new technology. All of our developers are open to learn new technologies and most developers are full stack, some more frontend, back-end, or specific platform focused.
Platforms
— Salesforce
— Dynamics 365
— Hubspot
— SAP Hybris
— Magento
— Contentful
— Shopify Plus
— Woocommerce
— Wordpress
— Segment
— Adobe
— Google Marketing Platform
Cloud and DevOps
— Amazon Web Services
— Azure
— Google Cloud
— Heroku
— Docker
— Kubernetes
— Terraform
Technologies
— React and React Native
— Vue.js
— Next.js
— TypeScript
— Ruby on Rails
— PHP
— Go
— Scala
— Swift
— Microsoft.net
— Python
— R
— C, C#, C++
— Java
— Android
— iOS
Data and Analytics
— Power BI
— Azure Synapse
— Matomo
— Piwik pro
— Firebase
— Google Data and Analytics tools
— Qliksense
— Tableau
— Optimizely
— Visual Website Optimizer
— Ahrefs
— Screaming frog
HubSpot in spotlight
Business impact with HubSpot capabilities. The HubSpot ecosystem provides excellent solutions for end-to-end customer relationship management. It is not just a CRM but a platform that enables seamless collaboration between various functions from marketing, sales, customer service, operations, and more. It's an investment you get a good return on.
HubSpot services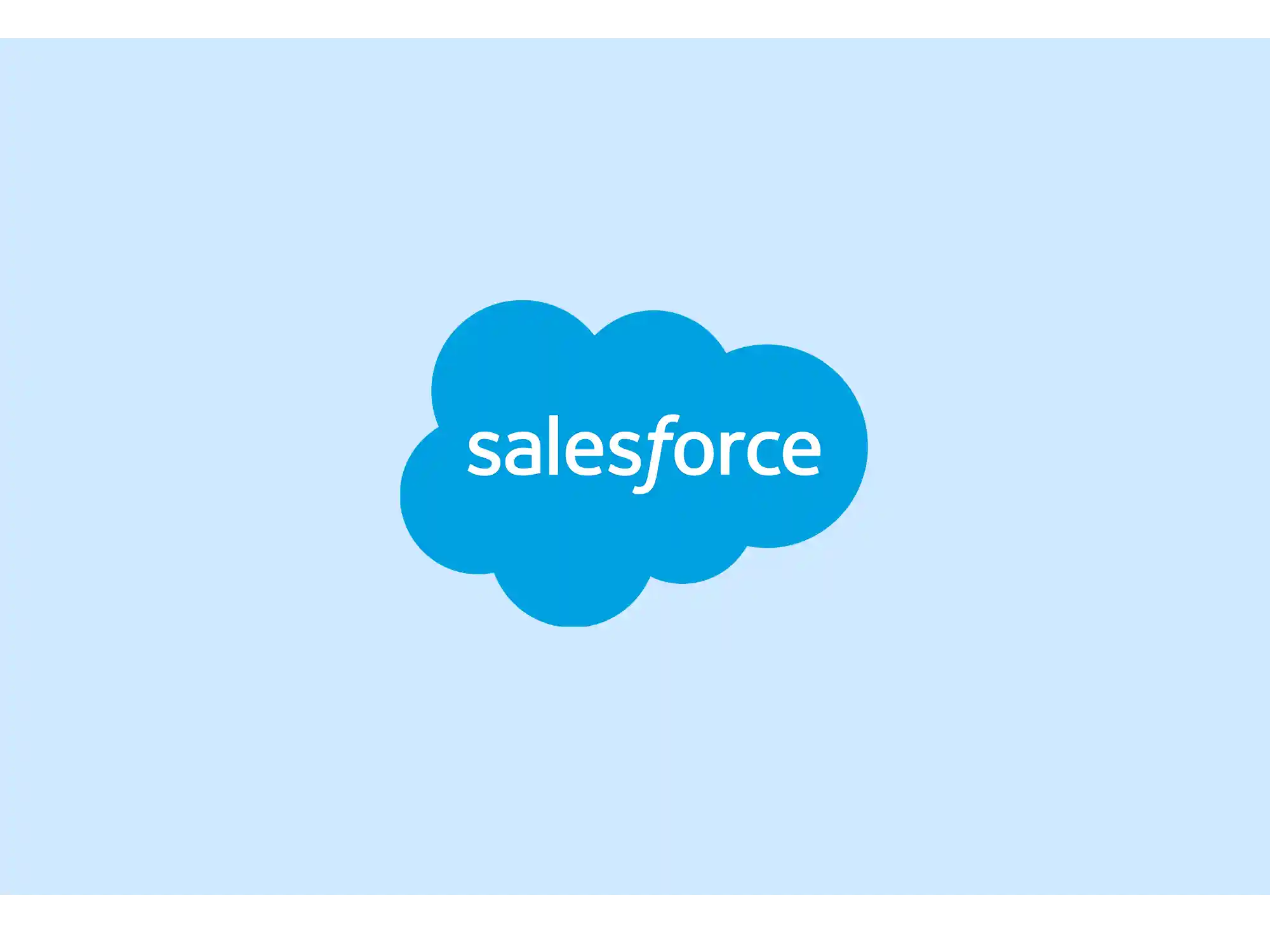 Salesforce in spotlight
Business value with Salesforce services. Salesforce is the de facto standard of enterprise customer relationship management. It is not just CRM but a platform that enables seamless integrations between various applications from marketing, sales, customer service, pricing, partner portals and more. It's also an investment you want a good return on.
Salesforce services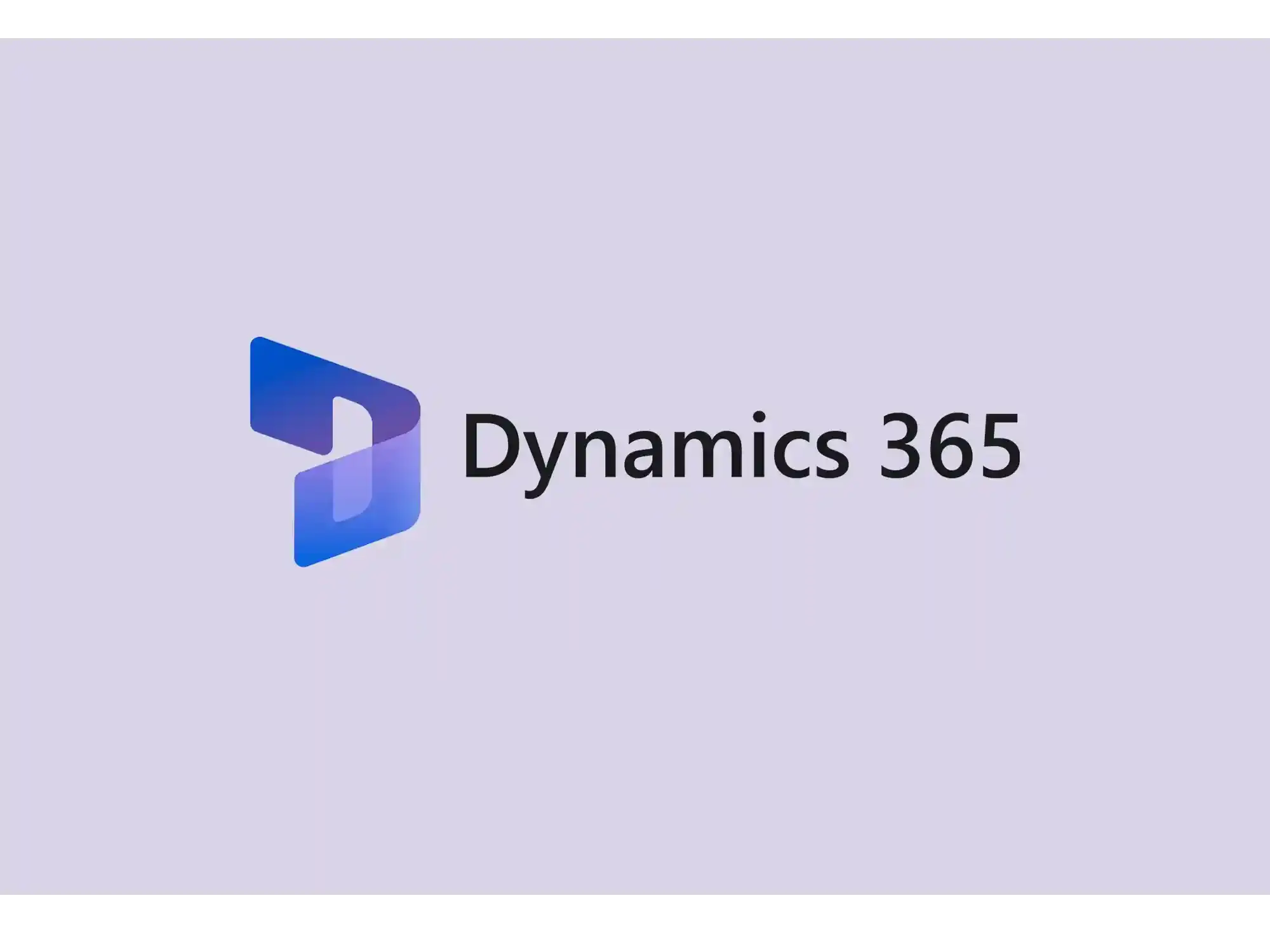 Microsoft in spotlight
Unleash the power of the Microsoft platforms you use for impactful business outcomes. We drive business impact through seamless Dynamics CRM implementations, CRM adoption best practices, marketing automation expertise and portals.
Microsoft services
The handbook
for leaders in IT
This book is a crystallisation of the key themes leaders in IT need to understand to push digital-enabled sales forward. For example, how to choose and combine technology solutions more efficiently to create a concrete sales impact.


Read online