Our work speaks volumes
Changing how organisations and companies carry out digital commerce solutions in their sales and marketing is where Columbia Road shines like a torch in the night.
Contact us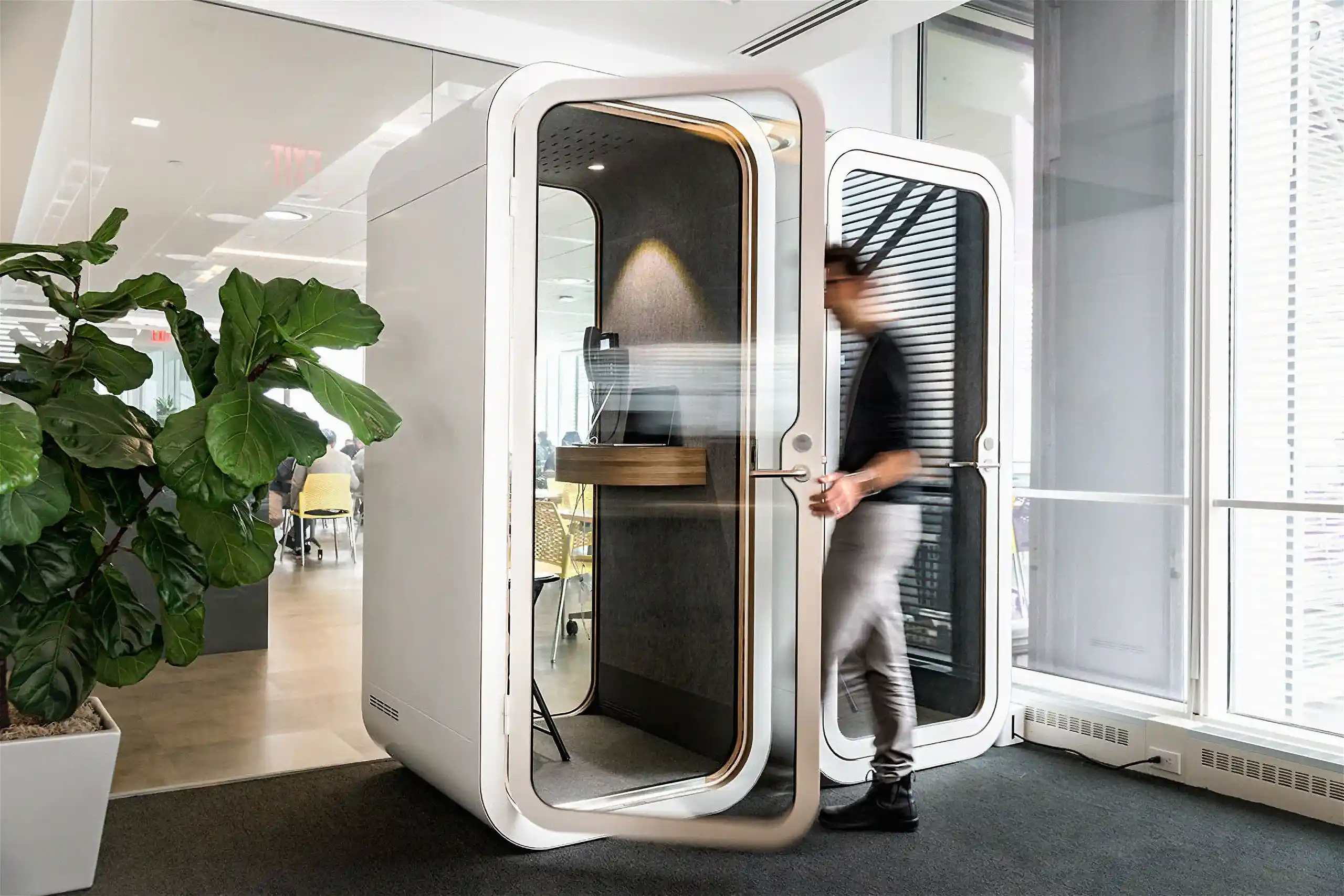 Highlight: Framery
Hockey stick growth in partner engagement with a lead-to-order platform
With the efficient and user-friendly end-to-end service, our partners can trust that they have all the necessary information to design, sell, order and service Framery products. The Framery 360 portal removes bottlenecks and frees time to focus on the value-adding parts of the sales and after-sales process.
OLLI SIREN, DEVELOPMENT DIRECTOR
For Framery, profound collaboration with different partners and stakeholders has always been a critical success factor in reaching its meteoric growth. Framery wanted to further develop processes and tools in information sharing, collaboration, sales and after-sales tools with their partners. Thus, Framery joined forces with Columbia Road to build Framery 360, a channel for an end-to-end buying experience.

Framery already had a great vision on how they want to take their partner collaboration to the next level. Columbia Road's cross-functional team of service designers, business architects, developers and marketers helped Framery to fine-tune their vision by forming a better understanding of Framery's buyer motivations, buyer experience target state, the priority of customer use cases and technical solution options and their fit to the requirements at hand.
Framery 360 truly brings together all necessary tools for Framery's global network of partners, architects & designers, installers and end customers, who either work with Framery or use Framery pods. Framery 360 is a single channel that combines all needed information, materials and tools needed when working with Framery.
The launch of the service has had a true hockey stick effect on partner engagement, information sharing and, not of least importance, digital sales growth. See what the Framery 360 platform looks like.
WAYS OF WORKING
We energise your digital sales
You'll find that working with us is like working with no other company.
We work hands-on in cross-functional teams, who take ownership of your business goals. Data is in our DNA and we always deliver results.
We are about impact.
See services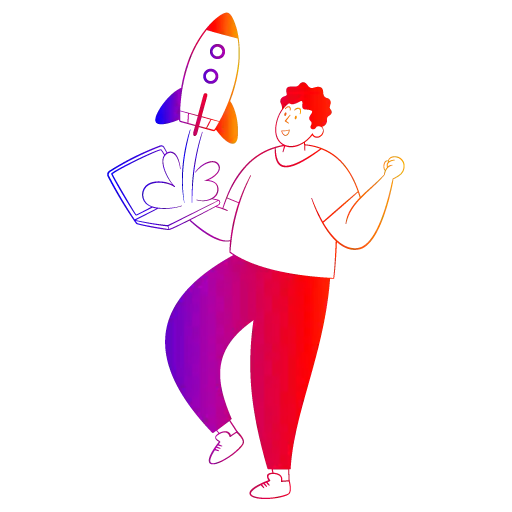 Always measurable results
Digital sales should be all about impact: growth in conversions, growth in customers, growth in revenue. We want to deliver value to our clients right from the beginning.
Cross-functional
Our approach is always based on putting together a cross-functional team that can work on all aspect of digital commerce. Teams of developers, designers, martech and data consultants work on the entire customer journey testing, optimising, and delivering concrete results.
Hands-on
Not only do we have the competencies to guide you in your digital commerce strategy, tool selection, architecture mapping and other high-level decisions but we are focused on implementing solutions and running daily sales operations.
Ownership of business goals
One of the areas we get most praise from is taking real ownership of our clients' goals and treating them like our own. When you work with us, we are 100% committed to your needs, targets, and desired outcomes.
Data in our DNA
We believe data should be the foundation all digital commerce activities are based on. Having the right kind of data, having enough of data, and knowing how to utilise data are the principles we live by. It's ok if you don't everything in place yet, we can help you get there.
TRY SOME OF OUR TOOLS
We believe in open source and open sharing of our best insight and methods. Find a tool for your needs from our selection of popular canvases, reports, and toolkits!
See tools
WATCH WEBINARS
You can find our most loved and sold-out webinars now on demand! Delve deeper into digital sales and marketing topics with industry leaders.
Watch webinars