Composable commerce refers to the IT architecture where your ecommerce is built using separate compatible pieces – according to your individual business needs, catered to serving your customers best.
Composable commerce
The future-proof approach to digital sales
Composable commerce challenges the monolithic approach to ecommerce, allowing companies to take more control over their IT architecture without being locked in with one vendor. This approach is made possible through MACH architecture, which stands for microservice-based, API-first, cloud-native SaaS, and headless.
The modular approach to commerce allows companies to adopt the "best-of-breed" mentality, selecting the best available microservices or packaged business capabilities for each functionality, connecting them through APIs. Composable commerce is fit to grow and scale as your business grows since new components can be added, and one component can be switched to a better fit relatively easily.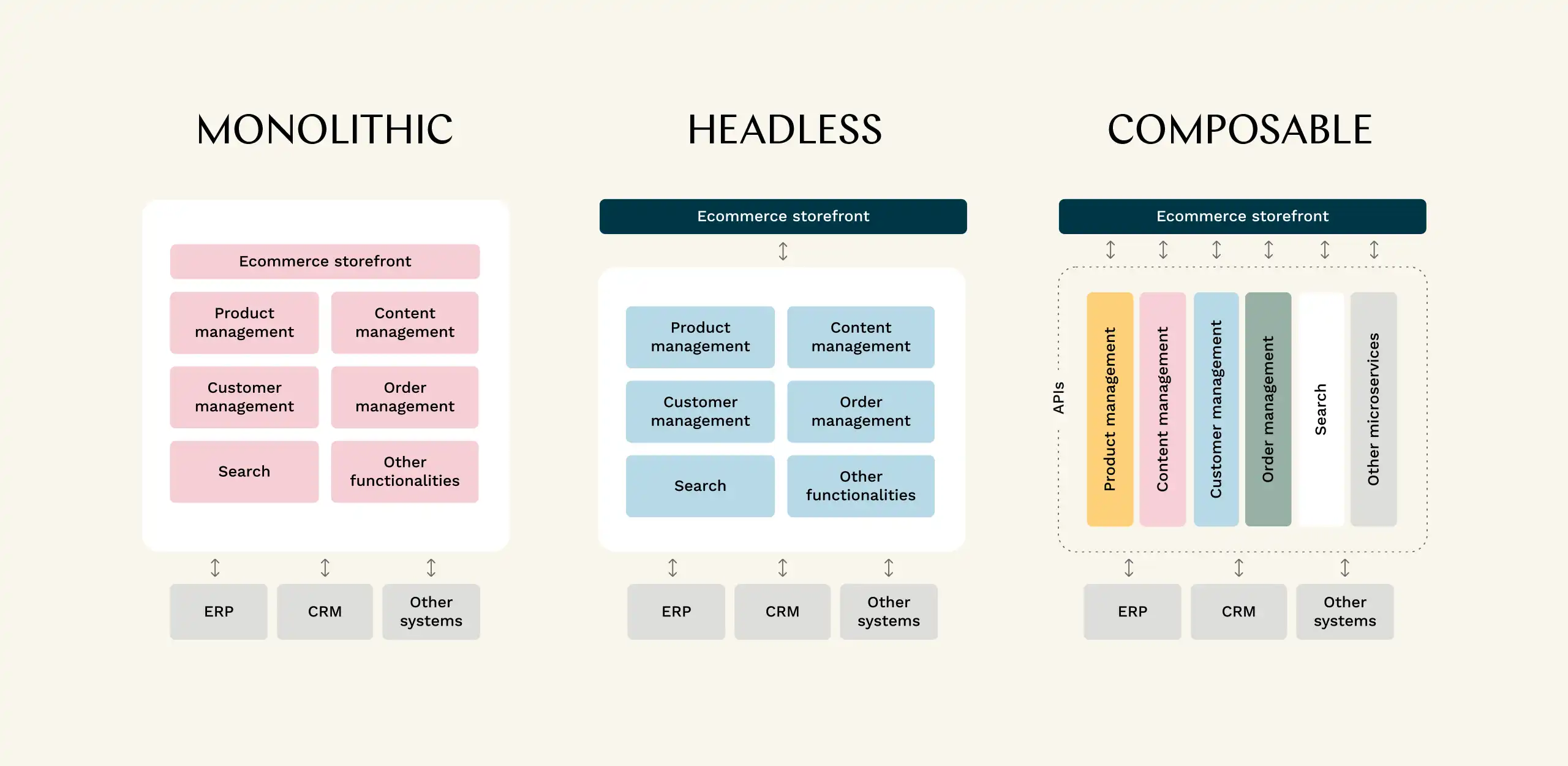 Easier differentiation
Choose the best available microservice and provide your customers a unique digital sales experience.
Flexibility
Modular architecture allows you to update, fix or change specific components of your ecommerce without affecting the entire system.
Scalability
Composable commerce allows you to add components flexibly. Launch new brands, expand to new markets or add a language version on top of what you've already built.
Cost savings
Focus on and pay only for the functionalities you use with the composable commerce approach.
Efficacy
Increase speed of new feature implementation and avoid heavy workarounds.
Composable commerce tools
Solutions to support your composable architecture
The rise of the composable commerce approach has changed the digital commerce tool landscape. New-generation digital commerce engines such as Commercetools and Spryker can help adopt the composable approach to digital sales. At the same time, traditional platforms built on the monolithic approach have developed their offering to provide good alternatives to their cloud-native competitors.
Commercetools
Commercetools is a modern MACH approach platform and an active promoter of the composable commerce philosophy. Its strengths are in flexibility and pre-built integrations that speed up initial implementation. Commercetools is more geared towards B2C but is also rapidly developing the B2B side as well.
Spryker
Spryker Cloud Commerce is a modular, cloud-native platform made for composable commerce. It might be considered a newcomer in the field, but since its founding in 2014, it has grown rapidly. Its strengths are its extensibility and mature B2B features, making it a good choice for complex B2B businesses.
Traditional solutions
Traditional ecommerce platforms like Adobe Commerce and Shopify are also beginning to restructure their architecture for the composable future. Both Shopify and Adobe Commerce offer, for example, headless possibilities. Shopify has recently launched its Commerce Components approach to promote composability. Adobe has also implemented a new catalogue service to be available as a SaaS solution that provides significant performance improvements.
We believe that composable commerce is not just about building fancy architecture, but about selling better.
Who composable commerce is for
Four cases when composable commerce is worth consideration
Composable commerce requires digital maturity, time, and resources to build and orchestrate. While it might not be the most feasible option for all companies, we have identified four typical contexts where the payback of the approach can be significant.
1. Scaling existing IT architecture
Companies with an existing digital commerce architecture in place can benefit from taking the composable commerce approach
It allows bringing in new components to the infrastructure without having to replace already existing systems altogether. Consequently, scaling the business and experimentation is much more efficient and flexible.
2. Complex business models
If your business model or operating environment doesn't fit the conventional boxes, chances are that your ecommerce benefits from increased flexibility and customisability.
This is often the case for B2B companies with multifaceted sales processes. Composable commerce allows for the flexibility needed to build complex digital sales.
3. Large companies and high volumes
Large companies with required capabilities often also have more requirements for their ecommerce, making composable commerce a potential fit for them.
For instance, composable commerce allows building multiple web shops for multiple brands in multiple markets efficiently using the same functionalities in the back end. Modularity also means that separate functions can be managed by different people or teams.
4. Omnichannel commerce
Your customers could discover you from anywhere offline, on the web, and on social media, among other channels from smartwatches to cars' multimedia systems.
Composable commerce allows for seamless implementation across different devices and touchpoints. It provides a platform on top of which it's possible to add new sales channels and other customer interfaces quickly.
Ways of working
Future-proof your digital sales
We believe that composable commerce is not just about building fancy architecture, but about selling better.
To succeed, you'll need a partner that understands the nuances, processes and future opportunities in digital commerce.
All that while keeping sales in the driver's seat of the investment.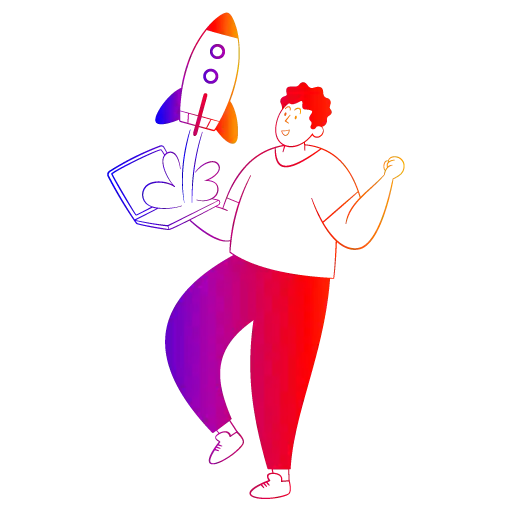 Always measurable results
Digital sales should be all about impact: growth in conversions, growth in customers, growth in revenue. We want to deliver value to our clients right from the beginning.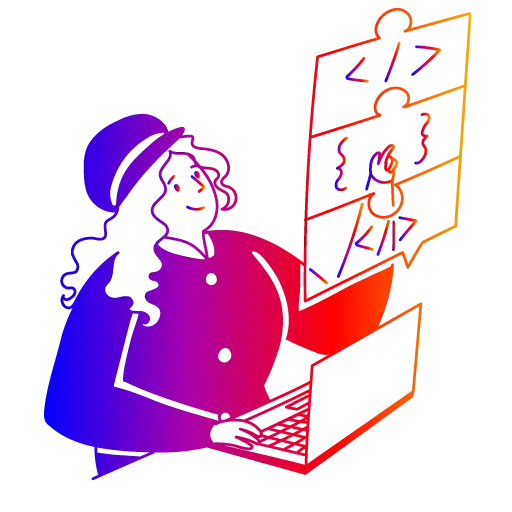 Hands-on
Not only do we have the competencies to guide you in your digital commerce strategy, tool selection, architecture mapping and other high-level decisions but we are focused on implementing solutions and running daily sales operations.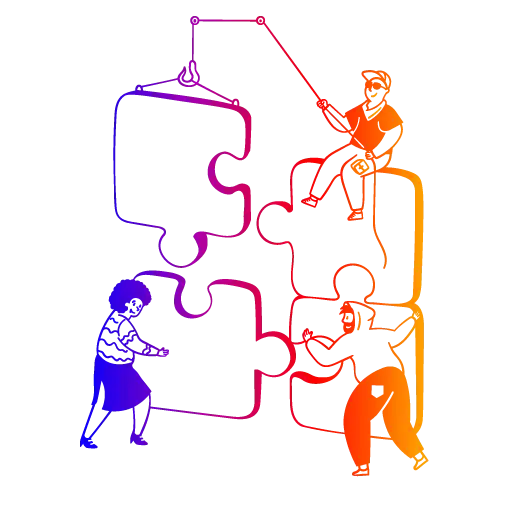 Cross-functional
Our approach is always based on putting together a cross-functional team that can work on all aspect of digital commerce. Teams of developers, designers, martech and data consultants work on the entire customer journey testing, optimising, and delivering concrete results.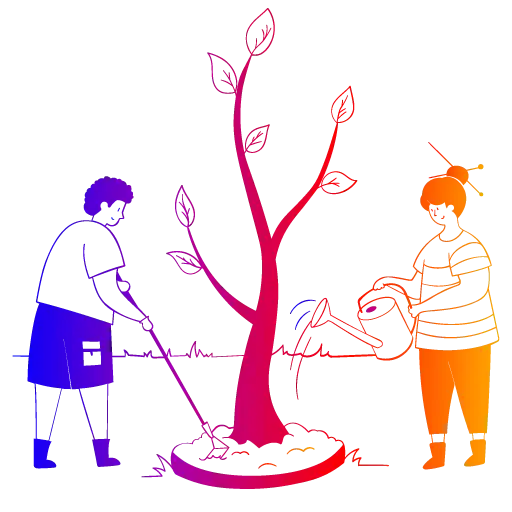 Ownership of business goals
One of the areas we get most praise from is taking real ownership of our clients' goals and treating them like our own. When you work with us, we are 100% committed to your needs, targets, and desired outcomes.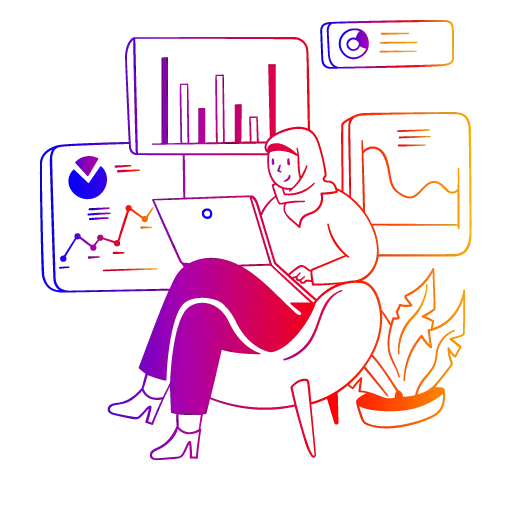 Data in our DNA
We believe data should be the foundation all digital commerce activities are based on. Having the right kind of data, having enough of data, and knowing how to utilise data are the principles we live by. It's ok if you don't have everything in place yet, we can help you get there.
The Composable Commerce Guide
Gain a better overview of composable commerce and its benefits with this downloadable.
Download