The Data Handbook
How to use data to improve your customer journey and get better business outcomes in digital sales. Interviews, use cases, and deep-dives.
Get the book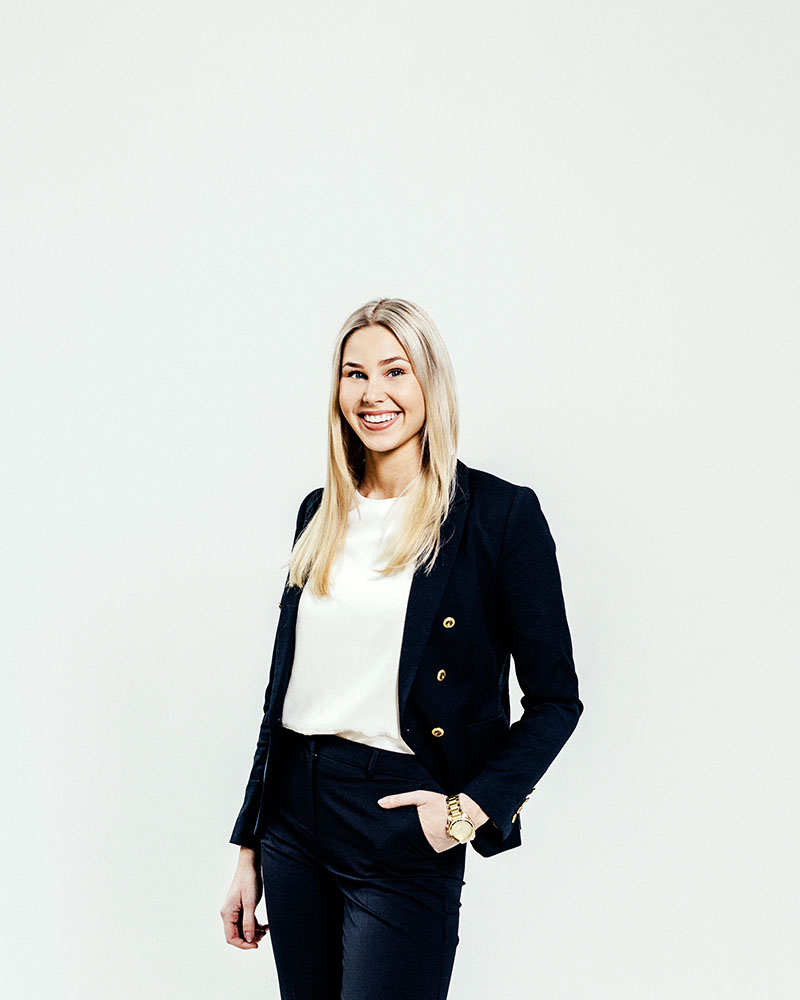 Meri Yrjänen
Martech
LinkedIn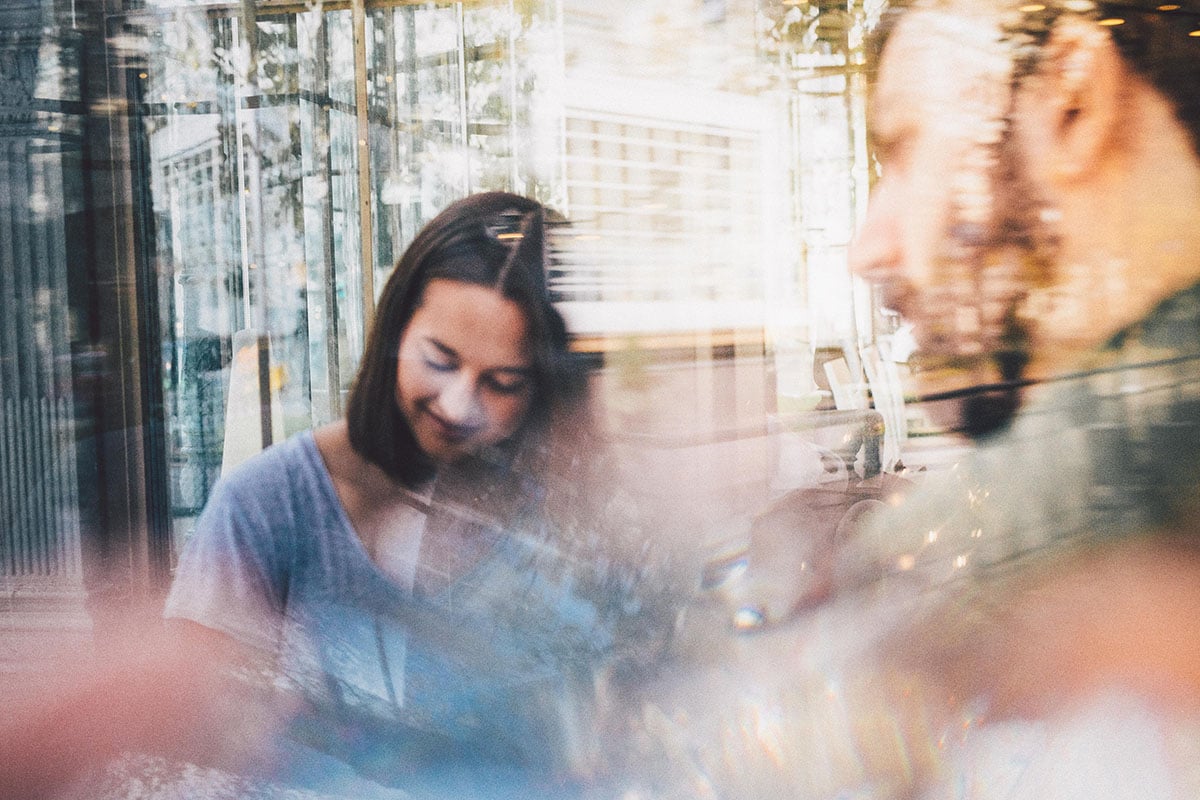 This is the story we all know: B2B companies spend a significant amount of money on lead generation and marketing generates a great number of leads with whitepapers, webinars and other inbound content. However, the forever-busy salespeople don't often have the time to follow up on those leads: they prioritise their time by focusing on warmer leads and in the worst case, totally ignore the leads generated by marketing.
One of the ways to close the gap between marketing and sales is setting up a sales development function.
Sales development is shaking the world of B2B sales by the shoulders as many companies are advocating for its benefits. The emergence of new specialised sales roles is evident and cannot be missed: for instance, "Sales Development Representative" was number seven on LinkedIn's 2020 Emerging Jobs Report with 34% annual hiring growth in the U.S. only. Everybody seems to be asking the same question: could a sales development team be the piece that pulls together and elevates the sales and marketing efforts in my organisation?
What is sales development?
Sales development is a function that creates qualified sales opportunities for sales. They are the glue between marketing and sales, bridging the gap between the two functions. Sales development takes ownership of the early stages of the sales process: the sales development team prospects, qualifies leads, contacts leads and nurtures them. After the lead is qualified and nurtured, sales development hands it over to inside sales or field sales who then close the deal. Mind though, that the sales development team is not the traditional booking agency: they have a great understanding of the offering of your company and are trained to be able to have relevant conversations with the potential clients. Also, they will be able to book qualified sales meetings that tend to be fruitful – and not a waste of time for the sales team.
"Honestly speaking, before setting up a sales development function, our marketing and sales were very separate functions. Marketing focused on lead generation and lead quantity was better than lead quality. Sales did not have any resources to take action towards those leads. Now we have a solution for this, thanks to sales development."
CMO, Computer Software Solutions for B2B, 100-250 employees*
There are various ways Sales Development Representatives (SDR's) do their work: they can quickly respond to your inbound leads or do outbound contacting by phone, via email or on LinkedIn, for example. They can contact the stakeholders of your key accounts to up-sell or cross-sell. They can test which sales messages and content work and what does not work. The level of automation in their processes may vary: some utilise automated messages for a large number of potential customers, some personalise every message sent to a targeted company with an ideal customer profile.
Whatever the tools or tactics SDR's use, the goal of the sales development team is the same: to create warm nurtured sales opportunities for field sales. To take ownership of the early stages of the B2B sales funnel. To save the time of field sales. To create multiple touchpoints with prospects, not missing any leads marketing has generated. Prospecting, qualifying, nurturing, and contacting leads until they are ready to have the sales conversation.
By doing this, sales development can bring a variety of benefits for a company. Here are the five key benefits of sales development.
5 key benefits of sales development
1. Release valuable selling time for your field sales
The typical challenge for B2B field sales is that salespeople are always busy making proposals and taking care of account management. The sales team gets numerous leads from marketing and simply does not have the time to follow up on those leads. Sales development takes care of this part of the sales process, saving valuable time for field sales to do what they are best at: closing deals.
The quality of the sales meetings is another challenge faced by salespeople. The meetings booked by an internal booking function or a booking agency, often end up being unfruitful for both parties. Having a sales development team tends to tackle this issue, as they aim to book only qualified sales meetings that have the real potential to end up as a closed deal. Therefore, the time of salespeople is used wisely in this sense, too.
2. Create an effective sales process
The fact that you have a dedicated task force who specialise in the early stages of the sales cycle, clarifies the whole sales process. Sales development takes ownership of lead qualification and nurturing, creating a clear process for lead hand-over between marketing and sales. In addition, specialised SDRs handle these tasks much more efficiently than salespeople who already have ten other things on their to-do list. While field sales teams have time to contact only some of the most important leads and often only once, SDRs contact every potential lead multiple times and thus, create various touchpoints with every single lead. Therefore, SDRs create more touchpoints with prospects.
"Before we got hundreds of leads on a daily basis that were irrelevant for us, now SDR's create dozens of relevant sales conversations and have the ownership of the leads."
CMO, IT security for B2B, 50-99 employees*
3. Get the most out of your marketing efforts
B2B companies are investing heavily in lead generation: they are hosting webinars, creating whitepapers and utilising other inbound content. However, it's quite common that only some of these leads – if any – are followed up by sales. Adding sales development into the equation allows you to have a dedicated team making the most out of every lead, ensuring that every potential prospect gets contacted.
4. Build and nurture the relationship with your customers
As mentioned, with sales development, you will create more touchpoints for your customers. SDRs have the time to keep the conversation going with your prospects but also with your key accounts' stakeholders. Expanding an existing account takes time and many conversations. You need to understand the organisation, the roles and responsibilities, budgets and more. With an account-based sales development approach, SDRs can easily have discussions with tens of key stakeholders educating the target company about your services in a very personalised, yet partly automated way. Moreover, when an inbound lead gets a response from sales development within minutes, the customer experience is improved.
"If we want to get into the large global companies, it does not happen overnight. They get an overwhelming amount of contact requests and therefore calling in and suggesting to book a meeting doesn't work. It needs to start with building trust."
Global Inside Sales Lead, IT security services for B2B & B2C, 500-999 employees*
5. Increase revenue
The maths of sales are simple: if you increase the amount of quality sales meetings while maintaining your closing rate, you will end up with more closed deals and eventually, more revenue. In addition to generating revenue in the pipeline, sales development is also a fairly inexpensive function. The SDR role is usually an entry-level position, where the payslip is not as large as for your senior salespeople.
Many of the sales development benefits twine around the fundamental idea behind the function: specialisation of the salesforce. When done right, specialisation can create efficiency – people who are great at prospecting, focus only on prospecting, while people who are great at closing deals focus on closing deals.
How to get started?
While sales development has many proven benefits, it naturally has also its own challenges, as every new function does. Setting up a new function is always a challenge for companies and in addition, you need to have the right people, clearly defined processes, and relevant platforms and tools in place. The look of your sales development team might also vary based on the industry you are operating in, the typical deal size for your company, the digital maturity of your organisation, and the challenges you are trying to solve with the sales development team.
Learn more about this by watching our Sales Development 101 on-demand webinar to get a deep dive into sales development. Learn more about the processes and tactics of sales development and get concrete next steps for getting started with sales development.
* The quotations have been collected from a research project on sales development.
The Data Handbook
How to use data to improve your customer journey and get better business outcomes in digital sales. Interviews, use cases, and deep-dives.
Get the book