Our approach
Now was the time to gear up, so the critical question was, what kind of model would enable agility in ecommerce operations and thus enable faster growth for online sales in Reima online stores?
We decided that first, we would have to understand better the current state and underlying challenges and bottlenecks in ecommerce agility and responsiveness. To accomplish that, we examined Reima's current methods and ways of working in all the areas related to ecommerce. Based on the results, we created a proposal and a work plan to enhance agility in ecommerce operations and development.
Impact
As a result, we created pragmatic recommendations for improving agility in Reima's ecommerce operations, including roles and responsibilities, development, operative model and performance management. According to our work plan, Reima decided to reorganise its digital sales functions and improve its current operating models.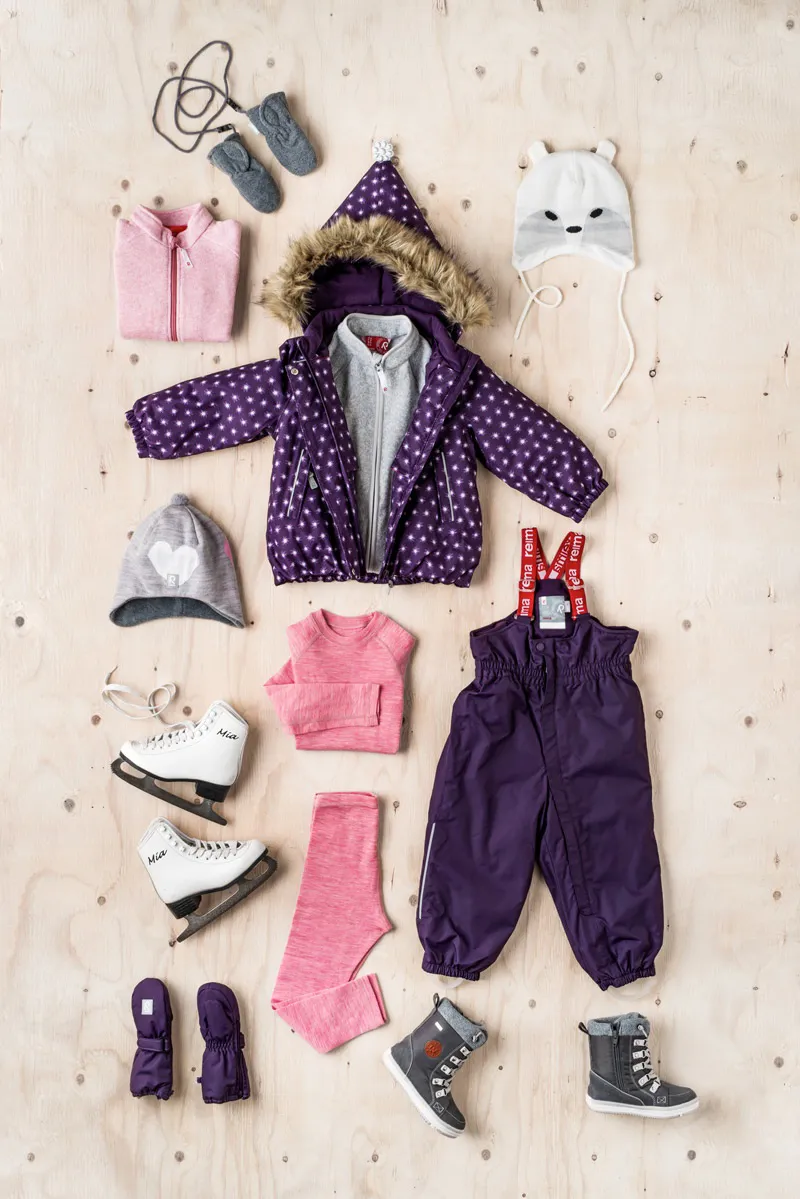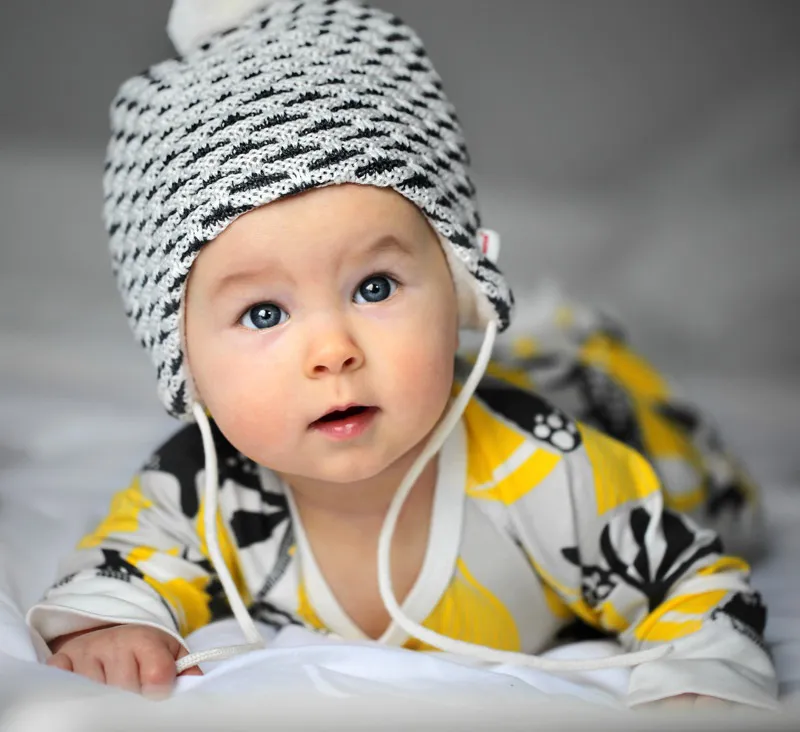 The Data Handbook
How to use data to improve your customer journey and get better business outcomes in digital sales. Interviews, use cases, and deep-dives.
Get the book