Main features of the Alko app
All the world's flavours in your pocket: You can conveniently browse Alko's entire selection of 8500 products, search for products and get detailed information about a specific product.
Sign in and save your taste memories: You can sign in with your alko.fi credentials, and while you are signed in, you can save and rate products and create lists.
Make convenient purchases: You can purchase products from Alko's webstore directly from your lists or by picking products from the entire selection. Along with thousands of beverages, customers can also purchase high-quality accessories for serving drinks and gift wrapping.
Alko at hand everywhere - find the closest Alko store: Alko is available throughout Finland via a network of 360 stores and 80 pick-up points. You will easily find the closest Alko to you and see its product selection in the app.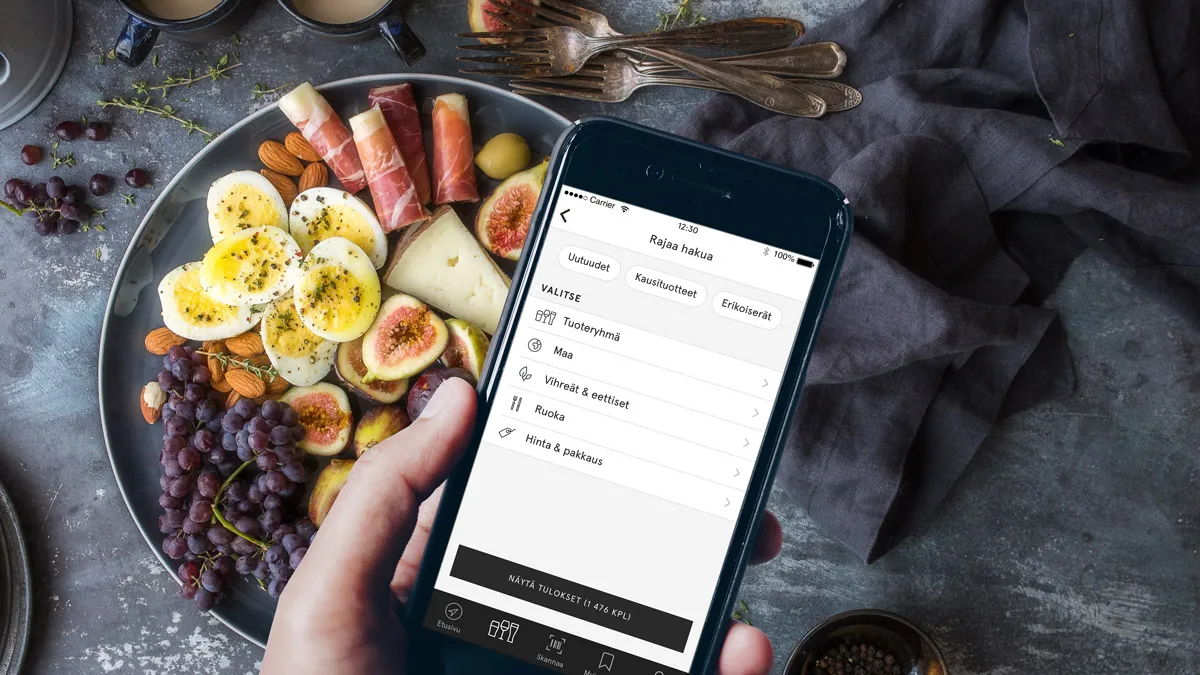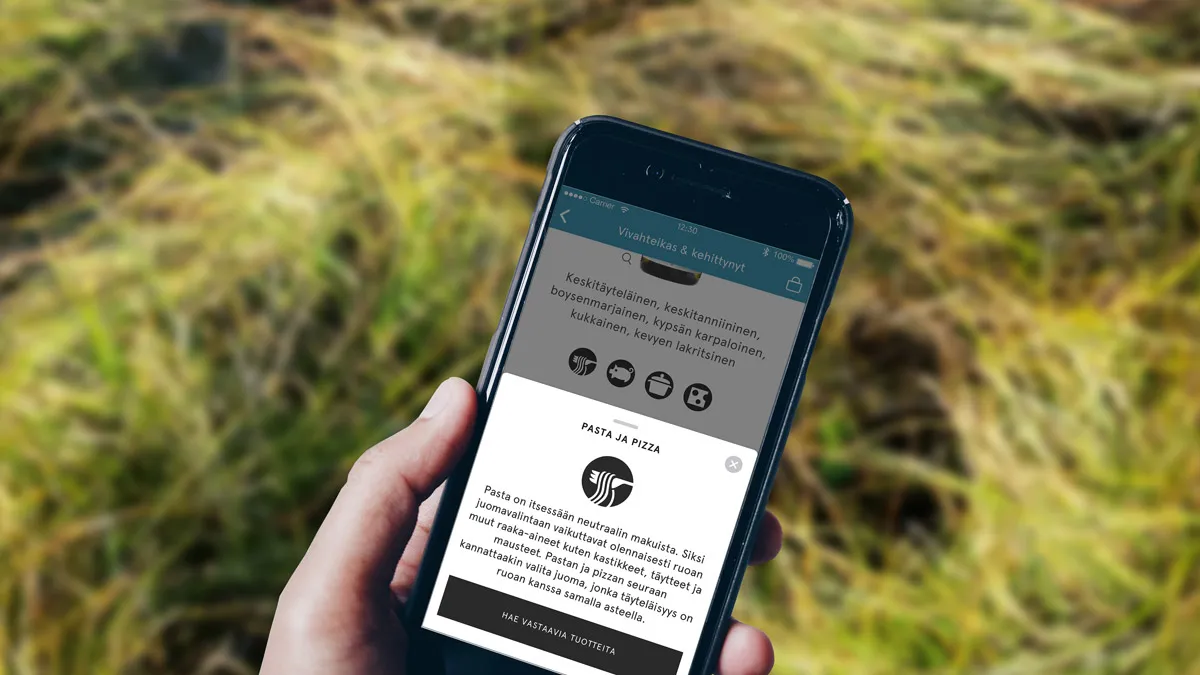 How to get the app
Download the Alko mobile app from App Store or Google Play store. The app is free to download and free to use.
User rating (2/2020) on App Store: 4.4/5
User rating (2/2020) on Google Play: 4.6/5
The Data Handbook
How to use data to improve your customer journey and get better business outcomes in digital sales. Interviews, use cases, and deep-dives.
Get the book