Our Approach
Our approach was to map the current customer journey and to recognise every touchpoint affecting the overall customer experience. We started by identifying, gathering and analyzing existing touchpoint materials and data. Further, we interviewed employees around the organisation to get a solid view of the customer experience delivery processes. One part of our approach was to analyze the current data and figure out the best ways to measure digital service activation in the future.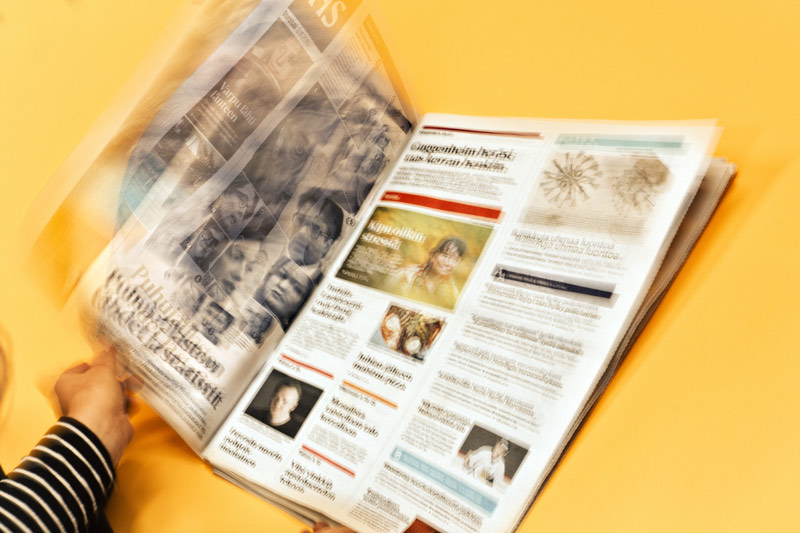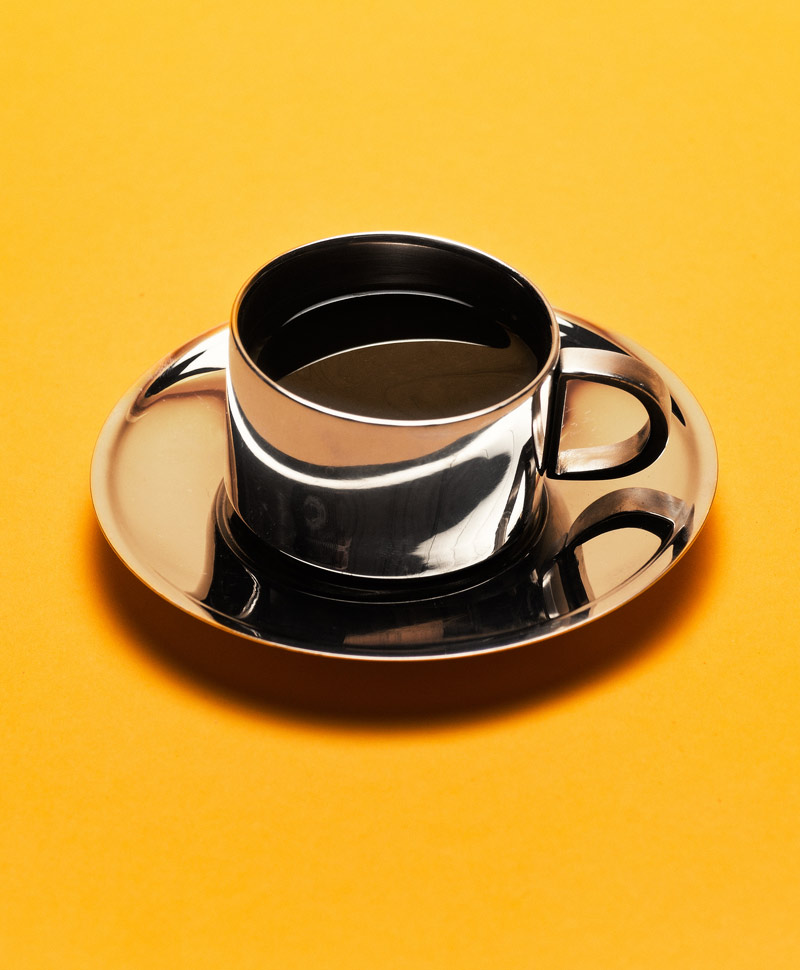 Impact
We helped Helsingin Sanomat to see the current state of their digital services' customer experience by visualising the customer journey and mapping the existing data to it.
We identified bottlenecks and challenges in the current customer journey and gave them concrete recommendations on improving digital adoption and customer engagement. In addition, we showed how digital service activation could be measured and managed in the future.
Update 12 months after the project: The number of subscribers started to increase for the first time in 25 years, and today, over 70 000 people subscribe to the digital newspaper.
The Data Handbook
How to use data to improve your customer journey and get better business outcomes in digital sales. Interviews, use cases, and deep-dives.
Get the book