Our approach
We set out to map the concrete customer journeys with new touchpoints that can scale the sales and marketing resources in target markets. First, we gathered data and analysed important personas in chosen markets, recognised different stakeholders and influencers, and mapped their target journeys, including Touchpoints / Channels, Content Needs, Key Messages, Business Goals, KPIs, Organisational Activities, and Technology Systems.
Together with Orion, Futurice, and other partners, we identified customer journey bottlenecks and opportunities and proposed concrete actions. Together we implemented an analytics setup for the brand and planned concrete touchpoints with modern, SEO-optimised content aligned with the renewed brand.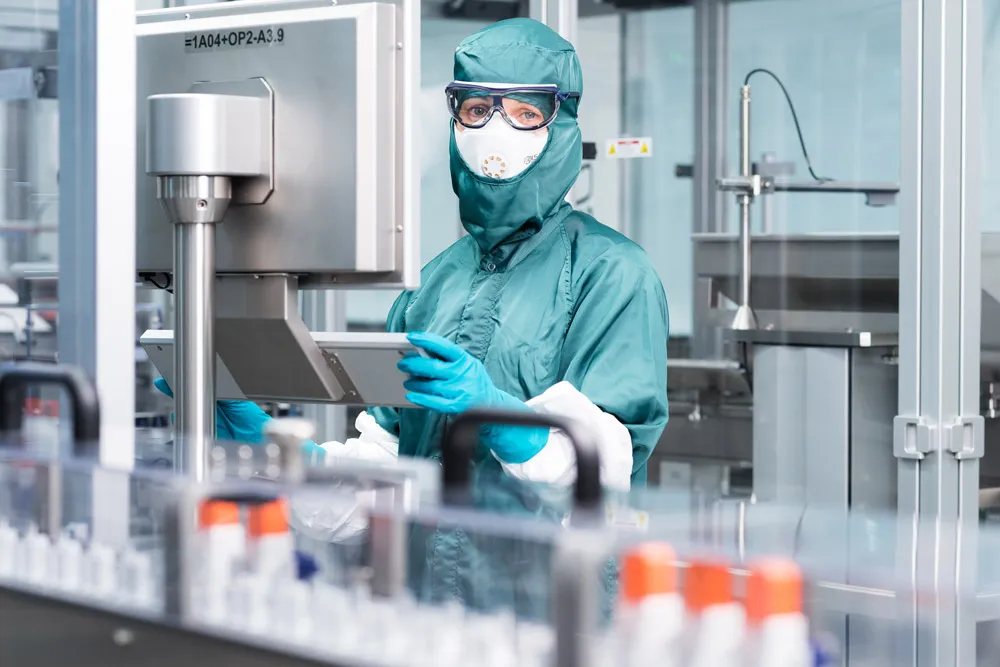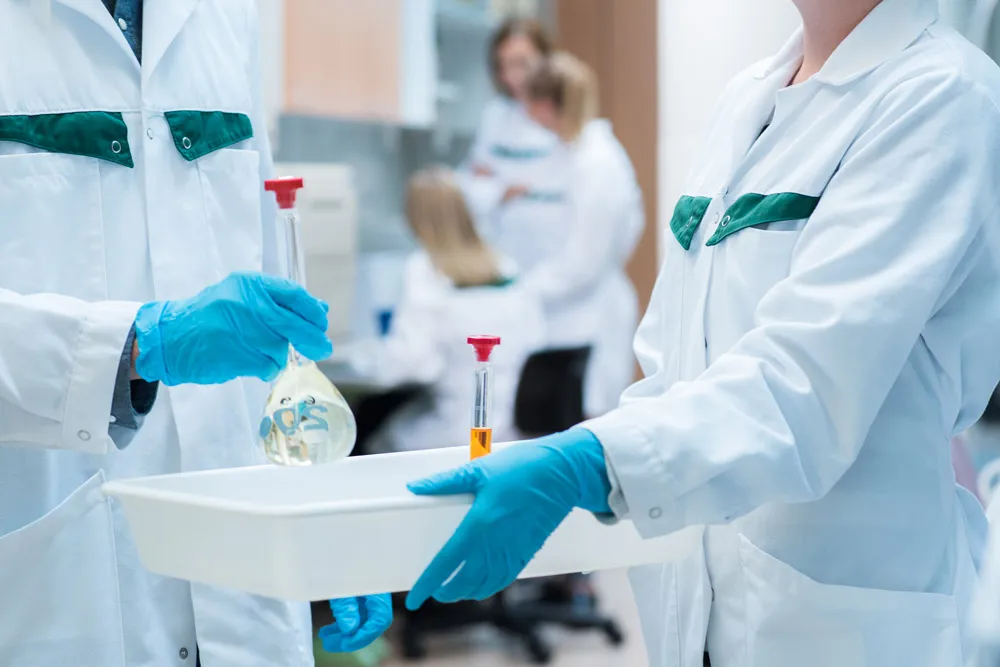 Impact
To increase awareness and engagement with the renewed product brand, we implemented new touchpoints and supported end-user content creation.
Key online channels in focus were direct search, SEM, content in end-customer web channels, sales meetings and targeted email marketing.
We trained Orion personnel for new capabilities in customer experience management, online analytics, and global content creation strategies.
The Data Handbook
How to use data to improve your customer journey and get better business outcomes in digital sales. Interviews, use cases, and deep-dives.
Get the book