Our Approach
We set out to work with a continuous incremental development process in mind with a small team who would work closely with Pohjolan Liikenne. First, we decided to look at the customer use cases by paper prototyping crucial customer use situations. The primary target was mobile first: creating a webstore so simple and smooth that it would, without exception, work on small screens and mobile browsers. After achieving that would come support and the gimmicks for big screens. To ensure a smooth transition, we decided to direct only a portion of the customers to the new sales funnel, which is a low-risk way to continuously release new features into production without preventing anyone from purchasing the ticket they need.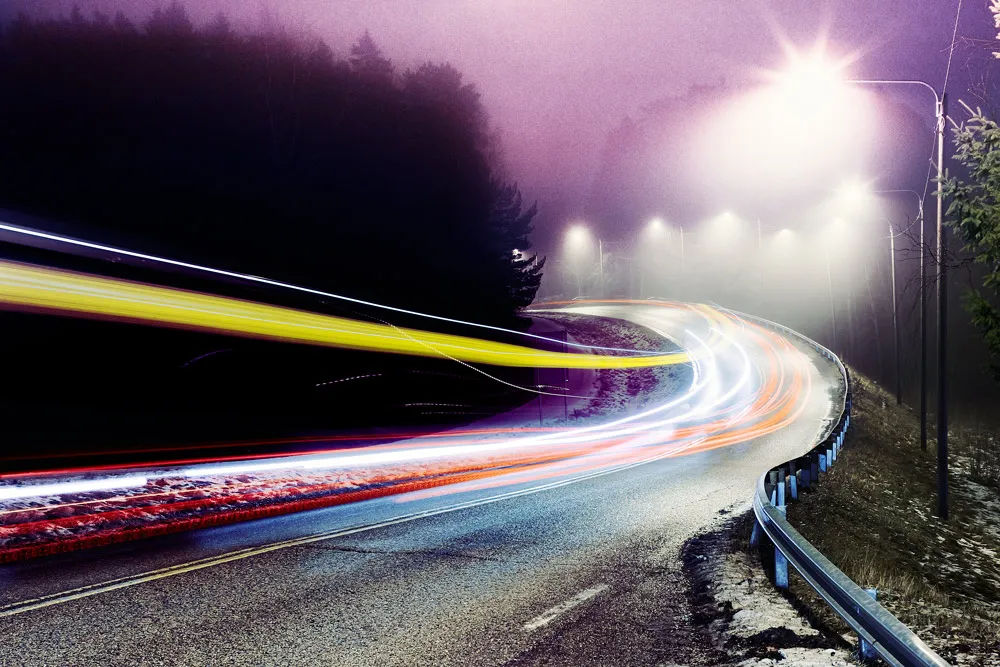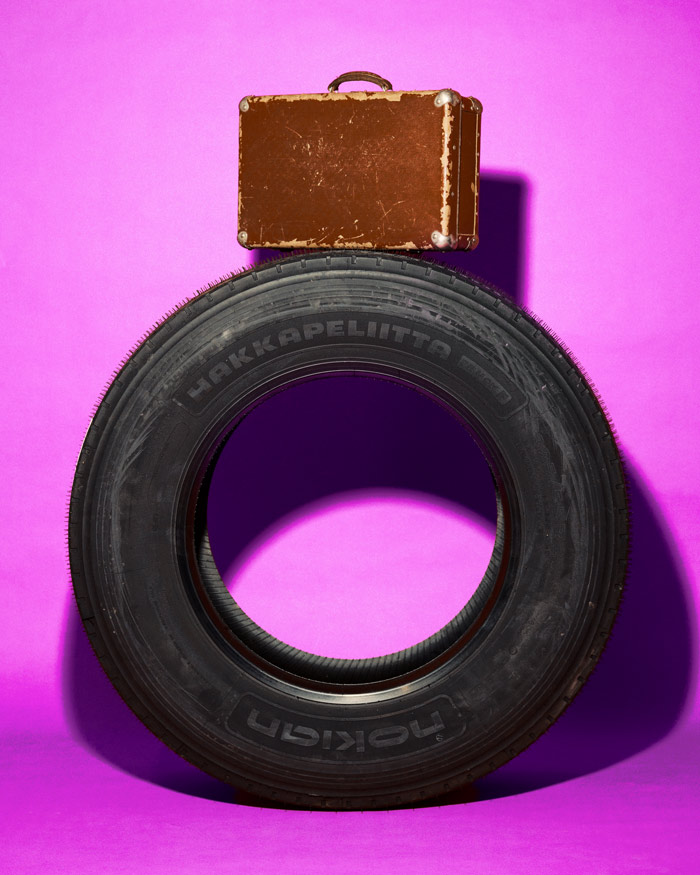 Impact
After the new mobile-optimised webstore was launched, sales picked up. Both customer and employees have expressed their contentment with the simplicity of the service. In addition, Pohjolan Liikenne can now introduce new features with more flexibility and provide a more streamlined customer experience.
The Data Handbook
How to use data to improve your customer journey and get better business outcomes in digital sales. Interviews, use cases, and deep-dives.
Get the book