The Data Handbook
How to use data to improve your customer journey and get better business outcomes in digital sales. Interviews, use cases, and deep-dives.
Get the book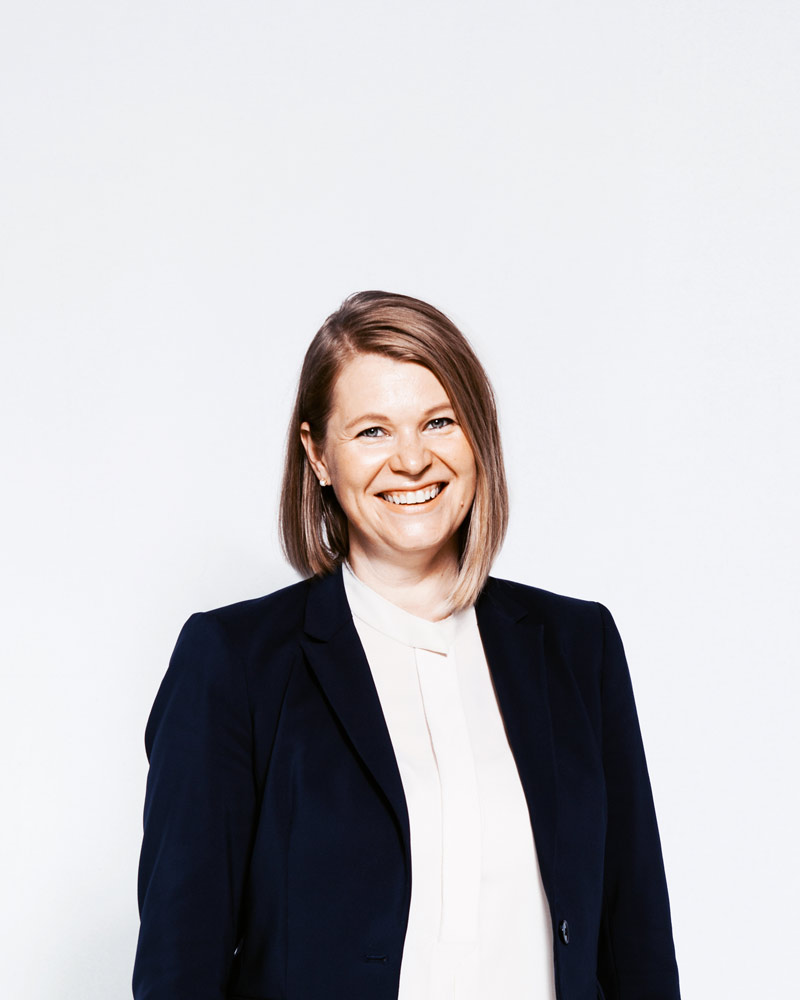 Mari Silvennoinen
Strategy
LinkedIn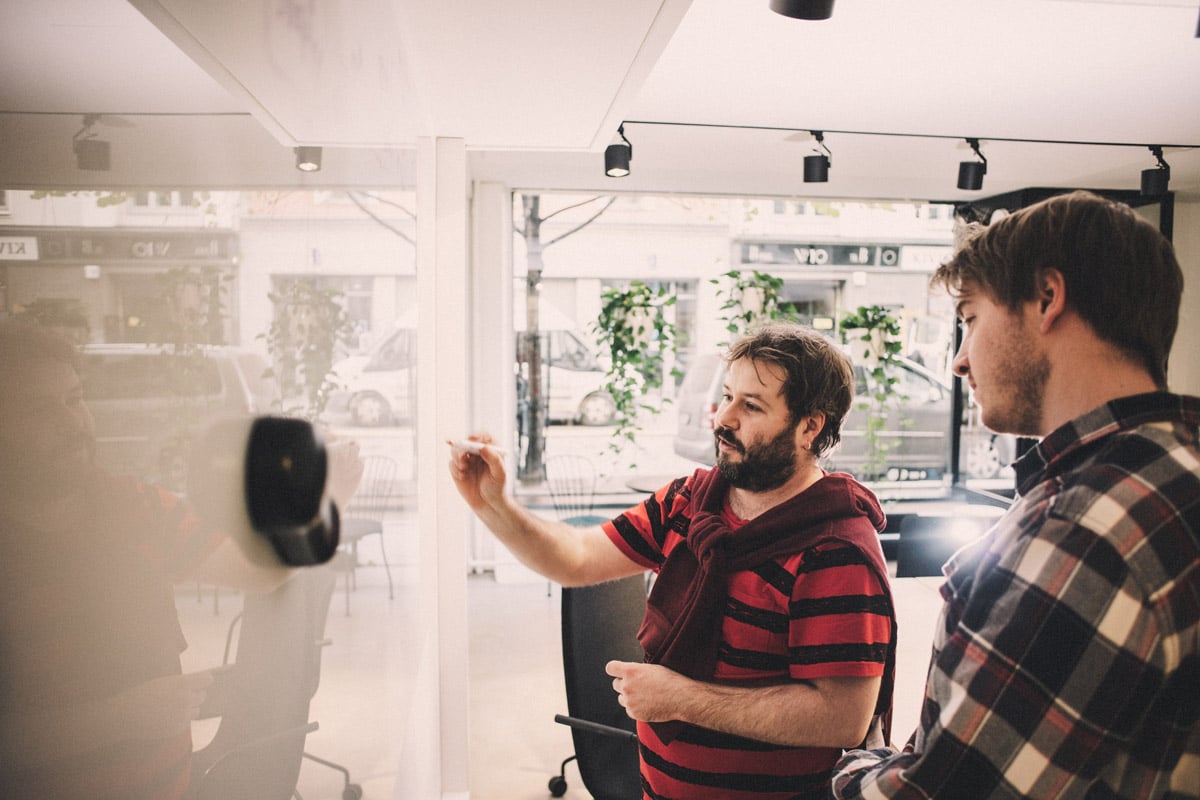 Since Scaled Agile Framework (SAFe) was introduced more than a decade ago, it has collected both praise and criticism. The lean approach in software development has changed the industry for good and while large enterprises have struggled to apply lean methods, SAFe provided long-lost help in this shortage for better tools and processes.

Even though SAFe was originally created for lean software development, it can be used to design concepts and develop customer experience (CX). According to our experience with clients, there are some things to consider when applying SAFe to CX and concept development.

To keep it simple, we have divided the lessons learned into three categories according to the three levels in SAFe: portfolio, program and team.

Portfolio level
Understanding the connection and difference between a value stream and a customer journey is crucial. Value streams are used to define and realise Portfolio-level business objectives and should be separated from Customer Journey Maps. A value stream helps you to define how to deliver value either from operational or from the development point of view. Customer Journey mapping on the other hand helps you understand current bottlenecks and creates a roadmap for future CX development.
When you develop CX through customer journeys, SAFe is a great framework for bringing agility into large corporations – especially if they are not familiar with lean principles beforehand. It also has advantages in managing dependencies between touchpoints throughout the journey and enabling system-optimisation. This requires clear strategic themes, so pay attention to defining and clarifying those.
While epics have a central role in program increment (PI) planning, they should be clear and well-analysed. This is a task Epic Owners should take seriously. An Epic Owner should work closely with stakeholders on all the levels – it's the key to success, while it leads into better definition of features and user stories.
Program level
SAFe is a framework with different kind of practises embedded into it. For different areas of the framework you might find several recommended practises, so it's important to understand the difference between framework and practise. Test and iterate the practises you are using and innovate new ways of doing things.
Include testing into all sprints – it's tempting, but a road to failure, to create a separate sprint purely for testing in the end of PI. Iterate with users during the sprints/iterations as often as needed.
All the features created should be releasable. It's quite obvious in software development, but what it means for CX and concept design, is a little bit trickier. Releasable feature can be improvement in current customer journey, element in concept or improved element in customer service. You should know your customer needs, how to create value and have the ability to do prototypes and test them. This means also that you should have ability also implement the improvements in real life.
Team level
Start with a smaller team and practise – team coordination is one key success factor in development. The main event of SAFe is PI planning and it's important that stakeholders are committed to participating, while it is a requirement for planning and aligning the team work.
It might be difficult to manage expectations and the amount of work in CX and concept development. Thus it is important to split features into simple and testable user stories and have clear description for definition-of-done (DoD, essentially a checklist).
Take advantage of innovation planning (IP) sprints and enable the team to innovate, inspect and adapt new ways of working. If you fill in the IP sprint with user stories, there is no time to develop team work, practises and processes. In addition, it is crucial for the next PI's success to have time for retrospectives and preparations.

Even though SAFe as a framework offers a good starting point for lean CX and concept development, you still have to learn lean ways of working to get it work. There are some pitfalls in the way, but starting small and scaling up with patience you can't go wrong.
The Data Handbook
How to use data to improve your customer journey and get better business outcomes in digital sales. Interviews, use cases, and deep-dives.
Get the book