The Data Handbook
How to use data to improve your customer journey and get better business outcomes in digital sales. Interviews, use cases, and deep-dives.
Get the book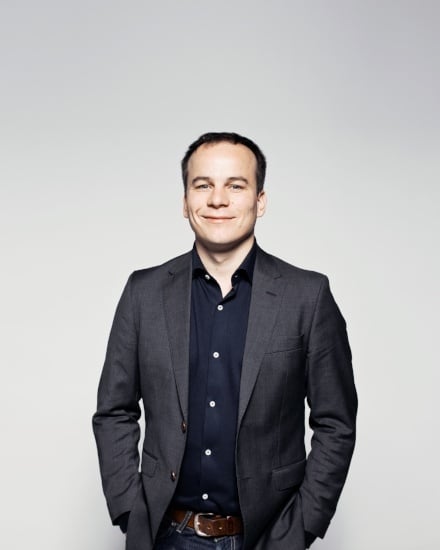 Eero Martela
Business
LinkedIn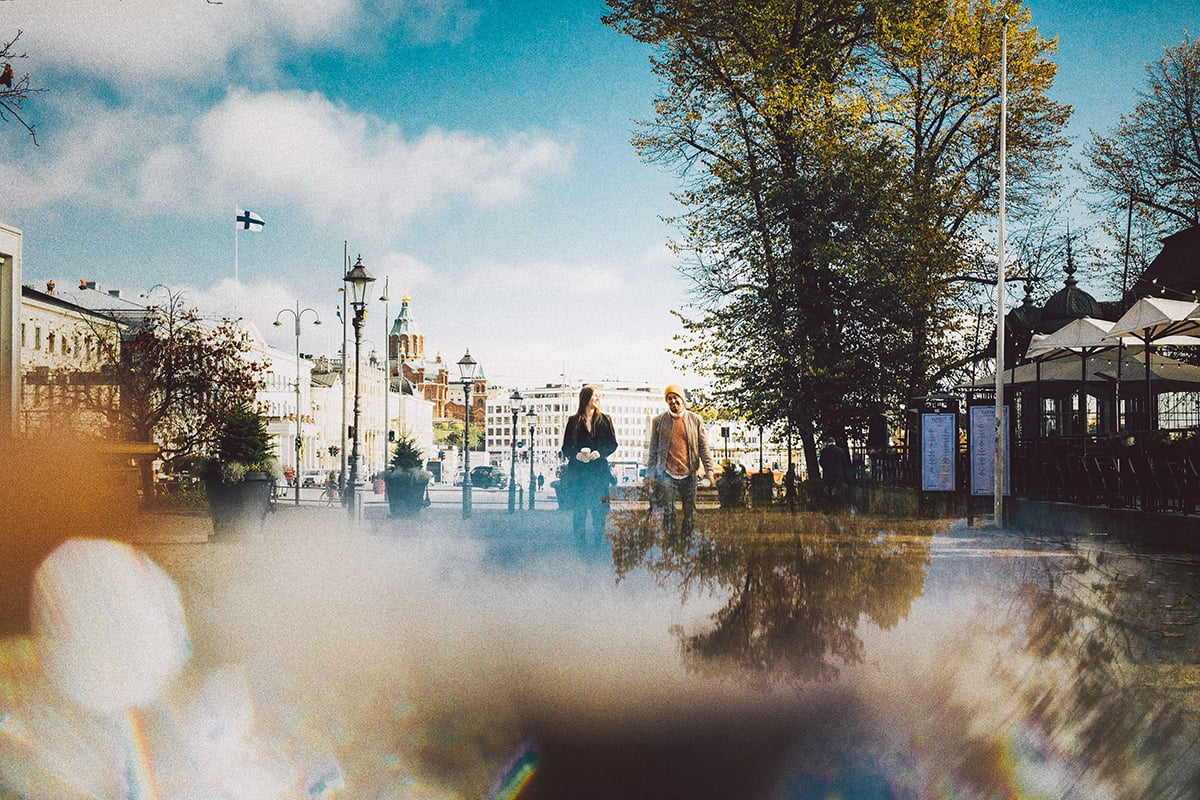 B2B customers are used to buying ever more complicated products and services online. At the same time, B2B companies are looking for and testing new ways to sell digitally and including various digital touchpoints in their sales funnels. It's the right direction, but most companies don't know how to optimise their sales funnels holistically. What kind of combination of touchpoints allows your company to achieve an effective, fast, and smooth customer journey and customer relationship?
The need for making the customer journey more modern and bringing service design in the B2B sector is clear:
"We have seen a clear change in the purchase behaviour of B2B clients. Instead of wanting a remote sales meeting, clients want to be able to effortlessly and instantly click and purchase the product or service directly from a digital platform."
– Antti Turpeinen, Head of Sales Development at Posti (Finnish national post)
For the past month, I have had discussions with around ten large companies whilst trying to constitute what are the bottlenecks of digitalising B2B sales. All companies seemed to be describing the same themes, even if their viewpoint varied depending on the person's role in their company. This blog puts together the main points from those conversations.
Customer-oriented approach to B2B customer journeys
For some reason, B2B sales almost always consists of separate IT and sales development projects. Instead, we should optimise the bigger picture from the customer's point of view – from separate touchpoints all the way to platforms, roles, and responsibilities. By making the customer journey better, we can grow the amount and value of the customers. But how do we do this in practice?
The bigger picture of the sales funnel
It is important to form a bigger picture of the sales funnels across different functions. How are different steps visible to the customer? Which roles and responsibilities are included in the funnels? What programs and platforms are used? What kind of data the funnel produces, and how to benefit from it? What are the choke points of the funnel, and can they be solved? Typically, not one person is responsible for the whole funnel and that is why the bigger picture can be hard to see.
Customer-oriented approach
Having a customer-oriented approach in B2B sales and optimising touchpoints to serve customers' needs is important. Forming a holistic approach could include for example a website, webshop, CPQ software, purchase portal, customer communication, and marketing automation. The sales teams' processes and CRM should be efficiently synchronised with these different touchpoints.
Automatisation and mass personification
How is it possible to offer personalised and efficient service when serving a large number of customers? Various automatisation and robotic solutions can make the pricing and contract processes much quicker. There is also huge potential in personalised customer communication. Personalised customer communication can be based on transaction history data, contractual data, or the documented communication history.
The role of data
How is it then possible to optimise all the different viewpoints? The keyword for this is data. By collecting and utilising the right kind of data, we are able to orchestrate and optimise all the pieces together. Often, this data already exists, but it's not coherent enough or the IT architecture might be too messy to utilise the data in different parts of the customer journey.
It's time to move away from messy and complicated processes to effective and comprehensive B2B sales with a clear service design concept. A concept, where every little detail of the customer journey has been thought through from a customer experience angle.

B2B customer-oriented approach: case Framery 360
Columbia Road built a 360 platform inside Salesforce in collaboration with Framery. This platform includes all needed information and tools for all Framery's global network, partners, assemblers, and end-users.
Framery's 360 platform includes a visual sales configurator and a material bank, which allows customers to easily check and assess the detailed features, get a precise price assessment, and order the product they want. The platform also includes several user-friendly user modes for different purposes and needs. The ease, rapidness and quality of selling to end-users has increased sales and activity within partners when it comes to Framery products.
20% increase of new partners onboarded to Framery digital services during the first month
A notable increase in partners' activity, information sharing, and digital sales
60% of onboarded partners also return to the platform
Weekly, approximately 100, self-service price assessments are done on the platform, saving a lot of time in the sales department
Having the tools is not enough
Building technical capabilities is a good start, but it's not enough. Perhaps even more important is to make sure that these technical capabilities serve the customers the way the customers want and that the customers are taught how to use these technical features. In typical IT projects where the development is focused on new technologies, the building phase of the portal can take up to two years. And when the portal finally goes live, the unpleasant surprise might be that there aren't any users.
I interviewed Marta Dalton (global B2B ecommerce specialist) earlier about this subject for a blog: Three takeaways for growing a global B2B ecommerce business: an interview with Unilever's Marta Dalton. She emphasised how converting customers and teaching them how to utilise new platforms and their features requires a lot of effort in sales and communication. Now that the pandemic has changed people's behaviour and online purchasing has accelerated, companies have a great opportunity to familiarise customers with new digital platforms.
Sum up
Think about the bigger picture: How do different software add up? Make sure that data is available between different software, and optimise user-friendliness through the data. This will bring the user experience to the next level.
Prioritising digital sales: Processes and incentives need to support digital sales. Digital sales serves various areas of the business, therefore, it's important to include people from different competencies in the project.
Benefits of holistic B2B sales: Reach better effectiveness in SME sales, higher level of customer value, retention rate, and customer satisfaction.
Curious to learn more about the best practices for B2B digital sales? Watch our on-demand webinar, B2B Digital Commerce Revolution, first aired in May 2021. You'll hear about B2B sales trends in the US, how sales representatives' role is changing, and best practices in other companies.
The webinar includes a discussion with Marta Dalton (Global eCommerce Director at Unilever), a global digital B2B sales thought leader. During her time as the Director of eCommerce at Coca Cola, she took the B2B ecommerce business from pilot to nearly $400M in 3 years. In addition, you will hear interesting success stories from industry forerunners – Framery and hallon.
The Data Handbook
How to use data to improve your customer journey and get better business outcomes in digital sales. Interviews, use cases, and deep-dives.
Get the book