The Data Handbook
How to use data to improve your customer journey and get better business outcomes in digital sales. Interviews, use cases, and deep-dives.
Get the book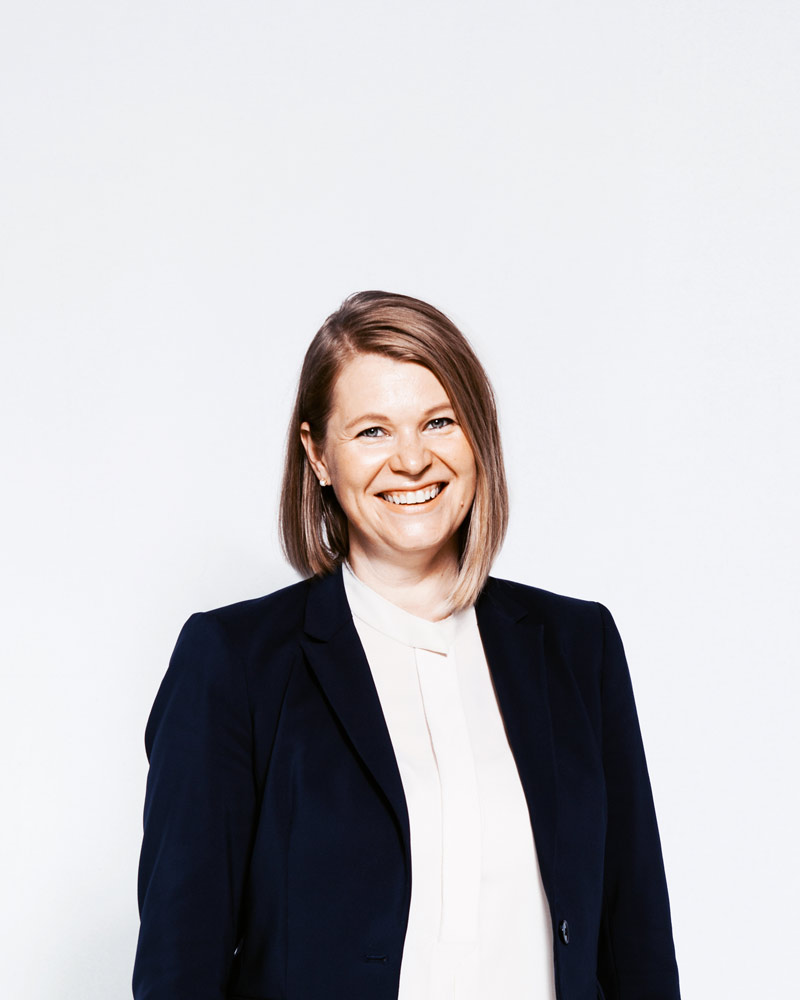 Mari Silvennoinen
Strategy
LinkedIn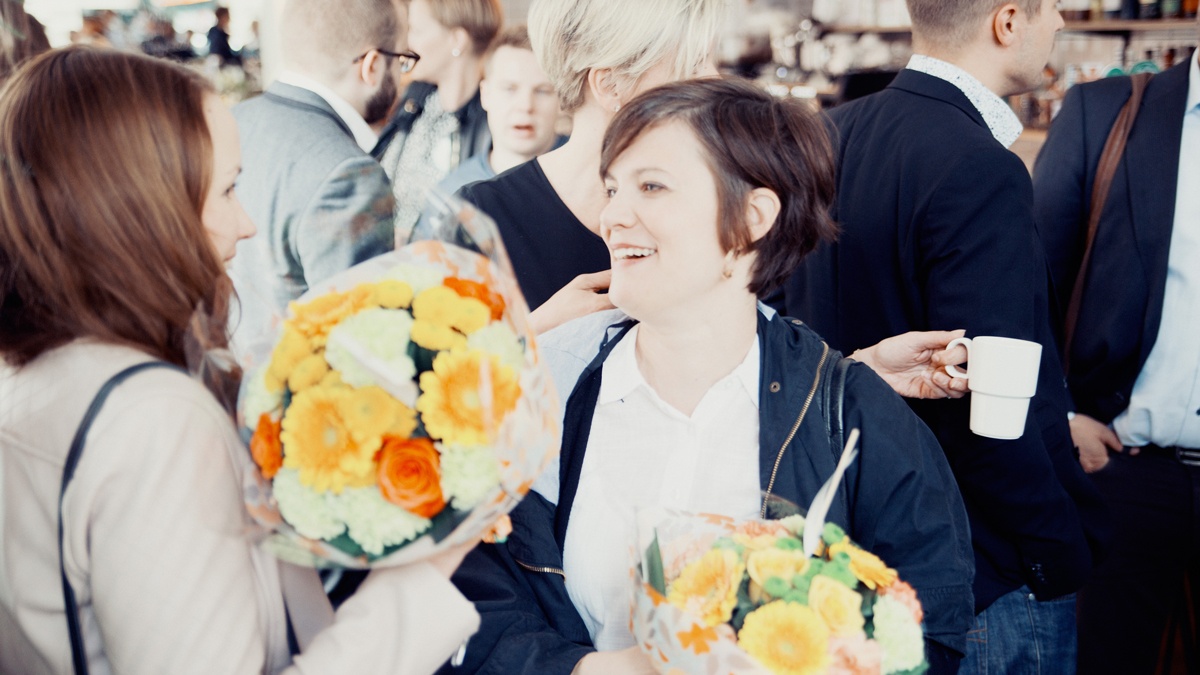 In the beginning of this year our vigorous sales team got a change to try a shared car from Shareit Blox Car. We found out that using car-sharing was quite handy and affordable, and it made us consider the impacts of sharing economy on retail. Think about it – it's difficult not to run into sharing economy in your everyday life while companies like Uber and Airbnb have changed industries for good.
Together with many others we believe that this is just the beginning. According to Deloitte, sharing economy startups raised together more than $12 billion in global investments. At the same time, we are witnessing a significant shift in consumer behaviour amongst millennials. Studies show that half of millennials have used sharing economy businesses compared to people 35 and older, out of which only one in eight use sharing economy services. In addition to the shift in consumer behaviour, digitalisation is speeding up the change, thus creating an opportunity for traditional retailers. But taking advantage of the opportunity means you have to know your customers and competitive landscape, which gives a good starting point to retailers to re-think their business. Here are four tips to reshape your business to match the sharing economy era.
1. Re-think your business model
The paradigm of ownership is evolving. The traditional model where customer buys a product, uses it until the end of lifecycle and then buys a new one, is buried a long time ago. New business models can include renting, lending, reselling, swapping, subscribing, or donating – depending on the offering. The change in business model can mean renting part of your collection, bringing subscription model to your services, reselling second-hand products or enabling swapping. For instance, Facebook is full of different kind of groups for this, not to mention the buzz in the startup scene where digital platforms with different business models are popping up all around the world. Re-thinking how your business could be part of this movement, including innovative pricing models, can be crucial for the future.
2. Upgrade your quality
It is obvious that some categories are better suited for sharing than others. Several studies show that consumers are interested in renting clothes, sporting equipment and accessories, like bags. Clothing items are an excellent category for sharing because a lot of clothes have a low usage ratio combined with a rather high value. In addition, people get bored with their clothes really fast; according to studies the charm is lost after 7 wears. This is a result of the fast fashion business model which aims to produce and sell more instead of focusing on quality and long lifecycle. Furthermore, good quality adds to the brand experience and might introduce you to new customers.
3. Re-shape your processes
In many sharing economy businesses, the inventory is distributed. For example, if you need skates, you can find them from a digital sharing platform near you and pick them up within hours. How many retailers can do that nowadays? Many of these businesses have an excellent customer experience, so expectations are getting higher which means that retailers have to re-shape their processes starting from the whole customer journey, moving onto internal processes including procurement, sourcing and logistics, and finally customer service.
4. Map your opportunities
There is no doubt that digitalisation has introduced new opportunities for retailers. But do you know how it is affecting your business? Do you know how customer behaviour is changing in your industry? If consumers are more willing to buy second-hand, does it affect your business? If customers are more willing to lease than own in the future, can it bring new customers and more revenue to you? Understanding your customer journey and needs is a starting point to opportunity mapping. A good opportunity map opens your eyes to new opportunities in the changing markets and the developing technology landscape. There are several good tools out there, just look for ones tailored for your business.
Sharing economy is rapidly changing many industries, so now is a really good time to dig deeper into what it means for your business and how you could benefit from digitalisation and the change in consumer behaviour.
The Data Handbook
How to use data to improve your customer journey and get better business outcomes in digital sales. Interviews, use cases, and deep-dives.
Get the book