The Data Handbook
How to use data to improve your customer journey and get better business outcomes in digital sales. Interviews, use cases, and deep-dives.
Get the book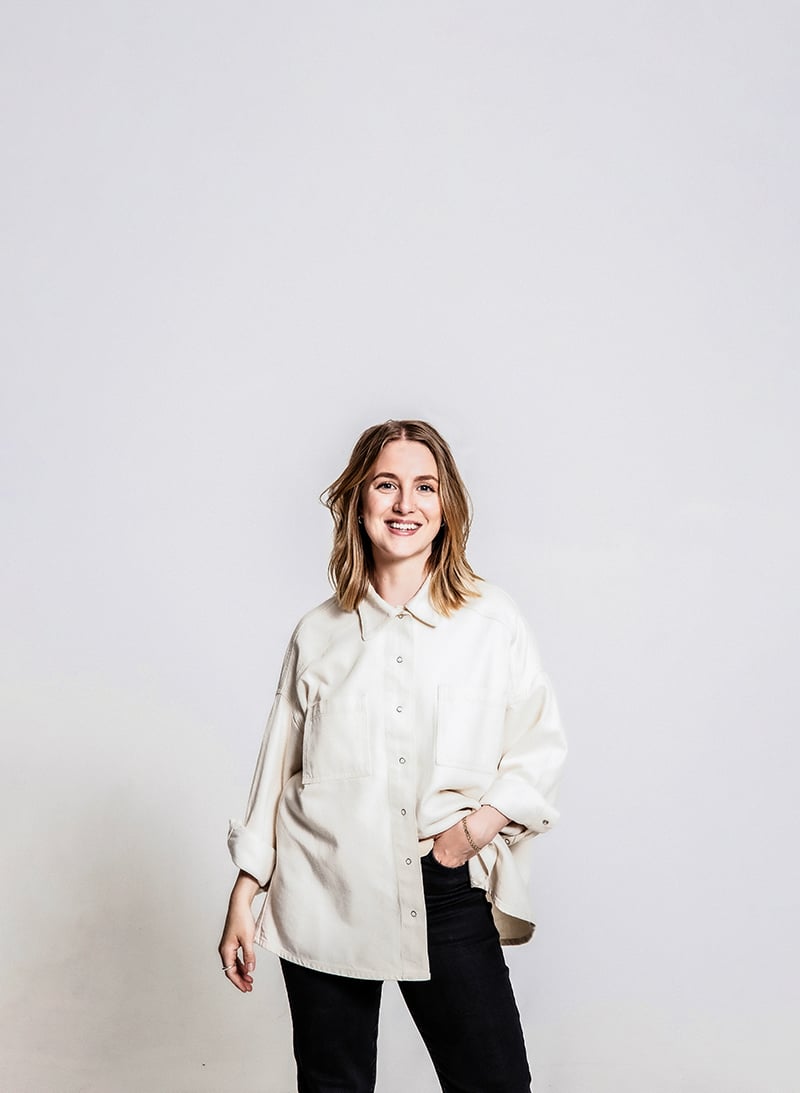 Hannah Nordenström
Marketing
LinkedIn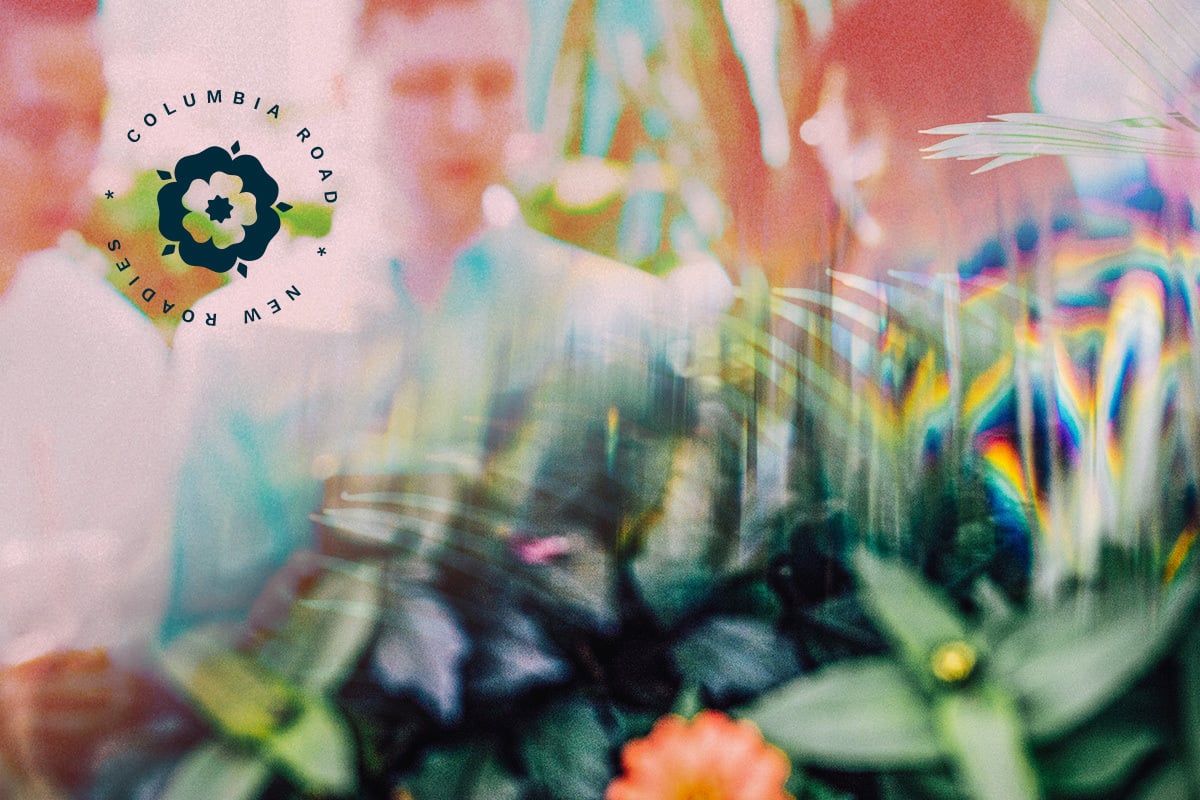 Heidi Pelkonen

|

Senior Consultant, Full Stack Marketing
Hi Heidi, how did you get good at what you do?
I've always been curious about new things and when I was around 11, my best friend's dad had coded the game Snake on their computer and made a foot mouse, a mouse you use with your foot. I was fascinated. The internet and Snake had just come to Finland so this felt very groundbreaking at the time. A few years later I made my first website if you can call it that, and ever since I've been very interested in all things internet.
I made a detour studying finance and working in that field for some years until I found my way to the internet business again doing digital marketing and never looked back!
.
Why Columbia Road?
Definitely for the praises I had heard. The flat hierarchy was a big selling point to me as well. I met inspiring people already in my interview phase and I feel very lucky to be working with such a great bunch of people.
The way Columbia Road operates is quite unique to me and I think I can learn a lot here as the types of projects I'll do are not limited to just one area.
What makes your heart beat a little faster?
I love walks on a beautiful sea shore or a forest - it's a great way to relax after work.
My go-to exercise is yoga but I love testing out new hobbies, I think I'd really like aerial bungee.
The best way to spend a weekend is to eat great food with friends and talk for hours!
---
Kseniia Laestadius

|

Consultant, Recruitment
Hi Kseniia, how did you get good at what you do?
I have a Bachelor's degree in Linguistics and Cross-Cultural Communications and a Master's Degree in Marketing. However, I was always interested in people, different cultures and especially cultural differences. During my time at University, I spent one exchange year in Germany, followed by 6 months in Turkey and 4 months in New York City. For someone who was born in the USSR and grew up in the 90s in Russia, being able to travel and speak foreign languages was such an eye-opener! By the time I graduated from the University I had quite a good international experience and was motivated to work abroad. So I went to Qatar and started my career in Hospitality at the Grand Hyatt. I worked with guests and celebrities from all over the world with a great team of 19 nationalities. One day you plan the itinerary for a Football Team like Bayern Munich, another - a morning chat with a Lord from England, a Sheik from Saudi Arabia, or a group of Japanese professionals from Toshiba. This all helped me elevate my communicative and organisational skills. Following that, I was an executive assistant to a CEO for 5 years, where I had to deal with all types of impossible tasks under tight deadlines. This job required constantly being in touch with a big number of people, building an extensive network of contacts and maintaining it. In 2018 I moved to Sweden and started to work in ecommerce, particularly in tech recruitment.
I think all the interpersonal skills I developed over the years brought me into Talent Acquisition. In this field, I have the privilege to work with completely different people from all over the world and understand their professional goals as well as their cultural background.
Why Columbia Road?
I was amazed by the Columbia Road recruitment process and how it made me feel. I felt that I was not only offered a good position but I was invited to the family table with warm meals, fun jokes and friendly conversations. I had nothing but a "this is the right place" feeling!
What makes your heart beat a little faster?
My small family is something that motivates me the most, especially my 2-year-old son Alexander.
I love being around talented people from absolutely different fields and learning from them. My favourite genre is success stories or biographies that tell how a person went all the way from point A to point B and all the challenges that came with that. I think it correlates perfectly with my job in Talent Acquisition because every day I meet different people who pursue their professional dreams and follow their hearts.
---
Terhi Tuuna

|

Managing Consultant, Full Stack Marketing
Hi Terhi, how did you get good at what you do?
I graduated with marketing as a major from Turku School of Economics, but marketing has been more of a mindset and not what I have been in practice doing during my career.
I am an industry hopper, been in consulting, but worked the most part of my career on the client side in larger companies going through transformations. This has given me quite a large perspective, taught me to consider different viewpoints and pushed problem-solving skills in rather challenging situations. I have also been very lucky to work with rock-solid professionals from various backgrounds and to get to learn from them.
However, despite all the hopping, I've focused on customer/CRM/loyalty one way or the other throughout my career, but again from multiple angles. I am familiar with business, data, technical, operational, tactical and strategic sides and focused on driving business development in sales, service and marketing. The scope is nice and wide and requires constant learning, keeping my feet on the ground, but eyes on the future and that is perfect for me.
Why Columbia Road?
What I love doing requires working with multidisciplinary teams where everyone's expertise is equally valued in order to deliver the best results. I'm also quite laid back and not that big fan of hierarchies and I enjoy working with genuine forward-looking people. I see all these pieces clicking together here at Columbia Road and that is why I joined :).
What makes your heart beat a little faster?
I have two kids and to see their development and the joy of life is the best thing in the world. They have made me notice all the small details of the surroundings again and to have the capability of turning the most ordinary days into an adventure.
Besides family life, I enjoy long walks, yoga, running and travelling. I am also a super enthusiastic urban gardener and can always find an excuse to visit a garden shop.
---
How would you fancy working alongside these amazing people at Columbia Road? We're constantly looking for new talented and nice people to join our crew! Take a peek at our open positions 👇
The Data Handbook
How to use data to improve your customer journey and get better business outcomes in digital sales. Interviews, use cases, and deep-dives.
Get the book