Join us
We're constantly looking for new talented and nice people to join our crew! Take a peek at our open positions - we can't wait to hear from you.
Join Columbia Road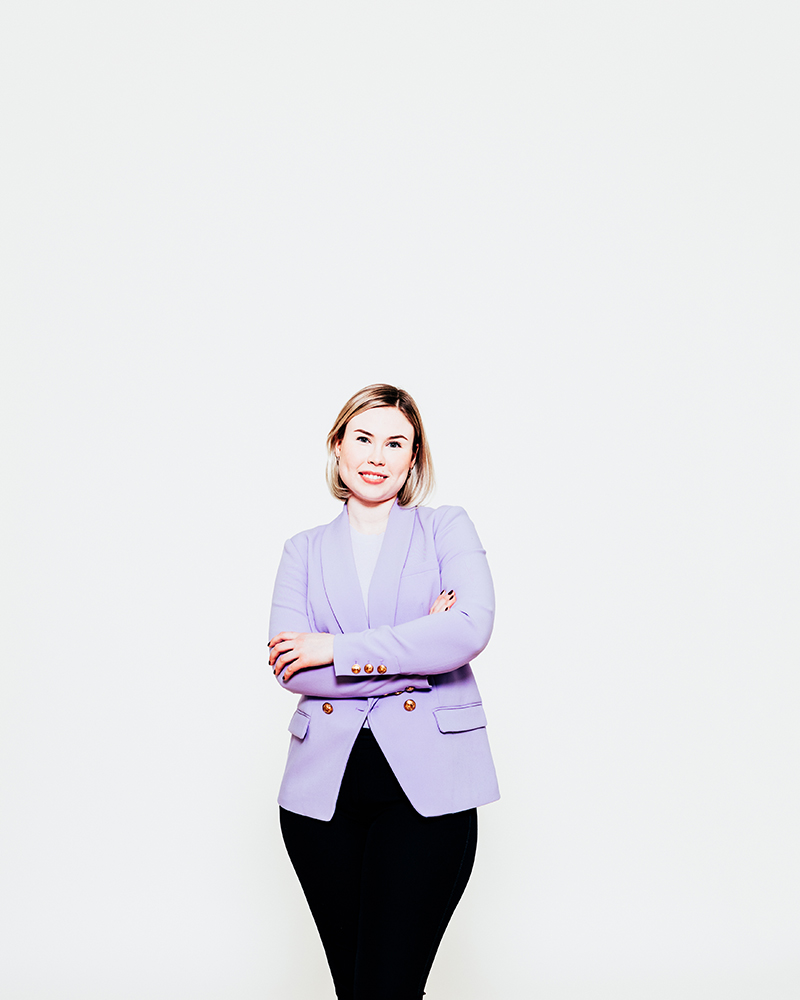 Eve Haavisto
Recruitment
LinkedIn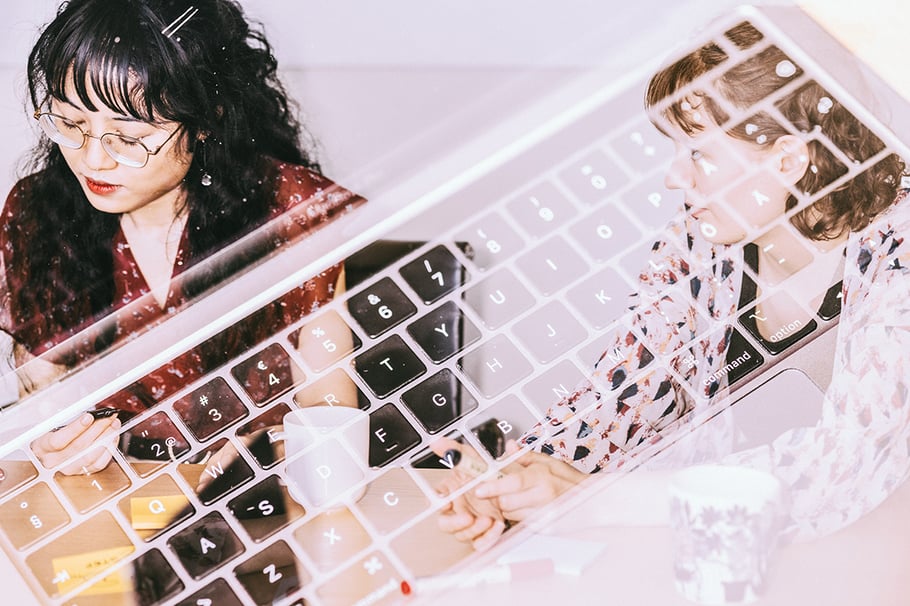 If you've ever read an article about the best ways to advance your career, you will have come across the term networking. Judging by the frequency at which this word is repeated by business gurus, you could expect networking to be the answer to all your problems. And you wouldn't be completely wrong.
Demystifying networking
There is a reason for the hype around networking. We, humans, are curious social creatures that enjoy exchanging information. In the early days of our species' existence, this information could be life-saving, as it could make the difference between survival and starvation. Nowadays, the exchanged information is less dramatic, but can still affect the direction of our lives - if exchanged between the right people at the right time.
In a recruitment context, my issue with the networking hype is the mystifying of this "right people and time". In my opinion, every person you meet is the right one and each moment can be significant - it's simply a matter of luck. The reason why some people seem to be luckier than others is that they meet more people on a daily basis, either organically or purposefully. If you're not one of these people, you might feel overwhelmed as to where to begin. For that I have encouraging news: you already have.
Each of us is part of at least some network. Unless you live on a desolate island, chances are you are already part of many. For instance, a family is a network, the neighbour whose plants you watered last summer is part of your network and the people you went to school with are in your network. Networks are forged by interaction, be it physical or digital.
Some connections form implicitly while other relationships are very explicit. The rise of explicit network building has been aided by many digital communities not only on platforms such as LinkedIn, but also in more informal media, such as messaging services. If you're looking to fast-track the expansion of your network, I recommend you familiarise yourself with some of the professional communities in your area of interest.
Focus on the company, not the title
When it comes to professional advancement, executives, recruiters and HR professionals are far from the only ones you should be interested in connecting with. While these people are in the centre of people operations, it can be easier to connect with someone who already works in the field of business you are interested in. Reaching out to a person whose area of expertise you find interesting can give you a better insight into the everyday work than speaking with HR would. People with similar interests are generally happy to chat with you and share their experiences, whether you meet them organically or contact them deliberately.


Should you be interested in a particular company, discussions with current employees can also help you determine if the organisation in question is a good fit for you. With a little luck, they can also result in a referral. Referrals are used by many companies as a way for current employees to recommend new ones from their own networks. Today, numerous companies also offer referral bonuses that benefit the referring employee financially. This lowers the threshold to recommend someone and means that any employee of an organisation can be your pathway to a new role.
Referrals are also highly valued by recruiters, as the employees of a company have first-hand knowledge of the organisation's culture, values and knowledge base. Thus, they often make excellent recommendations. In fact, referred candidates are 4 times more likely to get hired than non-referred candidates.
At Columbia Road, we recently experimented with name-dropping as a way to lower the threshold for referrals. This means that any of our employees can simply drop us, recruiters, a LinkedIn profile of someone they think might be interesting for us, and we take it from there. No lengthy process or significant effort involved from the Roadie.
Nurturing your connections
Creating connections is rarely the issue - as said, we create them with people all the time. It's their maintenance that often fails. In a life where making time for your own family can be a challenge, it's not easy to arrange lunch dates with former co-workers. However, that is precisely what keeps you on top of people's minds.
Nurturing relationships is essential especially when there is nothing immediate to gain from them. This is because trust is created by repeated interaction in settings that are non-transactional. So, even if you wouldn't be able to meet up for an after-work, a friendly message asking how your connections are doing never hurts.
What I hope you take away from this is that you see everyone as a potential recruiter. I don't mean this in a transactional way, but rather in a way that widens your perspective of who are relevant contacts in your network. There is much to be learned from the people around you if you are open to listening. Sometimes, opportunities arise from the most unlikely of places, so keep your eyes and mind open.
This blog is part of our blog series: Recruiter's letter. The writer, Eve Haavisto is a tech recruiter at Columbia Road whose shopping cart is always half full.
The Data Handbook
How to use data to improve your customer journey and get better business outcomes in digital sales. Interviews, use cases, and deep-dives.
Get the book