Digital sales in a cookieless world
On-demand webinar
Watch our webinar to explore the future opportunities in reaching the right customers – even without 3rd party cookies.
watch the webinar
Prepare to go cookieless!
With the death of 3rd party cookies, businesses need to adapt and find new ways to target the right customers. Worry not! There are fantastic opportunities that lie in collecting, processing and activating first-party data.
In this webinar, we dive deep into the opportunities of the cookieless future. Watch the on-demand recording, and you'll gain a holistic understanding of the topic from martech, design and technology points of view.
Conversations on:
What does the death of third-party cookies mean?
How to collect first-party data
How to process first-party data
How to activate first-party data
Meet the speakers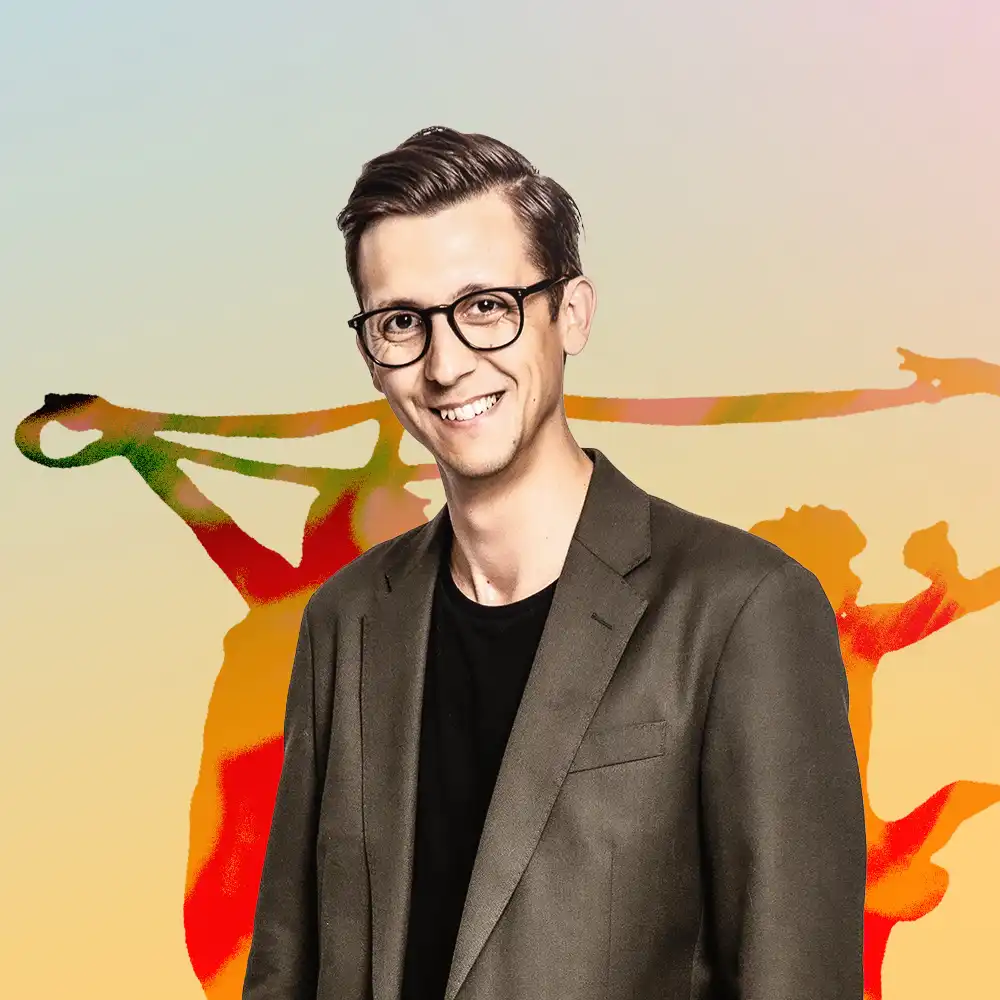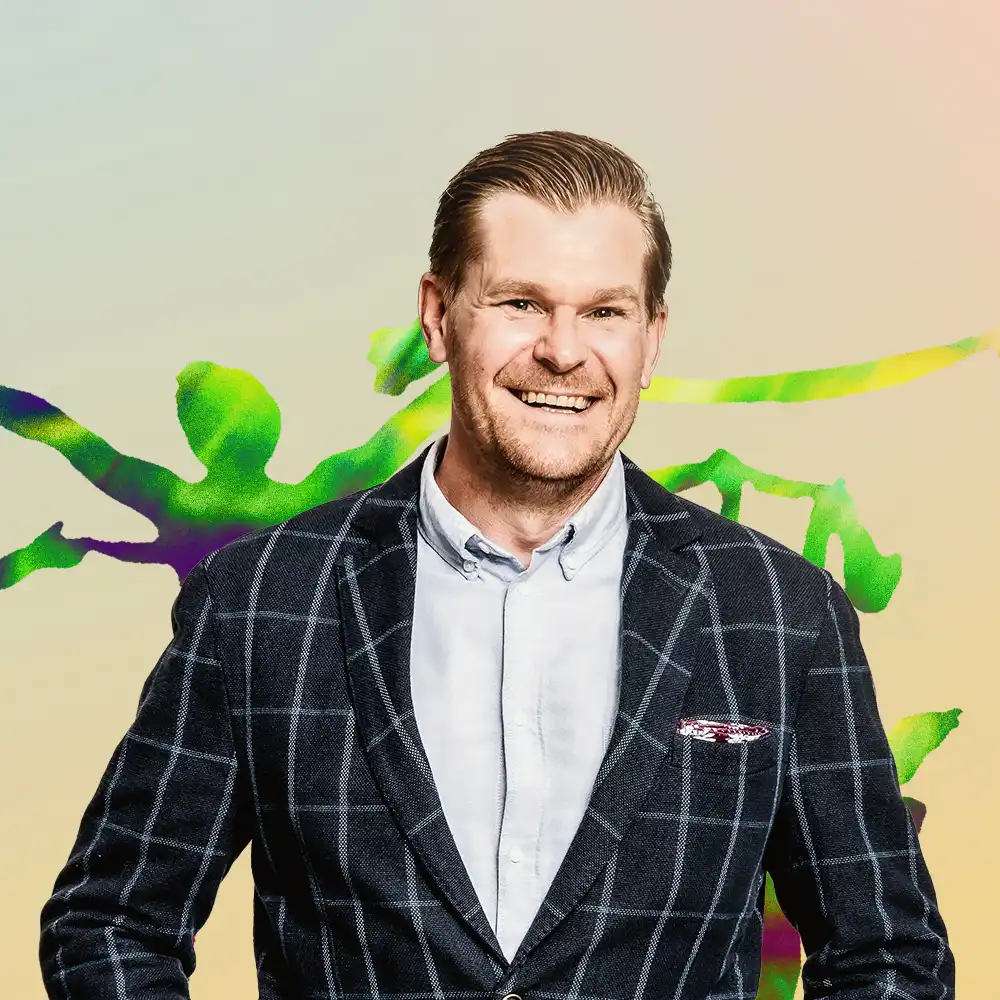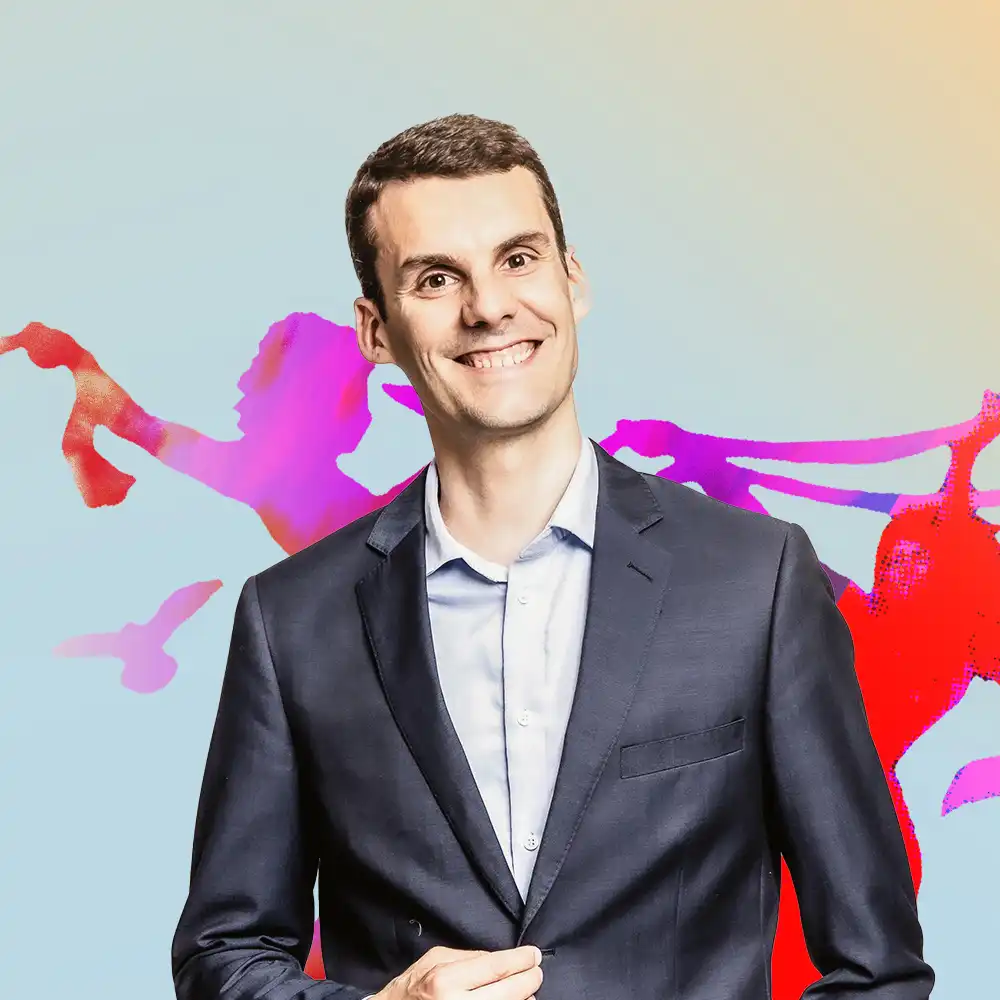 Franck Smulter
Martech
With over two decades of experience in the field and a strong background in marketing, data, and technology, Franck is a trustworthy expert in all things design, delivery, and adoption of marketing technology solutions to power omnichannel business use cases in both B2B and B2C.
Get the webinar recording