Our Approach
Our approach was to map the whole YIT Plus customer journey to gain a deep understanding of the service's customer experience and engagement during the different phases of a customer journey. We gathered the information for the mapping by interviewing employees and arranging multiple workshops. Further, we mapped and clarified the internal processes supporting YIT Plus by interviewing internal stakeholders and researching existing data. The internal processes were key to creating a seamless digital customer experience for YIT homeowners. We identified bottlenecks and challenges in the customer journey and gave concrete and hands-on recommendations to YIT to improve the YIT Plus customer engagement and experience.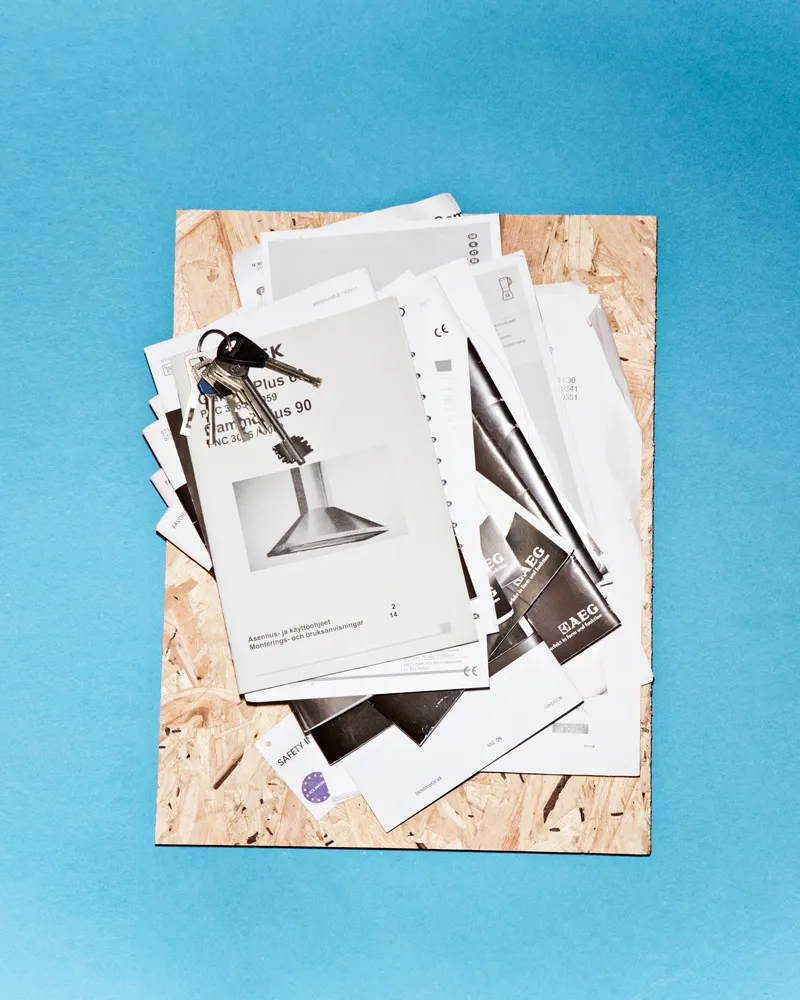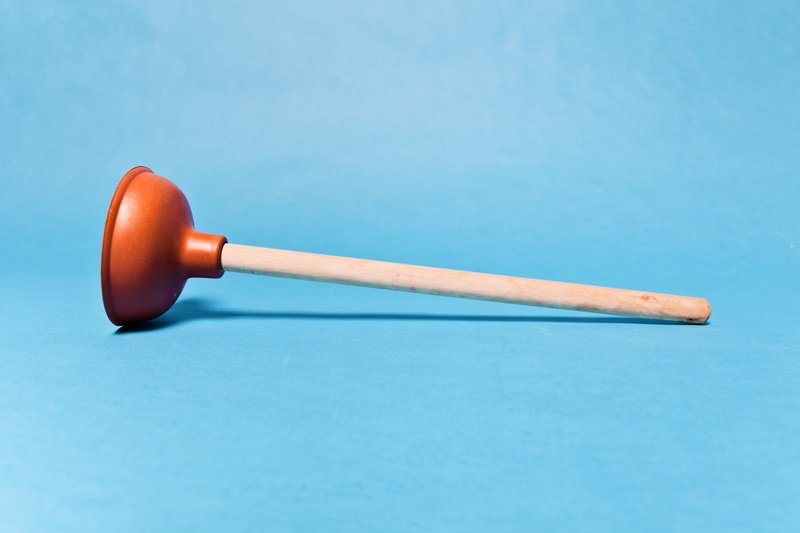 Impact
We helped YIT to understand the big picture of YIT Plus and visualised the whole customer journey (including all the touchpoints where a customer interacts with YIT Plus). We created a clarified view of YIT's internal actions and how those actions affect the overall customer experience. As a result, we pointed out the most important next steps and clarified a direction for YIT to improve their customer engagement and customer experience and guidance on how to reduce internal workload (caused by confusion related to internal roles and processes).
The Data Handbook
How to use data to improve your customer journey and get better business outcomes in digital sales. Interviews, use cases, and deep-dives.
Get the book