Our approach
We started by analysing the current state and role of CRM and its architecture in VR's B2C and B2B customer interface. This allowed us to identify its bottlenecks and opportunities. We conducted stakeholder interviews and joint CRM vision development through workshops, after which we defined concrete steps and a backlog to achieve the compounded vision.
With the newly defined vision and roadmap, we progressed into a sprint-based development phase to efficiently implement continuous CRM improvements. The sprint approach enabled a short lead time from a business requirement to changes in business processes. As a result, the CRM was migrated to a new customer service UI with improved user experience and efficiency. Data deduplication enabled, for example, the automatic identification of customers, procedure automation, and other data-driven processes.
Quick reaction to COVID-19: Automation of ticket cancellation processing
Due to the sprint-based and growth-oriented development approach VR was able to react quickly to the changes caused by travel restrictions put in place by the Finnish government to control the COVID-19 pandemic. VR offered its customers the opportunity to cancel their train tickets free of charge, which generated over 26 000 cancellation requests within a couple of days.
Until this point, ticket cancellations had been processed manually by customer service representatives, with a processing speed of about 50 requests per day per agent. We quickly automated the cancellation processing, allowing an agent to process 50 requests per hour. The newly automated cancellation processing resulted in hundreds of saved workdays and significantly faster reimbursement of cancelled tickets.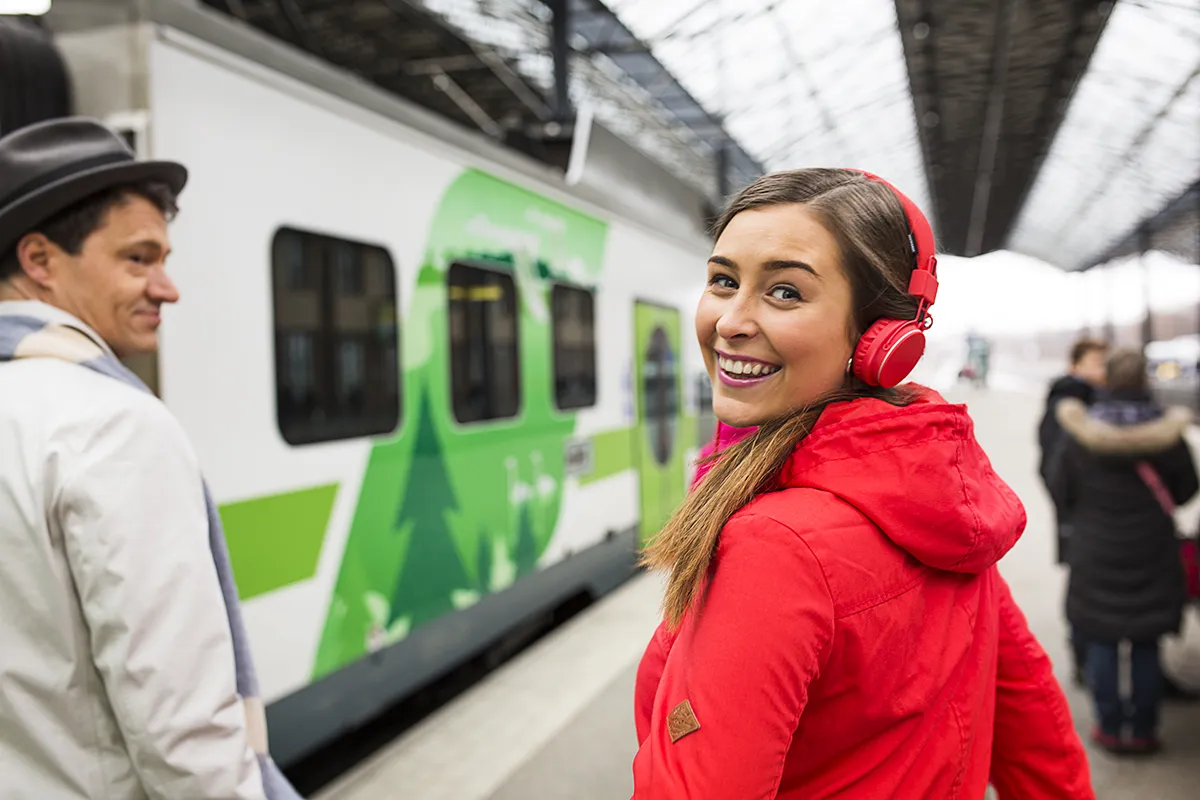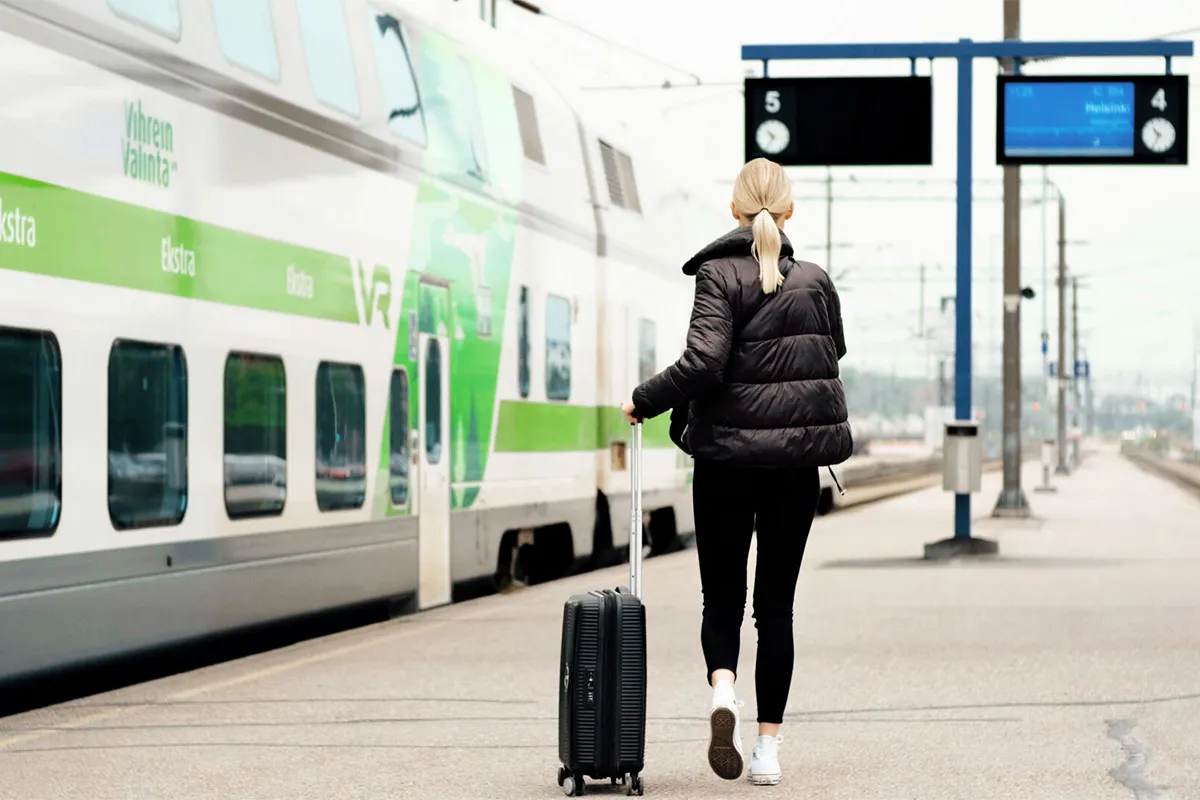 Impact
Highlights
Automatic identification of customers – work reduced with approx.

130 workdays per year

Automated delay compensation processing – work reduced with approx.

930 workdays per year

Automated payment processing – work reduced with approx.

230 workdays per year

Automated processing of over 26 000 ticket cancellations due to COVID-19 travel restrictions – processing speed from

50/day to 50/hour
In addition to efficiency gains, the enhanced user experience of the renewed CRM UI and automation have eased customer service agents' work and made it possible to serve customers far more quickly than ever before. Now agents can concentrate more on customer needs than repetitive manual tasks.
Customers have expressed their strong appreciation for the rapid cancellation processing speed. The prompt reimbursement of especially COVID-19-related ticket cancellations has been vital to many customers and supports VR's core values – acting responsibly and in a customer-oriented manner.
The Data Handbook
How to use data to improve your customer journey and get better business outcomes in digital sales. Interviews, use cases, and deep-dives.
Get the book