Our approach
We worked closely with their core team, who owns the development stream and reused as much as possible of the prework they'd already done to make our work together more efficient. We ran a set of workshops, first tackling the big picture on the process side and then the architecture side, identifying critical areas and talking with solution providers and vendors.
The whole process took us less than a month working intensively, taking into consideration the fact that HSY is a public organisation and needs time for public tendering – this short timescale also helped the company avoid analysis paralysis.
Based on this work, we created a high-level roadmap showing what the digital transition will enable for HSY as they remove the silo-based processes and provide a digital customer interface that rests on a customer data layer and an industry processes layer. Our approach focused on the business impact rather than being lost in the technological architecture details. This, combined with our broad technological capabilities, meant we could help HSY to serve their customers better and deliver a better customer experience.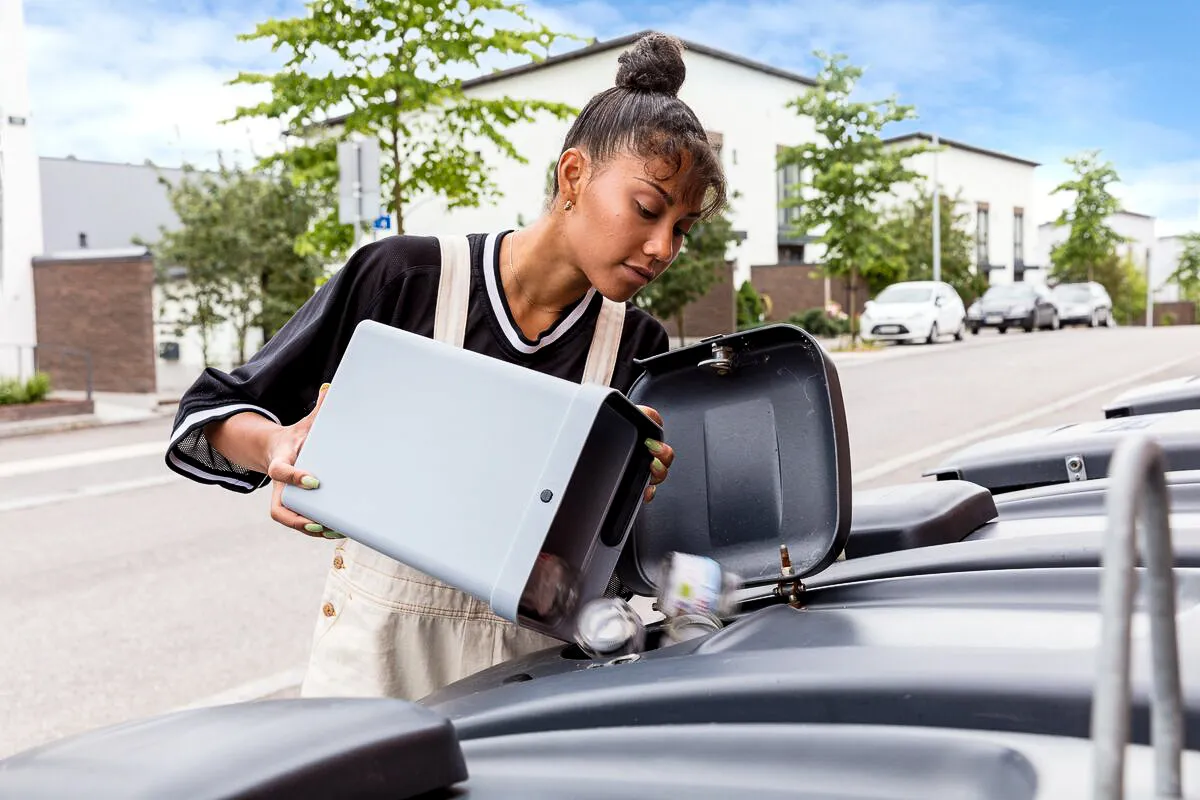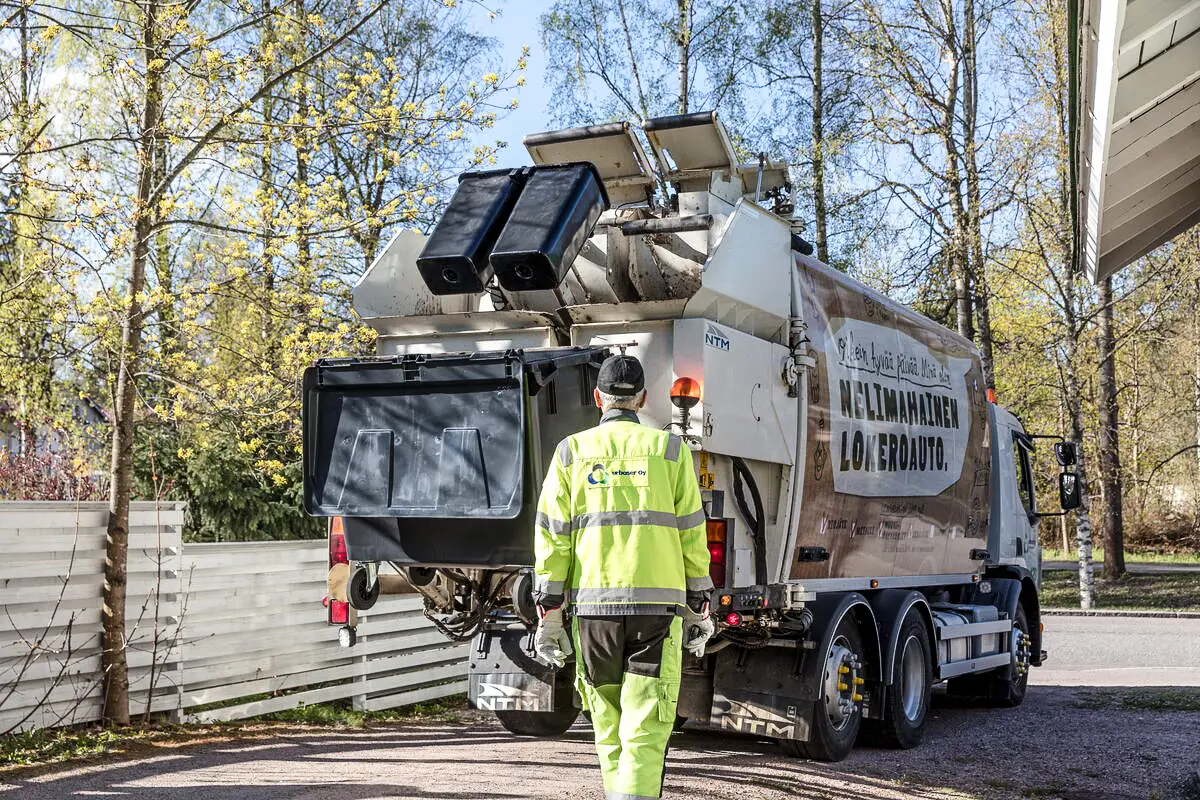 Impact
Most of the transition work outlined in HSY's digital vision relied on a shared single source of customer data, and our work together laid a clearer roadmap to achieve this goal. The team at HSY now have more confidence in the approach they have chosen, with a better understanding of what they need to do next to move forward.
From a situation with 20 or so applications, many of which were at the end of life, and a very high-level digital vision that wasn't connected to the realities of their situation, they now have a streamlined blueprint for making their vision a reality. They know what the project will cost, the potential roles of their future applications, which apps they still need to support, and what skills and people they need to continue their transformation.
highlights
HSY now has a well-thought high-level architecture and processes to support it, scoped together in facilitated workshops
HSY also has a clear vision of how to drive forward the rest of the project based on the help and advice provided with the budget, schedule, and resources
The Columbia Road team's advice on changing roles and retirement of current legacy systems helps HSY to focus resources on the key systems and processes
Columbia Road's role in validating technology choices as a trusted partner with broad technological capabilities was crucial in guiding HSY towards a more lean and efficient organisation
HSY now has coherent project plans with options for how to run the project and realistic timeframe estimations



Photography copyrights HSY / Elina Manninen, Hannu Bask
The Data Handbook
How to use data to improve your customer journey and get better business outcomes in digital sales. Interviews, use cases, and deep-dives.
Get the book