Our approach
As Younium already had HubSpot as their current content management system, CMS, we investigated the possibility of using off-the-shelf themes that would enable a swift implementation process. By assessing the existing buyer personas and their customer journeys, as well as Younium's current and near-future needs for the website, we shortlisted a few possible themes to evaluate against the option of going with a completely customised design.
While customisation allows for the possibility of getting everything you wish for, it is often more time-consuming and investment-heavy compared to a ready-made theme. Whereas a pre-built theme in Hubspot CMS scales and adapts in a predictable way giving Younium a predefined set of modules with a simple configuration interface to work with.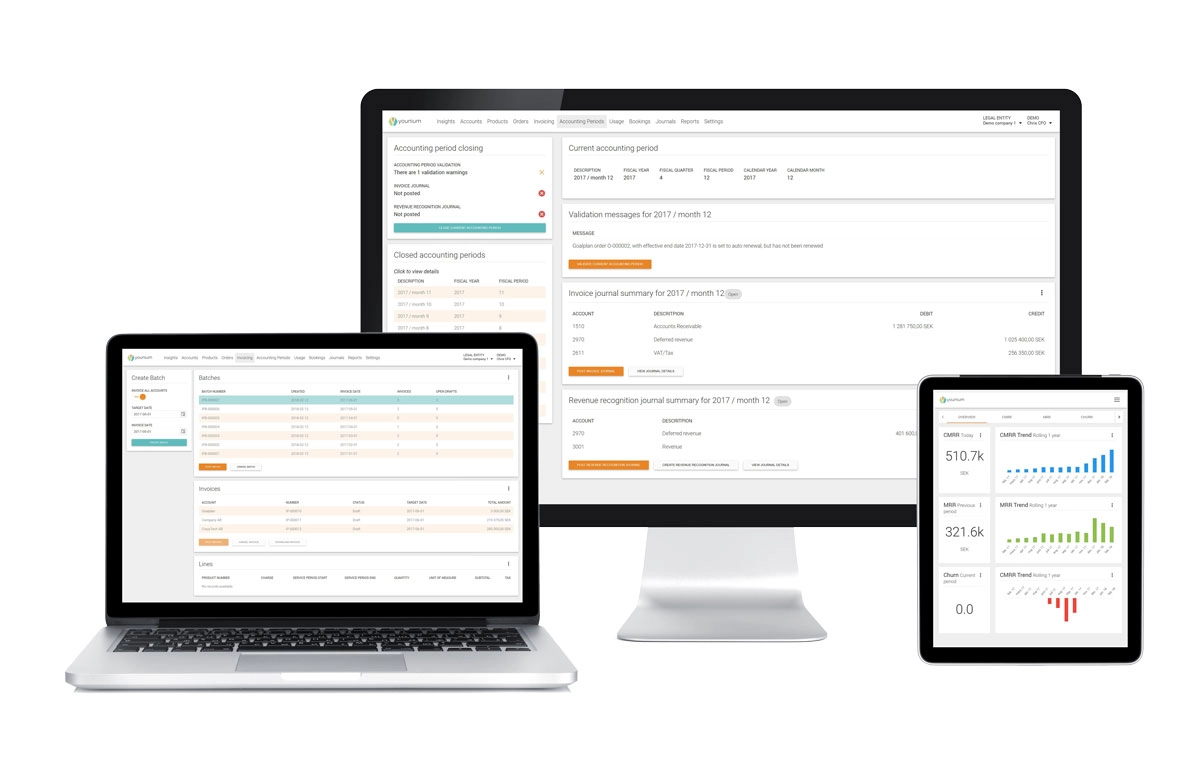 Impact
With the decision to use a ready-made theme Columbia Road's designers were quickly able to start designing the new website modules giving Younium the possibility to see progress and give feedback continuously. The implementation speed was fast, and Younium ensured that only the required modules from the ready-made theme were designed and developed.
Taking a module-by-module approach also allowed Younium to start working with the content in parallel with the design and development. This enabled the users to learn to manage and edit the available modules while having access to support from the Columbia Road project team.
The fastest web project I have ever experienced
Michael Kouly, Niclas Lilja, CEO, Younium
After a speedy project, the new site was ready for launch, and Younium started using the content for awareness creation and lead generation. The website is now live at younium.com and is bringing in 50% more visitors and 60% more leads than before. Younium's marketing team can make changes to content, layout and website elements in just minutes.
The Data Handbook
How to use data to improve your customer journey and get better business outcomes in digital sales. Interviews, use cases, and deep-dives.
Get the book