Our approach
From the beginning, we knew that to complete the project, it should be organised in a tight collaboration between Onar and us. We started by creating buyer personas to whom the store should speak. Afterwards, we walked through the customer journey from a fashion bystander to an Onar advocate and mapped out the pain points and needs the webstore should answer. In just a few weeks, we arrived from creating the initial buyer personas to having a functioning and shoppable webstore.
One of the key premises in this project was that the person in charge of the store should be able to modify the store's appearance and functionality—just like in brick and mortar business. Therefore, Shopify was selected as the webstore platform. By using Shopify, we could ensure that in this kind of seasonal business, such as fashion, Onar can adapt its site's appearance to match the look of its new collections quickly without turning to an external team of developers or IT support for help.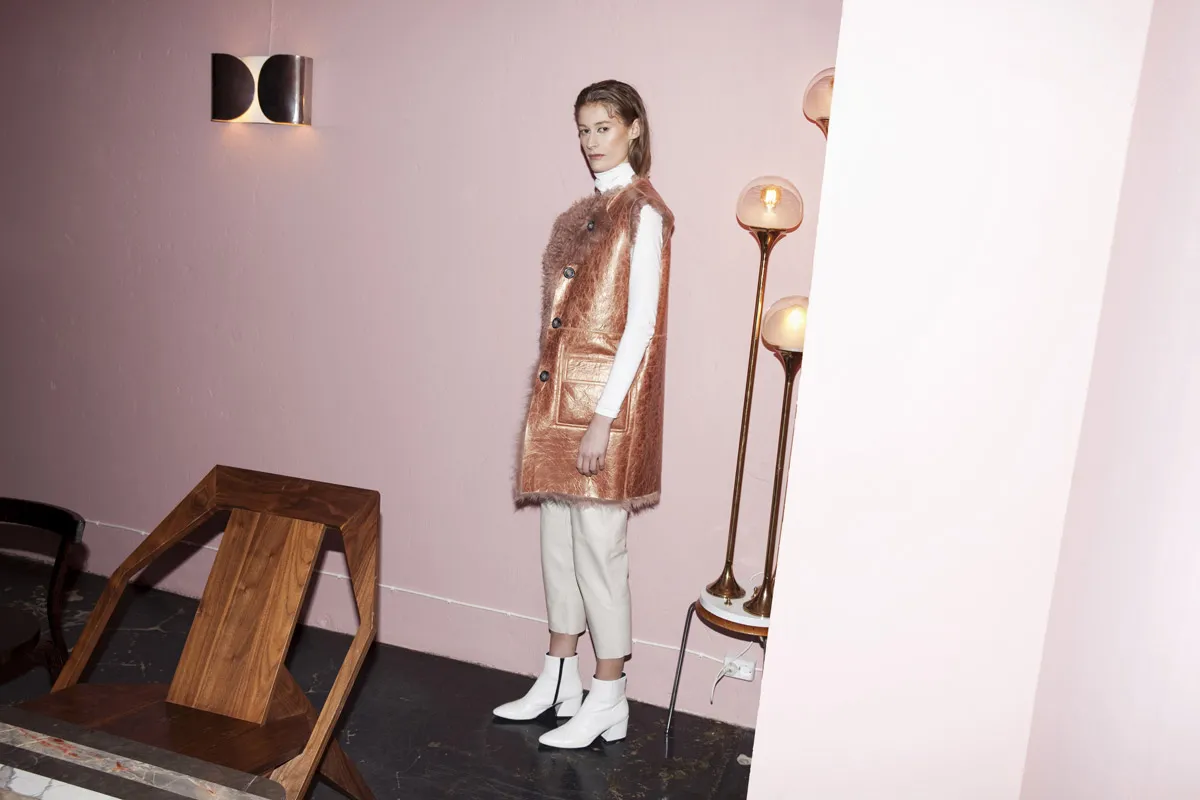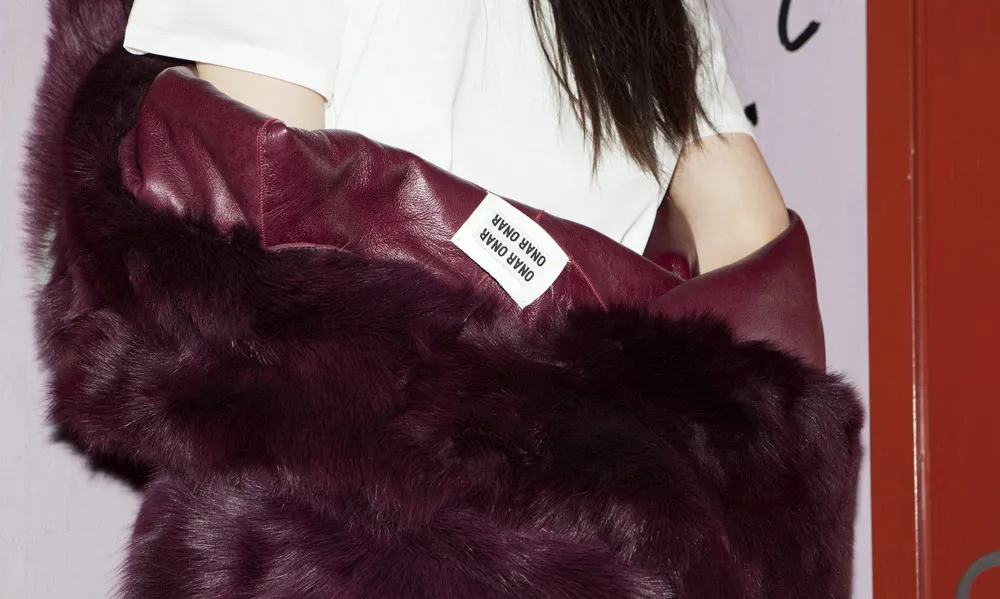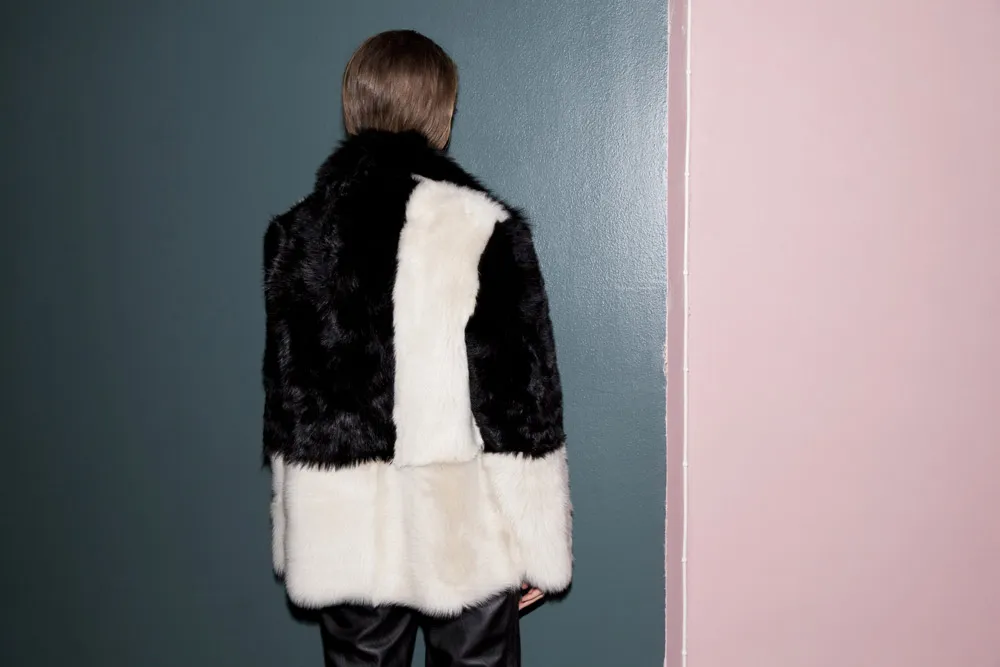 Impact
Onar Studios used to be tied to their generic ecommerce platform, which does help brands bootstrap their sales, but limits the functionality and visual look of the store considerably. By setting up a Shopify webstore, Onar can now make quick changes to the appearance of their site and use many of the go-to ecommerce tools, such as Mailchimp or Google Analytics, that can be integrated into the webstore with just one click. On top of this, Onar Studios is now easily able to sell worldwide without problems. Onar's staff is now in charge of their webstore, as they should be.
The Data Handbook
How to use data to improve your customer journey and get better business outcomes in digital sales. Interviews, use cases, and deep-dives.
Get the book