The Data Handbook
How to use data to improve your customer journey and get better business outcomes in digital sales. Interviews, use cases, and deep-dives.
Get the book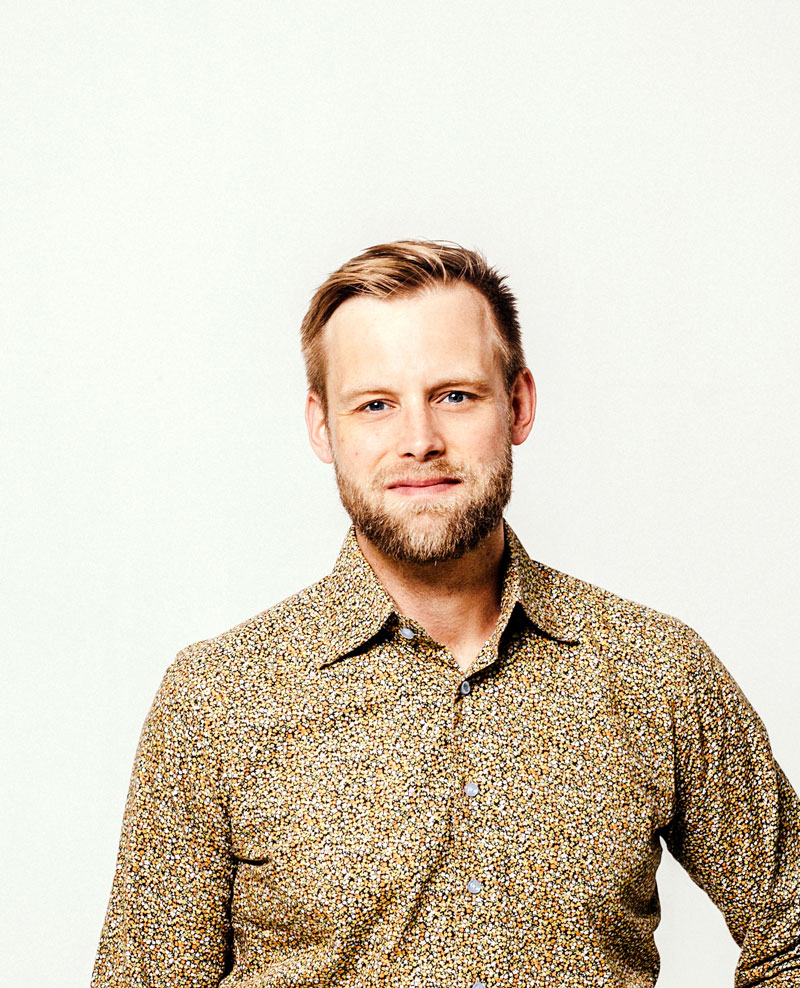 Pirkka Kaijanen
Martech
LinkedIn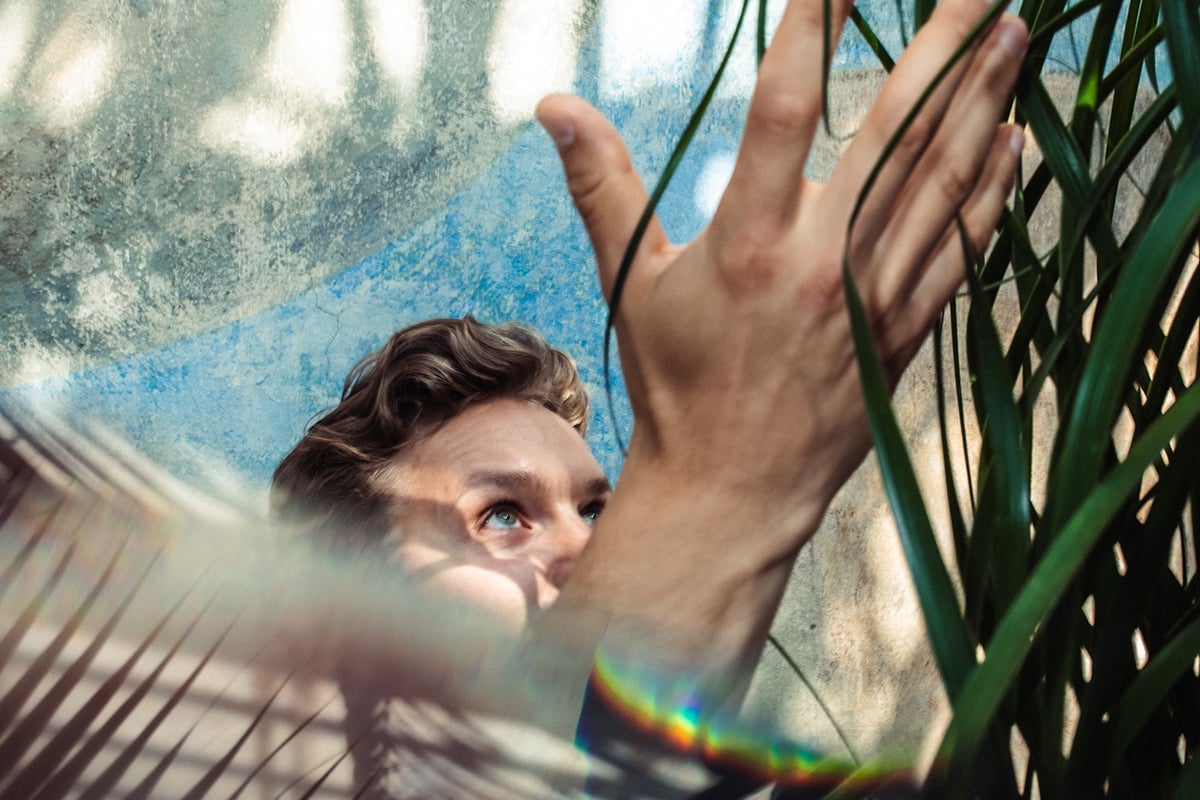 Every customer and consumer can identify to being loyal to an array of products and services ranging from your local restaurant to the digital service that makes your daily work efficient or a brand that connects deeply to a passionate hobby of yours.

When you think of customer loyalty in a business context, things that most likely pop into your mind are the elaborate reward programs that airlines or retailers run. Those programs are however just the tools and tactics those companies have chosen to try to increase customer stickiness in their most valuable customers. A robust loyalty program is not a viable or even the best option for many companies, but they can still get great results in building a meaningful connection with their customers. Strongly simplified, the nut to crack here is to identify the most interesting customer segments for your business, and find ways to provide them value consistently in every interaction they have with your product or service.

Customer loyalty comes in many shapes and forms and therefore companies who want to be successful in building a loyal customer base need to understand how they can keep on providing value and continue being relevant.
Understanding the two-fold customer experience value in building customer loyalty
Loyalty is much more than cross- and upselling your products or rewarding your customers with discount coupons based on volume or on seasonal offers. It is all about the value provided for customers through customer experiences. One way of looking at the customer's perceived value is to divide it into transactional and value-adding experiences, as Gartner does.

Customers get transactional value for the easy and effortless customer experience. Your local grocery store probably offers just that – an easy-to-reach store where you already know how to navigate and find what you need. The problem with transactional loyalty is that it is not that sticky. If another store opens nearby or is able to serve a higher value need for you, you are easily inclined to switch.

A much more sticky relationship can be built by focusing on the value-adding experiences – ways in which customers continuously get more of the product or service being used than they anticipated or if they feel they can build an emotional connection to the brand. Amazon Prime is a great example of a connected world-class experience that drives customer engagement: they keep pushing boundaries by for example innovating with the customer last-mile delivery, extending into new categories to complement existing ones and by delivering a one-stop-shop customer experience through the network of Amazon companies.

A slightly lazy narrative might be that not all companies can be like Amazon prime. That is of course true, but ambitious companies can push the envelope when it comes to surprising customers and providing beyond the transactional value. Fortum, a Nordics-based energy company operating across Europe, does this in a really smart way. With a loyalty program built around environmental everyday actions, they've succeeded in building an emotional connection that offers more value for their customers – something you would perhaps not expect from buying a pure utility service. Read more about the technical implementation of the loyalty program here: Increasing customer loyalty with impact-driven and growth-hacking minded marketing automation.
Steps in modelling customer loyalty activities
It is one of the cornerstones of business literature that the acquisition of new customers is way more expensive than keeping the existing ones happy and continuing to engage them. Hence, shareholders will value companies with a fast-growing committed customer base.

But how to go about building that commitment through sales, marketing and service tactics? A recommendation we make is not to start from the loyalty program or tactics design – the what. Instead start from the why, progress to who, continue to the how and then arrive at the what:
Why - What is your target in building commitment?
Do you want to minimise churn or rather do you want to maximise developing customers to the higher-value part of the offering? What is your North star objective for growing customer loyalty?
Who - Who do you anticipate to have the best product-market fit?
Some customers are clearly your most valuable ones at the moment, some are going to be your most valuable ones in the future if you are able to show them enough value and be relevant. Certain customers, you do not have a great relationship with and may not ever be able to be profitable with.
How - What are the relevant and value-adding experiences for your most interesting customers?
Once you understand with which part of your current or future customer base you can be the most profitable, focus on understanding what brings the most value for them. What are the tactics that will offer them more value and keep you relevant?
What - Now that you know your north star loyalty metric, the most interesting audience and what they will value, it's time to move in the tactics.
Design your customer loyalty actions so that they will be valuable for your most valuable customers. Understand what are their biggest pain points and how you can solve their everyday problems. Efficient customer loyalty tactics are found in the solutions where you can provide exceptional value with low or moderate effort.
Confirm the financial viability of your customer loyalty tactics
According to McKinsey, two-thirds of loyalty programs are not financially viable and actually contribute to the financial performance of the company in a negative manner. So do not forget to do a financial viability check using scenarios. Another way to tackle this is to start by piloting and then test, extend and scale based on your results.
Why is focusing on customer loyalty essential right now?
The whole world is in turmoil while getting restarted after the pandemic. There are so many things on the agenda at the moment for any business leader. Why is focusing on growing customer loyalty in your most valuable customer segments important right now?

Being at the turning point of finding the new normal is precisely why understanding what will create value and sway your customers to be loyal to you right now is essential. Post-covid consumers are on the move in digital channels. They are changing their buying habits. They are finding new channels to search information from, compare products and buy – perhaps even the value drivers are changing, and are affected by megatrends.

Curious to find new ideas on how to approach the customer loyalty mission? Watch our on-demand webinar Loyalty: In it to win it in digital sales and hear insights from industry thought leaders. Hear a keynote by one of the most esteemed customer analytics and customer loyalty experts, Dr Peter Fader from the Wharton School, University of Pennsylvania. We will dive deeper into the topic from Nordic companies' perspective with a panel discussion. Hear what experts from Finnair, Youty Group and Reima have to say on the topic and learn to leverage customer loyalty to the fullest!
The Data Handbook
How to use data to improve your customer journey and get better business outcomes in digital sales. Interviews, use cases, and deep-dives.
Get the book