OUR GROWTH SERVICES
Looking to ramp up your marketing and sales operations in the quickly evolving martech scene? How to thrive using the right tools and frameworks? Our team is ready to energise your digital sales - read more about our growth services and reach out.
Read more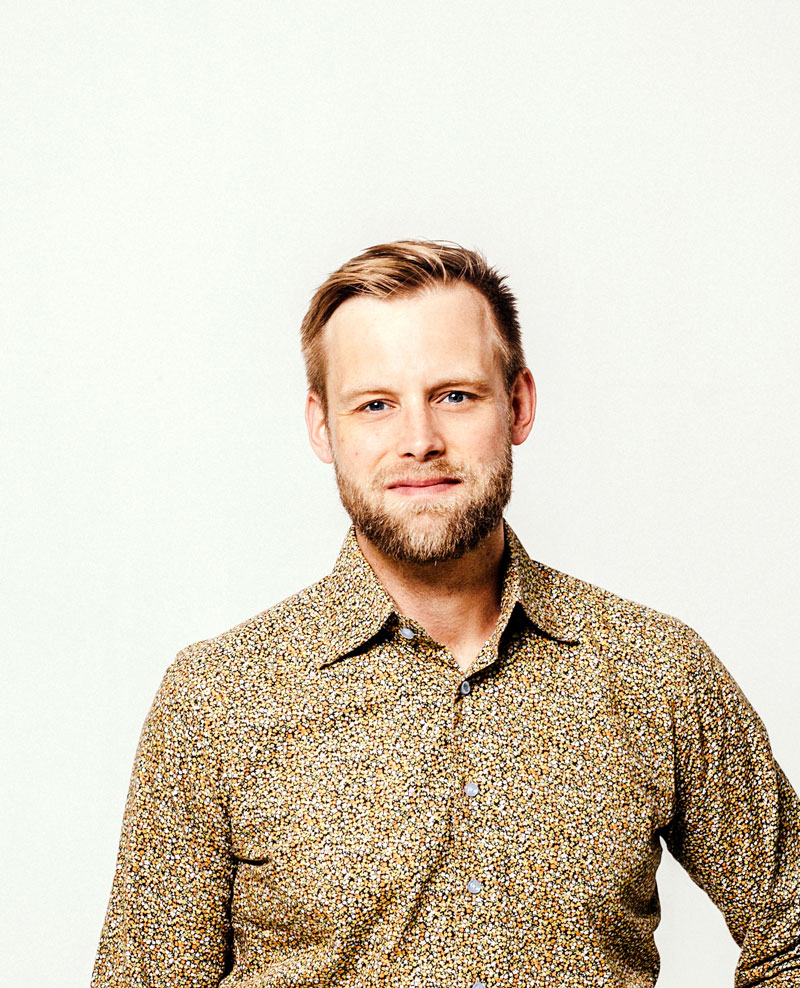 Pirkka Kaijanen
Martech
LinkedIn
The martech scene is growing at almost an exponential pace, with the global market now valued at over half a trillion business, according to the State of CX 2022 by LXA Hub. New buzzwords are born overnight, and the new killer app is always around the corner. It is an understatement to say that we live in the middle of some turbulent times.
Every now and then, it's great to take a step back from the hustle and bustle of day-to-day grafting and take some time for reflection and learning. AntiConLX Global - the anti-conference for martech and sales tech professionals - did just that by bringing together a stellar lineup of global martech superstars on the shores of Thames at Magazine London to share learnings and especially inspiration.
Here are some key themes we picked up from the keynotes and discussions with industry leaders:
Martech tools are moving towards composable architectures
Scott Brinker (VP, Platform Ecosystem at HubSpot) says you no more need to choose between platform strategy or best-of-breed. Similarly, the make or buy discussion might not be that relevant anymore as most new tools are created as API first. Your core processes might run on a platform and be spiced up by specialised tools that are packaged or custom-built. Similarly, your custom-built core solution might expose APIs that a commercial tool specialising in doing a certain thing well uses - and which might be very easy to test, scale and at some point replace.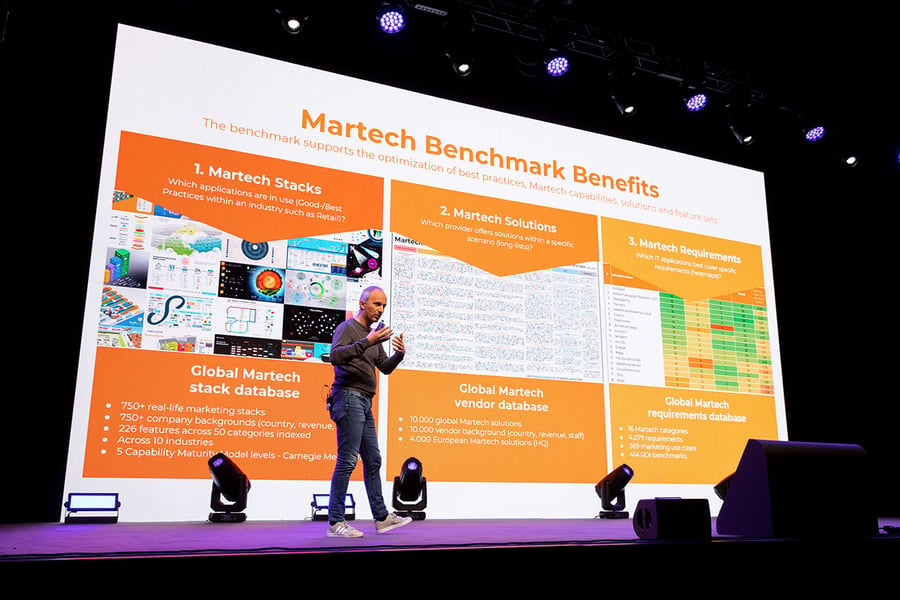 Enhancing the organisational ability to adapt might be the fastest way to reap benefits
Tools and technology are developing fast, but organisations need to be able to develop and adopt at the same pace. Martech's law described this already back in 2016, but it is getting more and more apparent that we need to work hard on changing how organisations work to be able to reap benefits of technology. To tackle this, Jaime Lopez (Sr. Director, Content and Marketing Ops at Aiven) described how Aiven makes sure that their teams have the needed skill sets, diversity, focus and stability with as little as possible context switching to be productive.
Darrel Alfonso (Director of Marketing Strategy and Operations at Indeed.com) also reminded us not to fall into the "shiny tool" syndrome. Tools themselves do very little. Your new shiny optimising tool for A/B testing creates a lot more value if you have a multi-functional team that is not stagnated by design or development bottlenecks. If marketing, sales development and sales are not aligned, your investment in one of the processes might lead to investment falling through the cracks. Ultimately, the best investment might be to bring teams closer together and gear them around a common target.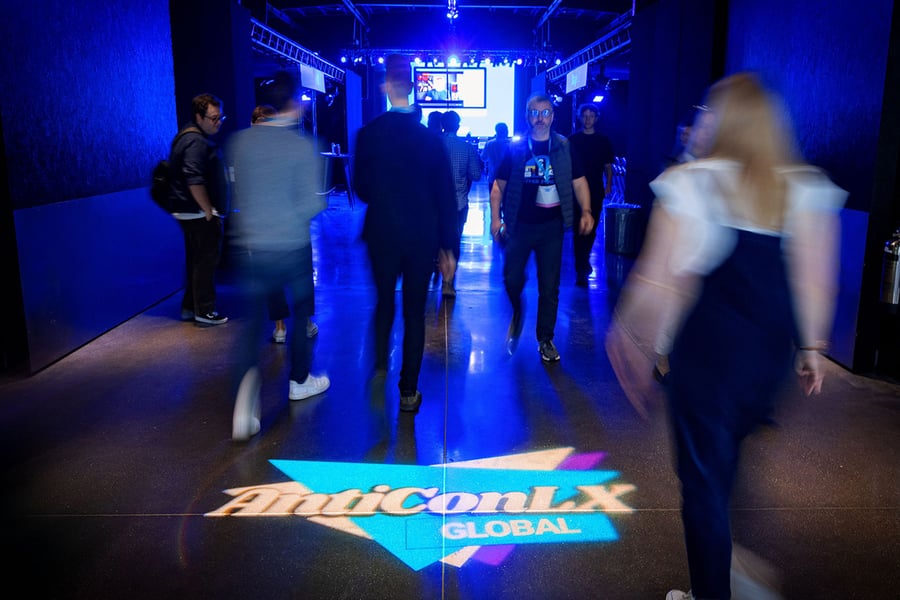 Now is the right time to rethink and rebuild businesses
While the myriad of tools and possibilities to reinvent our business are available, there is no need to be overwhelmed or succumb to analysis paralysis. Tom Goodwin, the author of Digital Darwinism and serial columnist, coined NOWISM; there has never been a better time to rethink a business than now. There have never been better tools, more knowledgeable and skilled people or a more connected global market. We should not incrementally enhance old business models and processes - we should look into reinventing them.
More pragmatically, Pam Didner (Founder and VP of Marketing at Relentless Pursuit) encouraged to look beyond the hype words and start experimenting. Even if you have not been running crisply constructed ABM programs, you most likely have been running ABM activities. The first step of your ABM strategy might be to start running familiar tactics and, while learning of their success, start scaling them.
The Data Handbook
How to use data to improve your customer journey and get better business outcomes in digital sales. Interviews, use cases, and deep-dives.
Get the book