The Data Handbook
How to use data to improve your customer journey and get better business outcomes in digital sales. Interviews, use cases, and deep-dives.
Get the book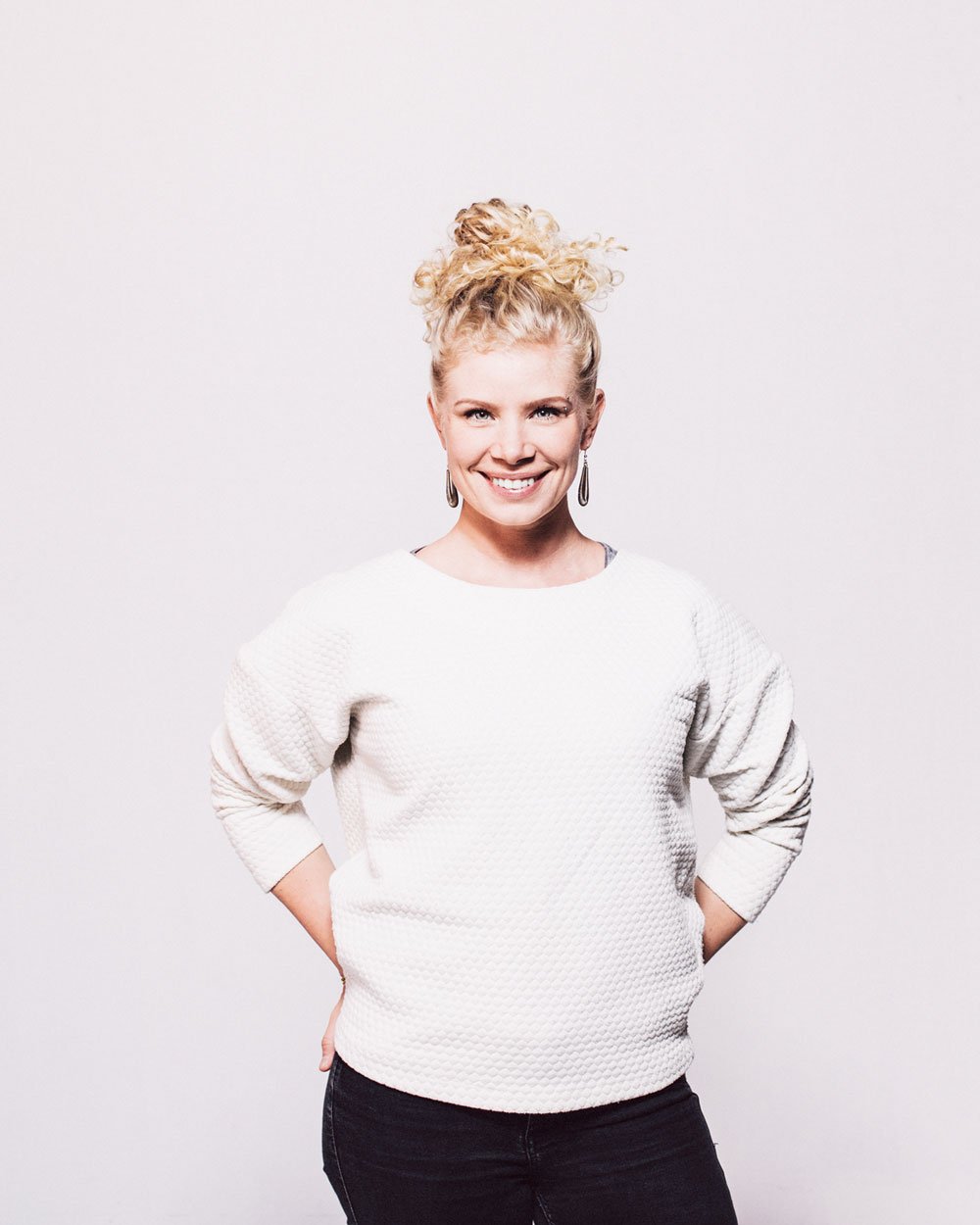 Ilona Kuusela
Martech
LinkedIn
Google recently announced that they would be sunsetting Google Optimize on September 30, 2023. This news has left many digital marketers scrambling to find alternative solutions.
Google Optimize has been one of the most powerful free A/B testing tools in the market, and it will be difficult to find a free or even cheap alternative with as many features. The free version of Optimize has been widely adopted as the go-to platform for A/B testing, especially for websites using Google Analytics. Consequently, many bigger companies have decided to go all the way with the Google ecosystem and purchased the Google Marketing Platform with Optimize 360 for A/B testing.
Undoubtedly Google Marketing Platform customers have considered Google Optimize 360 to be one of the most valuable features in the ecosystem. This means that many users might perceive decreased value for money in their Marketing Platform subscription without Optimize 360. To reduce churn, Google should soon clarify their plans for Google Analytics 4, but currently, it's not clear where the tool is headed, and Google's ambiguous communication leaves room for doubt.
So sunsetting Google Optimize is something that will also affect the web analytics field because many Google Analytics users will wonder if they should continue paying for the Google Marketing Platform without Optimize 360 and turning their heads to other possible analytics platforms such as Piwik Pro, Matomo and Snowplow.
While it is always difficult to say goodbye to a tool that has been a valuable asset, the good news is that there are plenty of other A/B testing tools available that can fill the gap left by Google Optimize.
Here are a few of our picks for alternatives:
Popular alternatives are VWO and Optimizely. Of these two, VWO offers a limited free version that you can use for up to 50 000 visitors per month, and after that, the pricing scales based on the amount visitors. In addition to A/B testing, VWO offers split testing and heatmap capabilities, and it has a user-friendly interface, a wide range of integrations, and a robust knowledge base.
Optimizely is targeted to enterprise customers and uses pricing according to the number of users (or seats). Optimizely is a powerful tool for customer experience development as it offers a wide range of personalisation and optimisation features. It also has a user-friendly interface and a large library of resources to help users get the most out of the tool.
Some other advanced tools for enterprise customers include Adobe Target and Conductrics, which have their advantages but maybe a bigger learning curve in the beginning. Adobe Target is a natural choice for customers using Adobe Analytics.
If you are looking for a more budget-friendly option, platforms such as Omniconvert, AB Tasty and Unbounce are very popular and at the lower end of the price range, although they are very different in regards to the features they offer. There are also a number of free and open-source A/B testing tools available.
Additionally, some of the website builders and e-commerce platforms like Shopify, Wix, and Squarespace have built-in A/B testing tools, so you may be able to find the solution you need without having to use a separate tool.
In conclusion, while the sunsetting of Google Optimize is unfortunate, there are plenty of alternative A/B testing tools available to fill the gap. It's important to take the time to research and explore the options to find the best fit for your business needs. Some considerations include who are the people in your organisation that will use the tool, what are the features they are looking for and what are the business objectives for the tool. By answering these questions, you will already have an idea of what you need from the user interface and what the pricing range should be.
We are happy to help you choose your next tool for A/B testing as well as build your analytics capabilities with web analytics software and reports related to it. At Columbia Road, we have experience using all of the biggest A/B testing tools in the industry as well as the biggest analytics platforms. Our speciality is not only in the tools but making them useful.
Check, for instance, how we helped Elisa improve their online sales.
The Data Handbook
How to use data to improve your customer journey and get better business outcomes in digital sales. Interviews, use cases, and deep-dives.
Get the book