The Data Handbook
How to use data to improve your customer journey and get better business outcomes in digital sales. Interviews, use cases, and deep-dives.
Get the book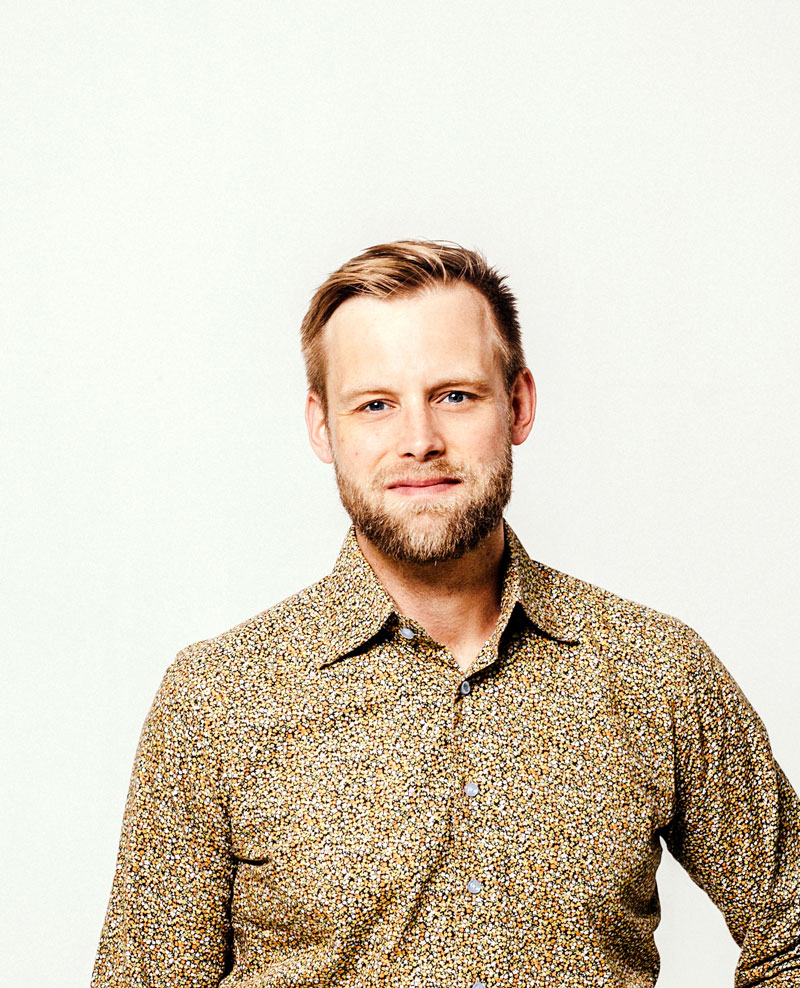 Pirkka Kaijanen
Martech
LinkedIn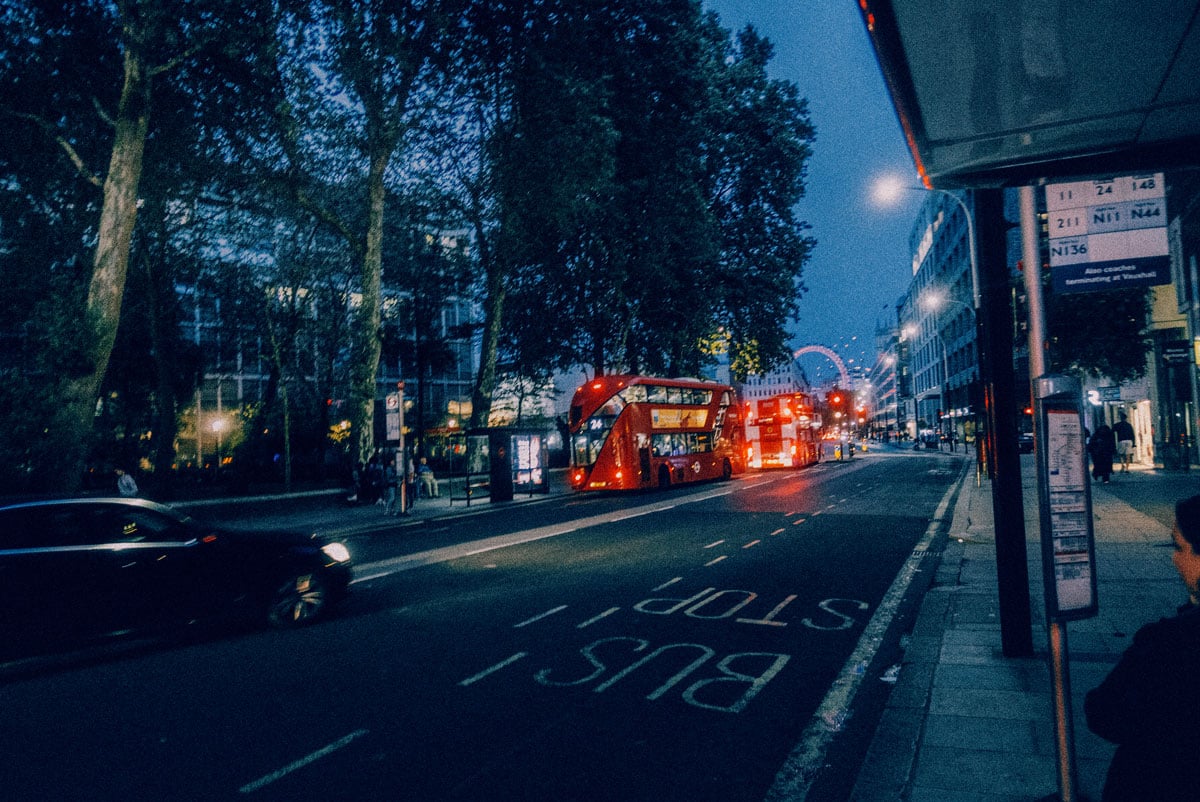 As you probably know, growth hacking is not specific to a certain technology or set of tools. However, as a digital sales or marketing professional, you will consider yourself lucky if you are working with technology that supports the growth hacking approach. Many of our customers have chosen Salesforce as a key technology enabler in the customer engagement space. We'd like to share with you how to make sure you get the most out of your investment.
Typically, as a growth hacker, you would want to work with a technology stack that invites cooperation between cross-functional growth team members and with the other stakeholders that actively participate in the ideation of growth initiatives.
Once you have your growth goals, KPIs and growth backlog identified, the technology stack will also have an impact on how quickly you can roll out your growth hypotheses and test them out. If the majority of the changes in your customer care models will require heavy customisations or tweaks to a spaghetti configuration of point-to-point integrations your growth sprints will be a lot longer or you will be able to conduct fewer experiments with your budget.
On the other hand, if you can do fast experiments with little coding and a lot of data is available to you either on your technology platform or via connectors you can count yourself a bit luckier. In the latter case, you'll spend the majority of your time and budget on creating the actual care models and growth experiments — instead of traditional IT stuff: refactoring code, setting up DevOps and working with IT infra.
In any data-driven methodology, the data you have available and the capability to tap into the insight it provides is crucial.
In any data-driven methodology, the data you have available and the capability to tap into the insight it provides is crucial. This is especially the case in growth hacking. A typical starting point for a growth sprint or mapping of growth opportunities is to delve into available data sources. The data scientist in your team will be mighty happy if the data happens to be in one shared data model or available via a customer data platform. Should the technology natively support data analysis, or even better, data discovery tools that allow you to understand deep and underlying data patterns, identifying growth opportunities will be massively more efficient.
Why Salesforce <3 growth hacking?
If you are working with the Salesforce platform, you have hopefully found quite a few things in the above paragraphs that resonate with the setup you are working with (if not, then it is probably time to look into your Salesforce implementation strategy as well). In an ideal case, Salesforce as a customer engagement platform should be an enabling technology stack to work within a growth hacking mindset.
Let's take a closer look:
1. Availability of data and data insight with Einstein
In the growth hacking method, data is often the fuel for identifying new growth experiments. This often requires quite a bit of time, sweat and in worst case tears to get data sources together to start crunching the numbers. If your data happens to be on the same platform with out-of-the-box reporting and analytics for most of the data, the amount of sweat and tears should exponentially decrease.
Beyond working with Salesforce's operational reports and analytics, the platform's AI capabilities will help a growth hacker data scientist quite a bit in finding the not-obvious trends in data. Imagine the following scenarios:
"Einstein, give me the potential of this customer growing to reach the top 20% CLV segment" (Einstein Prediction builder)
"Einstein, give me the top reasons for high CLV". (Einstein Discovery)
"Einstein, send variant 'A' email to customers with a high propensity to convert, and move the rest to another branch in the care model". (Einstein Conversion Split for Marketing Cloud)
This is indeed a very effective way to find potential growth opportunities quickly and efficiently!
2. High impact with cross-functional teams and high business involvement
When working with the Salesforce platform you have high level involvement and collaboration business stakeholders. Quite often business is in the driving seat when selecting tools and driving the business' requirements whether it is digital marketing, sales enablement, ecommerce or other customer-facing tools. In the best case, you also have your marketing, sales, customer service and even fulfilment people working on the same platform with a shared customer view and sales funnel. This will be very powerful when creating growth initiatives through the customer lifecycle.
We believe that all digital sales and marketing professionals will sooner than later have to be quite tech-savvy. Still, it is understandable that if the discussion starts with server or gateway setups, enthusiasm from the business' side might decline. With the Salesforce platform, the discussion can in most cases start with the customer journey, right away putting the whole team's focus around growth opportunities on the same page.
3. Short lead time for experiments
Once you have a team focused around growth experiments, probably the most important factor in reaping the benefits is how many experiments you can run in each growth sprint. While tests should be focused around expected benefits, the effort to implement is a major factor in which of the tests you can expect to be profitable and create growth.
The ease vs. effort of implementation usually comes with either avoiding customisations or not having to create additional bespoke integrations to get the needed data or automation. In the Salesforce platform the former can usually be achieved with less code and citizen configuration (i.e. business users and analysts being able to configure user experience, changes to care models and automation) while the latter can be achieved by using standard APIs, connectors to most of the modern cloud applications or (the best scenario!) with data already be on the shared platform.
---
Inspired to create real business impact using growth hacking with Salesforce? We're looking for nice people with a 'get shit done' attitude to join our team at Columbia Road! Take a new leap in your career. Send a message, call us, visit us — we'd be thrilled to hear from you!
The Data Handbook
How to use data to improve your customer journey and get better business outcomes in digital sales. Interviews, use cases, and deep-dives.
Get the book