The Data Handbook
How to use data to improve your customer journey and get better business outcomes in digital sales. Interviews, use cases, and deep-dives.
Get the book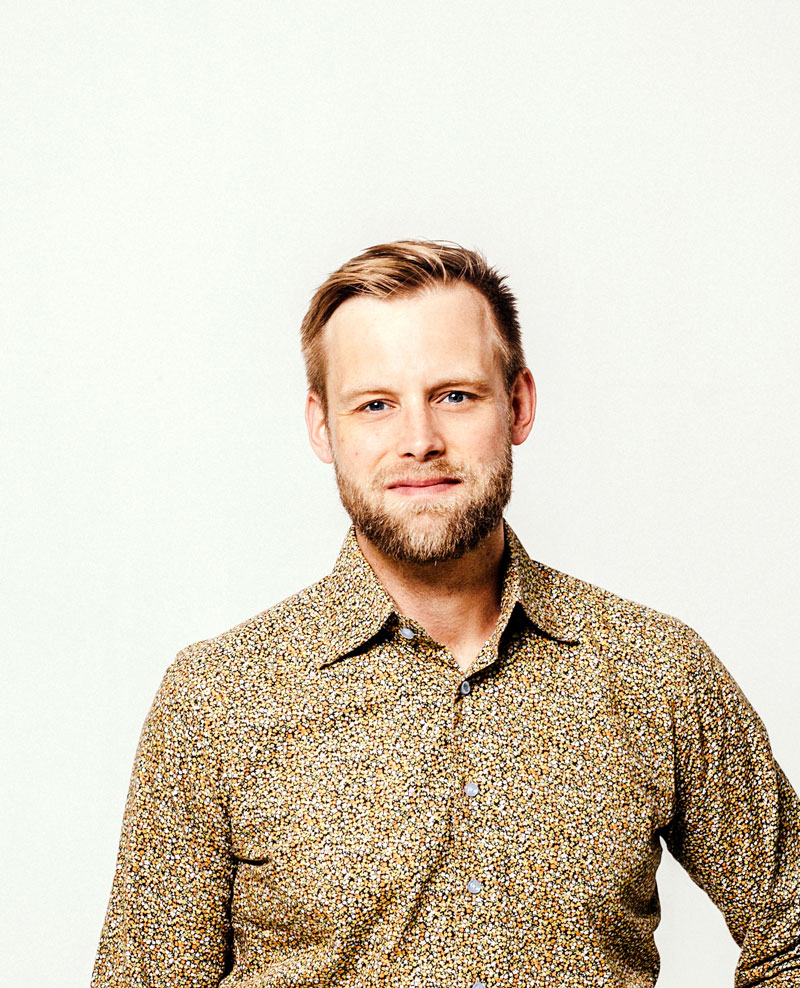 Pirkka Kaijanen
Martech
LinkedIn
It is safe to say that the digitalisation of sales will have a fundamental effect on all companies and business models. For pretty much all consumer businesses digital commerce is the new norm and very few companies can successfully focus their presence only on physical channels. The majority of successful consumer businesses are already in the second or third wave of their ecommerce. The initiatives have moved from online shopping to personalised and purely digital conversations that are being constantly optimised and growth hacked.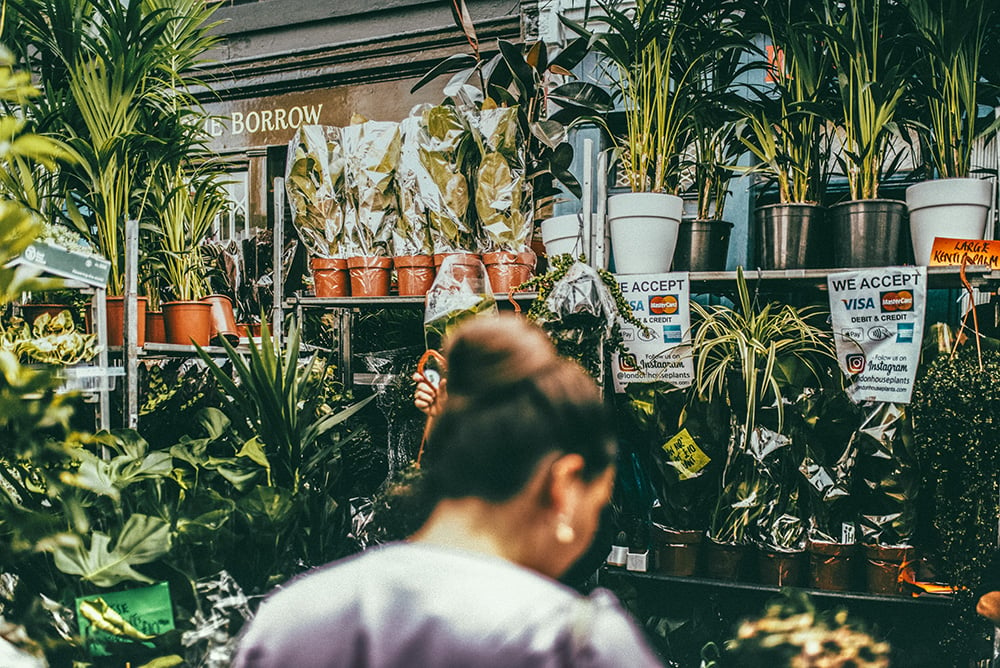 However, in the B2B market, the situation is far more heterogeneous in terms of the maturity of moving into digital commerce. Also, the prevailing channel strategy for ecommerce has been focused on transactional integrations with major customers. There is definitely room for innovators to disrupt the B2B market and win customers' share of wallet and mind with more of an elaborate ecommerce approach.
When you set out to create a connected B2B commerce experience, consider the following:
Traditional business models are deeply rooted in people, culture and processes
Your digital sales channel strategy should be dependent on the value of the customers
Ecommerce should not be considered as a point solution and must be integrated into customer journeys
Digitalisation is changing the expectations of B2B "consumers"
We all have heard how Amazon, Uber or AirBnB have disrupted industries with global and digital business models. The consumers' expectations for intuitive, personalised and effortless digital commerce are the norm and anything less might kill the success of a digital business.
Those same expectations will inevitably follow with the consumers into the B2B context as well. The status quo in a traditional business might be to work on the established relationships with traditional B2B sales methods and focus on high-value channels which typically are considered to be personal sales. Even a traditionally strong B2B business with a healthy market share will need to rethink their approach for digital channels and sales.
Traditional industries are already seeing a wave of new generation buyers who have completely different buying preferences and expectations. What they consider a high-value buying channel might be completely different than what is the current norm. Their benchmark for a great buying experience inevitably comes from the consumer market.
An ecommerce channel strategy is pivotal for B2B
Traditionally, the most common approaches for B2B digital sales have been transactional integrations for high-volume customers and self-service portals for long-tail. This can be considered as the first wave of B2B ecommerce but both approaches have their limitations.
Transactional integrations (e.g. Electronic Data Interchange, EDI) for key customers do not differentiate your company from the other players. Not being able to integrate to your key buyers EDI can only be considered a hygiene factor — something that will block you from success but will not give any competitive advantage.
Modern ecommerce solutions will have to evolve from the transactional layer, although the transactional layer will need to work effortlessly too. Future leaders in ecommerce will create digital solutions that are personalised for their key customers and will offer capabilities around high-level customer customisation, deal sharing, joint business planning or co-development that will create more value for both parties.
On the other hand, serving the long tail of less valuable B2B customers can equally be made way more profitable with an understanding of where to focus. For a B or C category customer, a valuable and profitable ecommerce dialogue will need to be highly automated from demand generation, onboarding, service to buying and fulfilment. A big part of the work in creating a successful B2B channel is activating and onboarding customers to that channel.
Depending on the channel strategy the objective of a B2B ecommerce solution might be to either never meet the customers (long tail customers) or to enable more high-value engagement with the customers (key accounts). Both strategies will be valid and profitable for all parties if the channel strategy is well thought out.
eCommerce is part of the customer journey, not an isolated island
Digital buying is not an isolated action but an episode connected to customer lifecycle. The scope of digital channels is, in many cases, not focused purely on buying but on all steps of the buying funnel.
Inbound marketing and nurturing will have the role of driving B2B customers to use a service. Marketing automation will need to support onboarding and activation as well as re-engaging the customers with the digital channel. Materials and specifications will need to be available for decision making. The buying process will not stop at placing the order, information on fulfilment and finance processes must be able to produce up-to-date information and alerts on changes.
eCommerce cannot be an isolated island but must be connected to the buyers' journey and the relevant touchpoints throughout the journey. Creating a connected buying and service experience puts high pressure on the business and solution architecture: to be able to connect marketing, sales, service, logistics and finance.
From a technology point of view, you should think from early on, even from the MVP phase, about how the buying experience is going to look like in the future and where it can expand to. If you are planning to introduce collaboration or co-creation and engage customers with marketing automation care models, make sure that you are set up to that in the long run.
Finally, if modern digital consumer businesses are reaping significant and immediate benefits by continuously optimising and iterating the digital channels, the same applies to B2B channels. Make sure that you are continuously ideating and testing out hypotheses based on business impact. There is no reason not to reap rewards of personalisation and optimisation — go and growth hack that B2B channel!
The Data Handbook
How to use data to improve your customer journey and get better business outcomes in digital sales. Interviews, use cases, and deep-dives.
Get the book