The Data Handbook
How to use data to improve your customer journey and get better business outcomes in digital sales. Interviews, use cases, and deep-dives.
Get the book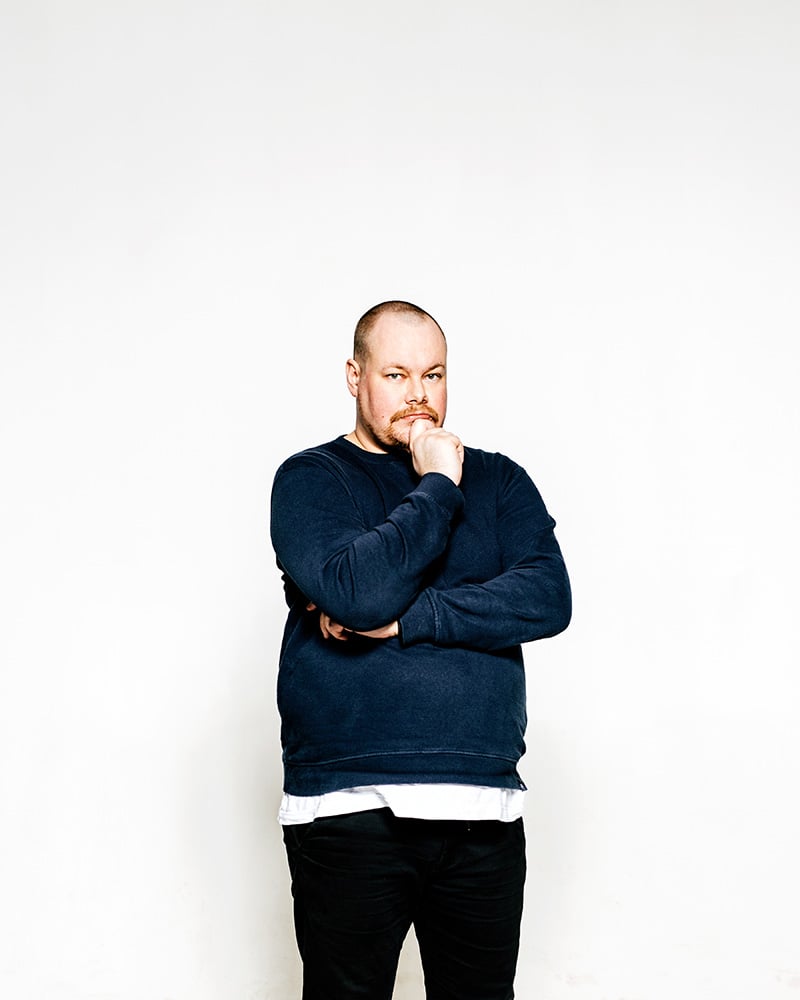 Matti Liski
Strategy
LinkedIn
This blog was written together with my amazing colleague Laura Purontaus, thank you!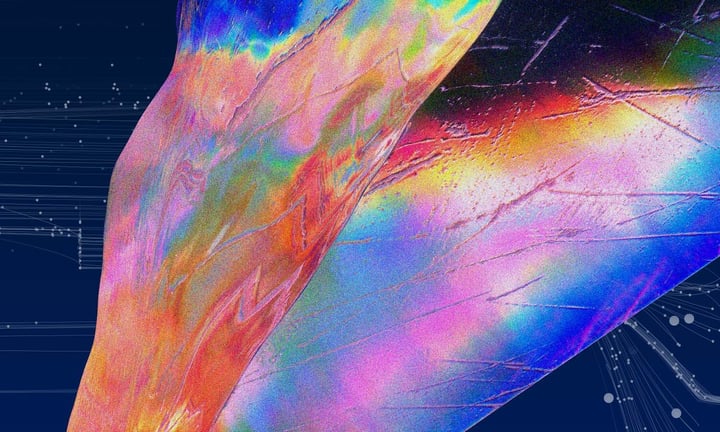 There has been quite a lot of discussion in the past years on how companies can collect and monetise data from a variety of sources. Many have established entire organisations focused on various data-intensive missions, built sophisticated and scalable data lakes and -warehouses, and just as many others are in the process of doing so.
As we've been hard at work with our projects, talking with dozens of business leaders across a broad spectrum of industries, our discussions have time and again centred around a specific set of problems - how to leverage your data assets to improve your business.
We at Columbia Road would raise the argument that much of the data collected and refined is not being utilised to its full potential. Often it is used for analysis, either on a strategic or a tactical level. But just as often we and our clients find that the data assets are not in operational use, in the sense that they would be leveraged into use in the customer-facing parts of your business, whether it be a webshop, a customer portal or a self-service for consumers.
Depending on the context, the use cases may even be somewhat self-evident; upsell to customers who are already heavy users, cross-sell new products to those who have been browsing for other products on your webshop. Or perhaps you'd like to combine and analyse a multitude of data points (your own + some external?) into a scoring model that identifies the customers most likely to churn or the ones who might buy more?
Take ownership of your data assets
Regardless of the particular use case that you might have in mind, we believe that now is the high time for business organisations to take ownership of their data assets, and to zero in on how to practically improve their customer experience across all touchpoints.
It is in this field of challenges and opportunities that we find ourselves having the most interesting discussions currently - with some clients on how to identify potential business cases and with others to help realise their vision of leveraging those precious data points into actual use, and ultimately results.
If you, dear reader, are at all familiar with how we at Columbia Road work and what our outlook on the world is, you might not be surprised when we say that there is inherently nothing extraordinary about this field of challenges. While the needed methods, tools and expertise may differ from some of our more traditional cases, we would like to think that our ideology of keeping your challenge as our priority still serves us quite well.
At the core of Columbia Road is the belief that the biggest impact of our work comes not from the webshops, websites, applications or other systems that we build or operate, but from the business impact that those aforementioned objects provide your company. And we firmly believe that it should be no different when we are dealing with data, analytics, data engineering or data science. To not focus on building an immaculate data warehouse or a -lake, but to find a way to build the necessary capabilities in an iterative manner, bringing you results throughout the process and helping you realise your business goals.
---
Did you find this topic interesting? Maybe our handbook on data is something for you! The aim of the handbook is to help a sales, marketing, IT or ecommerce leader to formulate an overall understanding of the critical themes for turning data into concrete business impact. The book includes interviews with global thought leaders on the topic as well as industry experts from companies including Supermetrics, Singular Society and Kesko.
The Data Handbook
How to use data to improve your customer journey and get better business outcomes in digital sales. Interviews, use cases, and deep-dives.
Get the book