Get growth from all parts of the commercial customer journey generating higher customer lifetime value. Bring on a cross-functional growth team that meets business targets through processes and hands-on work.
Our growth services
Growth in market share, client base, and revenue
Lead generation
Outbound and inbound activities for higher quantities of qualified B2B leads to drive more sales.
Growth hacking
Jump aboard this process to generate more revenue and acquire more customers by continuous experimentation throughout the customer journey.
Conversion rate optimisation
Get your customers to perform desired activities such as complete purchases or increase basket size through conversion optimisation.
Marketing automation
Automated marketing programs that nurture your leads into customers and keep customers coming back for more.
Loyalty
Grow a base of extremely loyal customers with data and digital tools that enable innovative approaches to Customer Lifetime Value and optimisation.
DevOps
Fast development and release cycle practices enable you to get data and experiment in the customer interface a quick and controlled way.
Growth is a state of mind
In essence, we see growth as a team process and collaboration practice.
Think big!
Growth starts from strategy, the organisation, culture and mindset. Have an aligned team with shared targets.
Start small.
Big ideas need to get started somewhere. Look for actions that can be tested and iterated.
Scale fast!
Creating growth with digital, continuous optimisation methods is all about testing out different ideas. Some of them fail, some of them succeed. You'll learn how to continuously optimise sales and marketing actions and scale those that bring value.
With Columbia Road, we've seen 10x growth in lead generation and reached ambitious turnover targets. We have worked together as an efficient team of multi-disciplinary experts, and evolved our ways of working in sales and marketing substantially.
Linn Spanne Eriksson, Nordic Finance
Tech
Platforms and technologies that help you grow
Based on your business case and goals, we help you to make the best technology choice. Often the most efficient way is to build upon the existing stack and get immediate business benefits. Sometimes it makes more sense to build a custom solution or choose a microservice approach. Our developers are well-versed business people who will only push for business impact, never for a specific technology.
Platforms
— Salesforce
— Shopify Plus
— HubSpot
— WordPress
— Dynamics 365
— Commercetools
— Spryker
— Adobe
— SAP Hybris
— Magento
— BigCommerce
— Contentful
— WooCommerce
— Segment
— Google Marketing Platform
Cloud and DevOps
— Amazon Web Services
— Azure
— Google Cloud
— Heroku
— Docker
— Kubernetes
— Terraform
Technologies
— React and React Native
— Vue.js
— PHP
— Next.js
— TypeScript
— Ruby on Rails
— Go
— Scala
— Swift
— .NET
— Python
— R
— C, C#, C++
— Java
— Android
— iOS
Data and analytics
— Power BI
— Azure Synapse
— Matomo
— Piwik pro
— Firebase
— Google Data and Analytics tools
— Qliksense
— Tableau
— Optimizely
— Visual Website Optimizer
— Ahrefs
— Screaming frog
Ways of working
We energise your digital sales
You'll find that working with us is like working with no other company.
We work hands-on in cross-functional teams, who take ownership of your business goals. Data is in our DNA and we always deliver results.
We are about impact.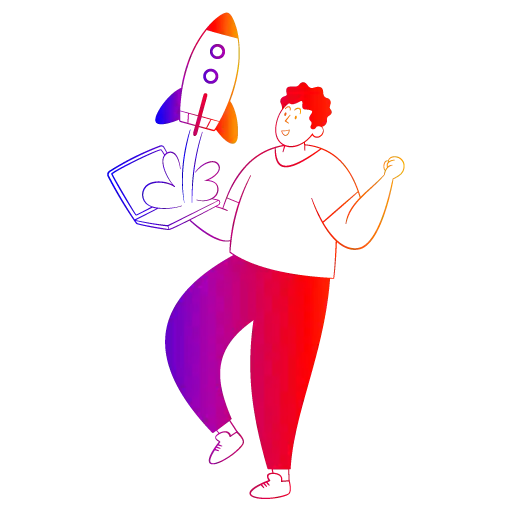 Always measurable results
Digital sales should be all about impact: growth in conversions, growth in customers, growth in revenue. We want to deliver value to our clients right from the beginning.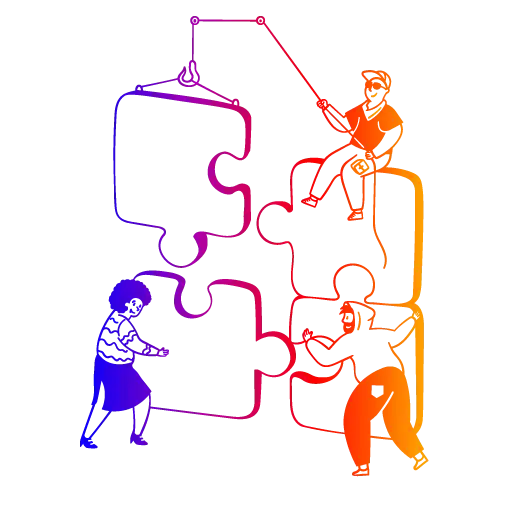 Cross-functional
Our approach is always based on putting together a cross-functional team that can work on all aspect of digital commerce. Teams of developers, designers, martech and data consultants work on the entire customer journey testing, optimising, and delivering concrete results.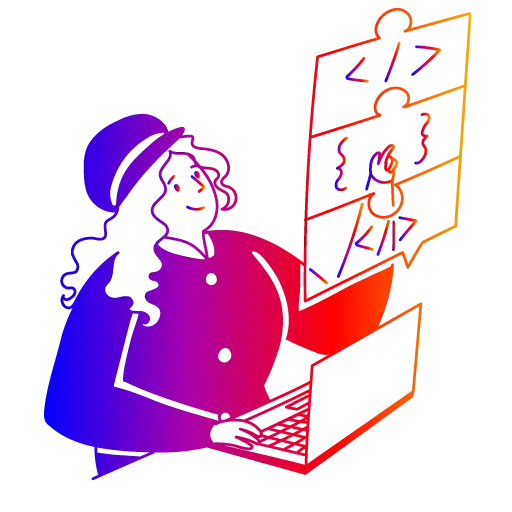 Hands-on
Not only do we have the competencies to guide you in your digital commerce strategy, tool selection, architecture mapping and other high-level decisions but we are focused on implementing solutions and running daily sales operations.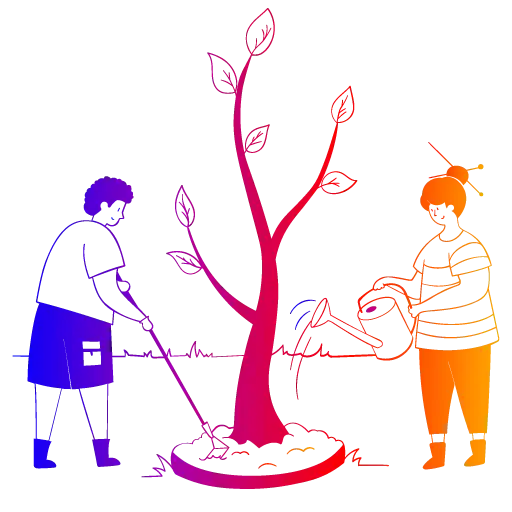 Ownership of business goals
One of the areas we get most praise from is taking real ownership of our clients' goals and treating them like our own. When you work with us, we are 100% committed to your needs, targets, and desired outcomes.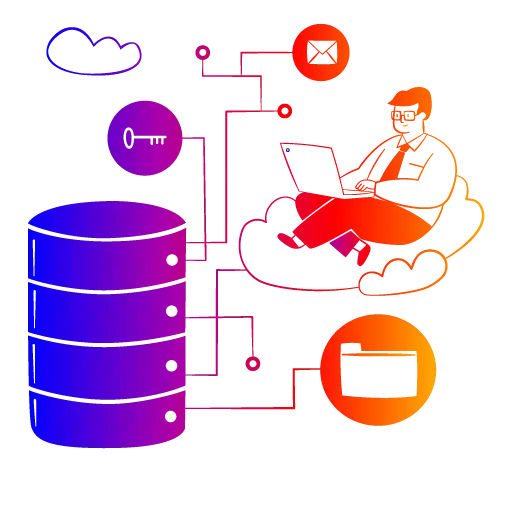 Data in our DNA
We believe data should be the foundation all digital commerce activities are based on. Having the right kind of data, having enough of data, and knowing how to utilise data are the principles we live by. It's ok if you don't have everything in place yet, we can help you get there.
The Growth Hacker's Handbook
The definitive guide for growth and growth hacking. Growth hacking is the universal best practice for getting more revenue and customers in digital channels.
Get the book