The Data Handbook
How to use data to improve your customer journey and get better business outcomes in digital sales. Interviews, use cases, and deep-dives.
Get the book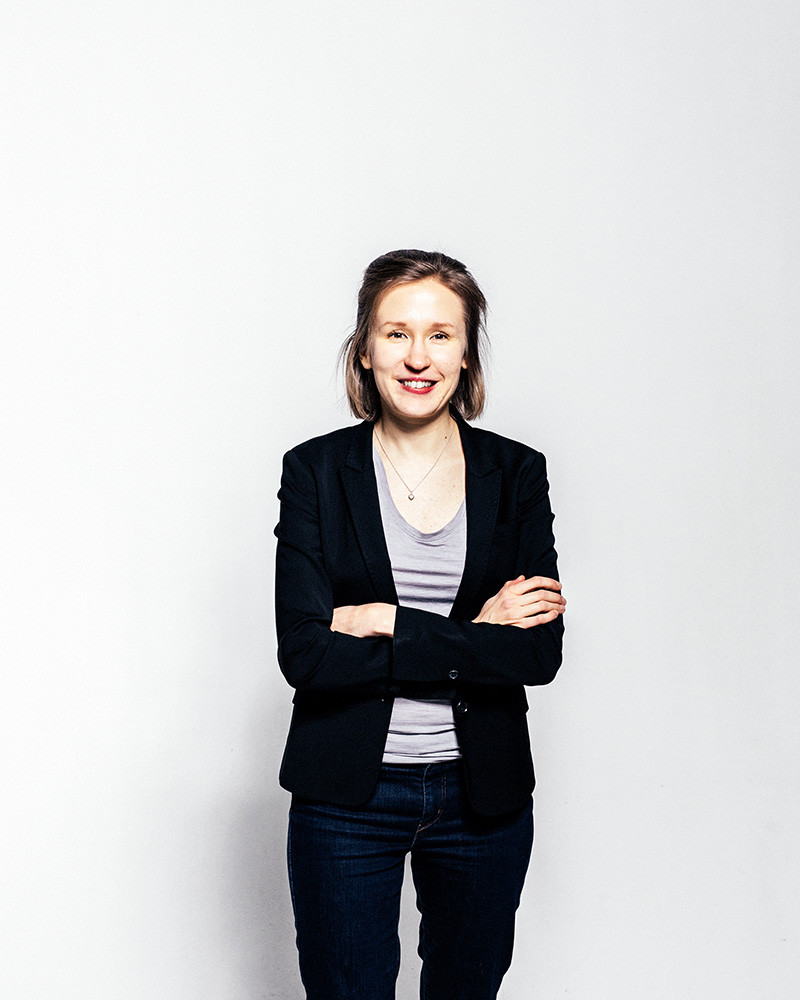 Laura Purontaus
Martech
LinkedIn
Starting international sales sounds like a six month project that requires a EUR 500K investment. Surprisingly, with Kindle Direct Publishing it only takes a Friday afternoon and a couple cups of coffee. There is some bureaucracy, but everything in the Amazon publishing process has been made quite effortless. The tax treaties between Finland and the U.S. help a lot.
We'll walk you through the drill and the decisions we made. We hope this accelerates your process and provides insights on the choices you'll be facing. It was surprisingly easy to get a book available to a huge, international audience. We encourage you to try it out, as it is an effortless way to monetise content marketing (see blog part 1 on the topic of monetising content marketing). First we'll walk you through the account setup, after which we'll go through the content formatting.
Account setup for non-US publishers
The biggest challenge for the non-US publishers is the tax interview. It took us 1h 30min to do the account setup, of which we spent a considerable portion on the tax information interview. It ended up being the most troublesome step of the process.
We followed these instructions. Some parts were self-evident, but some were a bit more tricky. Here are our notes.
1. Sign in
If you already have an Amazon account, use that. If not, you can create one, for which you need an email address. For companies, it's a good idea to use a shared email alias and not your own email.
2. Enter author/publisher information
Add basic information.
3. Enter payment & banking information
The challenging part is to know whether you have a checking or a savings account. The key thing to consider is whether the account is able to receive ACH deposits. You'll have to google to figure it out, or ask your bank. In Finland, it's probably quite safe to say that if you have a company account that you use to receive and make payments, it's a checking account.
4. Complete the tax interview
By far the most demanding step, whcih required quite a lot of googling. The tax interview's purpose is to determine whether Amazon will withhold tax of your book sales in behalf of the U.S. tax administration. If your country has a treaty with the U.S, the US tax administration will not withhold 30% of the revenue that you have earned on Amazon. That means that you get more money on your account and you will deal with the taxes with the country where your company is located. Finland does have a treaty with the U.S., so we needed to figure out whether we qualify to claim the tax benefits.
The trickiest part was figuring out how to categorise our company. If Columbia Road were a publicly traded company it would've been easier, but although Columbia Road is a limited company it is not publicly traded. We chose an option that describes our owner base. There are several different tests, of which you should choose the one that applies for your company.
Creating a book page
The book page is your sales page. It helps your future customers to find your book and decide whether to buy it. As Amazon's guide also puts it, the description should be simple, compelling and professional. While it is important to make that page good, you should not leave the process here or get stuck on a writer's block. Do the first version and iterate it afterwards.
Create description
Decide up to 2 categories and find up to 7 keywords. We took the ones that first came into mind and best described our book. After all, categories and keywords can be changed before or after the publication.
Convert your manuscript into an eBook
Oh, right. You need content. If that's sorted, converting it to the Kindle format is relatively simple. KDP supports several common formats, and even offers an editor to create your Kindle book with. If we were to start from scratch, we'd consider Kindle Create. However, we already had our content as a PDF, and decided to go with an Open Source software called Calibre. Creating a Kindle compatible file requires using a subset of HTML. It's easy but time consuming, which is why we hired a high school student for a day to do the manual work for us.
We tested how things looked on a Kindle device by emailing the file directly to the test device we had (see instructions, it's a walk in the park, just remember to do whitelisting for the address). The only thing that looked significantly different in Calibre and on the device was the table of contents. Instead of subsections, we divided the headers based on articles, and kept to the top level. We simply couldn't find an easy way to make the indents look good. Some quick benchmarking revealed that other publishers have kept with the same approach and a lot of them have a flat structure when it comes to headings.
In summary, you shouldn't be intimidated by the amount of work adding a book into Amazon Kindle will require, as it is a rather straightforward process. The hardship begins after, when you need to actually start driving sales there.
See the result of the process and buy our Growth Hacker's Handbook 2019 for Kindle here:
The Data Handbook
How to use data to improve your customer journey and get better business outcomes in digital sales. Interviews, use cases, and deep-dives.
Get the book