The Data Handbook
How to use data to improve your customer journey and get better business outcomes in digital sales. Interviews, use cases, and deep-dives.
Get the book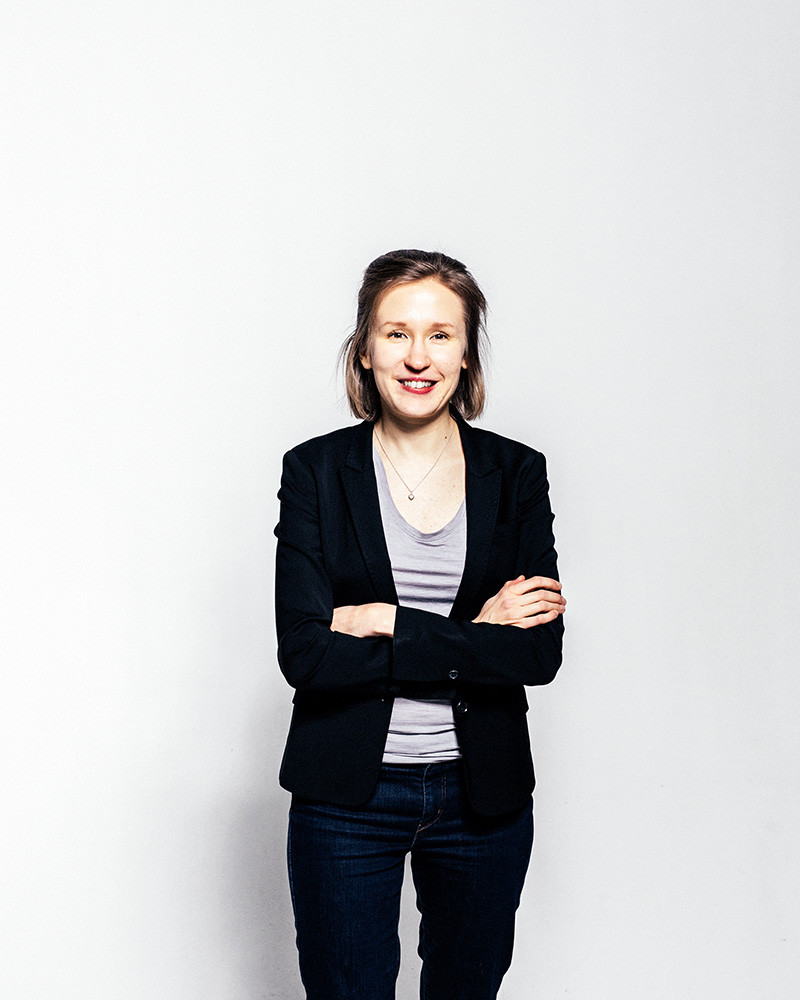 Laura Purontaus
Martech
LinkedIn
Data engineers are enablers of next-level digital sales. Any growth team would benefit from having a data engineer on board – sooner rather than later.
Data engineers are software designers with specialised knowledge in building systems that collect, validate and process data. Their work is the foundation on which business improvement is built. For example, artificial intelligence (AI), machine learning or even elementary business intelligence can't work without high-quality data.
In a digital commerce environment, a growth team's core focus is on growing revenue, customer base, number of daily active users or whatever the key business target might be. Usually, the team consists of digital sales specialists, such as marketing professionals, designers, software engineers, ecommerce specialists and content producers, who conduct experiments at all stages of a customer journey.
Having a data engineer in a growth team is still uncommon, but that is about to change. I'll tell you why.
Data is the fuel of a successful digital sales growth machine
Data engineers can enable the growth team to move to the next level in digital sales. With the help of data engineering capabilities, growth teams can experiment with a wider range of ideas. For inspiration, here are some examples of how – bearing in mind that the nature of the business in question will define their applicability.
Knowing that the average customer journey is good, but that personalising it would make it even better. Personalised marketing messages can be adapted across different channels and phases in customer journeys.
The current product recommendations can work, but more spot-on product recommendations could boost sales further. The accuracy of recommendations varies; and it's a case of making a business calculation to know what the target accuracy is.
Churn prediction models could predict which customers are about to take their business elsewhere, enabling companies to act early. For example, the model could track the actions a customer takes online and alert the sales department, who would then know that they should give this customer a call to see what's going on – and maybe throw in a personalised offer.
Customer segmentation could be useful in helping salespeople offer the best products and prices for various customer groups. This works from two points of view: closing the deal, and also optimising the product margin. The sales cases can become increasingly complex, especially in the B2B setting, and data-based sales tools can help with both of these aspects.
How do consumers react to personalised offers or incentives that encourage them to, for example, give the company their contact details? When used well, contact details can reduce the cost of an acquisition, especially for existing customers.
On one hand, having data is essential in all of the examples above, but you must also know how to use it; you need a valid business idea and you need someone to implement it. On the other hand, data is the foundation of effective experimentation; without it, you're just trying things out without knowing if they actually work. But testing the impact of all these endeavours requires a fair amount of analysis – and doing these activities at scale, automatically and continuously, would be impossible without data engineers. They enable the step from proof-of-concept trials to the impactful use of data.
Your growth (team) needs data (engineering) – now
Data has been a hot topic for a long time now, and some might say you shouldn't believe the hype. A lot of companies have focused on building data collection systems, data lakes and databases.
All this is, of course, essential for using data, but it's about time we derive value from it too. Similarly, data engineers are not only infrastructure builders, but a quintessential part of commercial operations. It's important to bring data capabilities into the core of business operations, and not run isolated data projects that have little effect on how the business is run.
With individual consumers increasingly protected – as they should be – and the focus on data privacy on the rise, stricter legislation and changes in browsers have made using data more complex for companies. But this can also be seen as an opportunity: it forces us to properly think about customer experiences and makes us consider what data is used for. It's no longer possible to "collect everything", put it in storage and forget it's there. Instead, it takes strategic planning, knowledge of existing and forthcoming regulations and a thorough understanding of how and what data works.
That's why data engineers are key players in a growth team. They are experts in various methods of data collection, they deal with data processing and, together with designers, developers, marketing technology experts and data scientists – the growth team, they contribute significantly to a business' success by creating better customer experiences.
This blog post is part of the handbook Data-driven digital commerce – turn data into revenue. The aim of this handbook is to help a sales, marketing, IT or ecommerce leader to formulate an overall understanding of the critical themes for turning data into concrete business impact. The book includes interviews with global thought leaders on the topic as well as industry experts from companies including Supermetrics, Singular Society and Kesko.
The Data Handbook
How to use data to improve your customer journey and get better business outcomes in digital sales. Interviews, use cases, and deep-dives.
Get the book