Fancy working alongside these people?
We're constantly looking for talented people to join our crew! Take a look at our open positions.
Join Columbia Road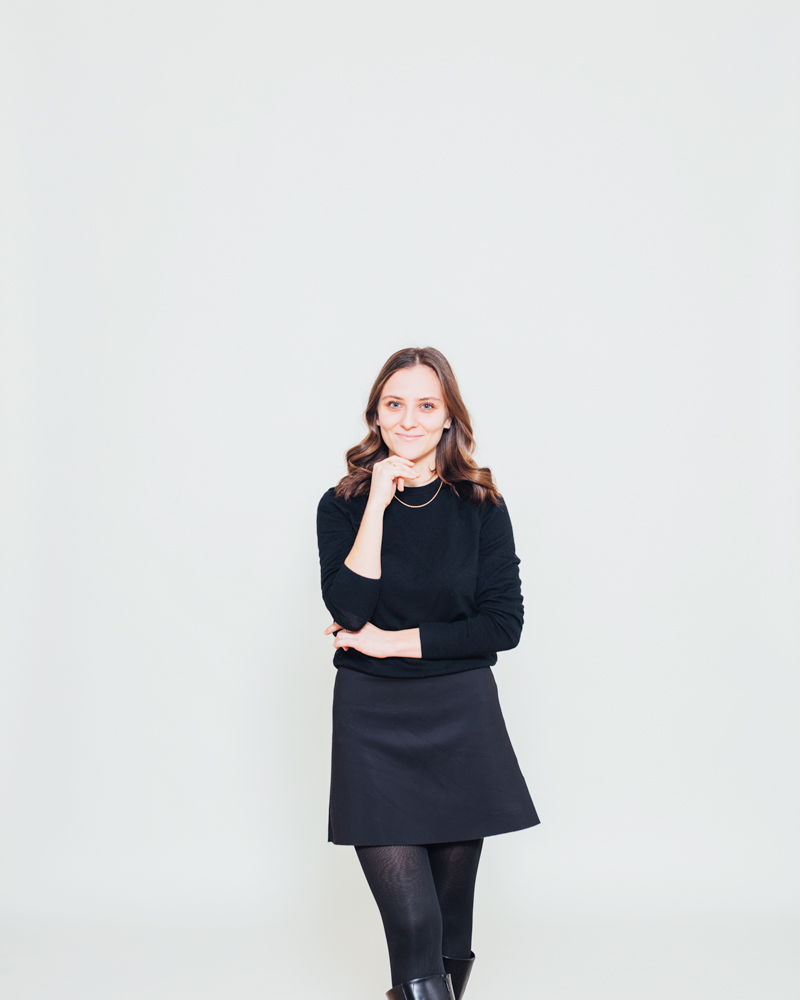 Helmi Korhonen
Marketing
LinkedIn
Say hello to our new Roadies! Welcome to the gang Sami, Eeva, Patrik, Yuki and Helmi.
Sami Taipale
Senior Consultant, Strategy and Martech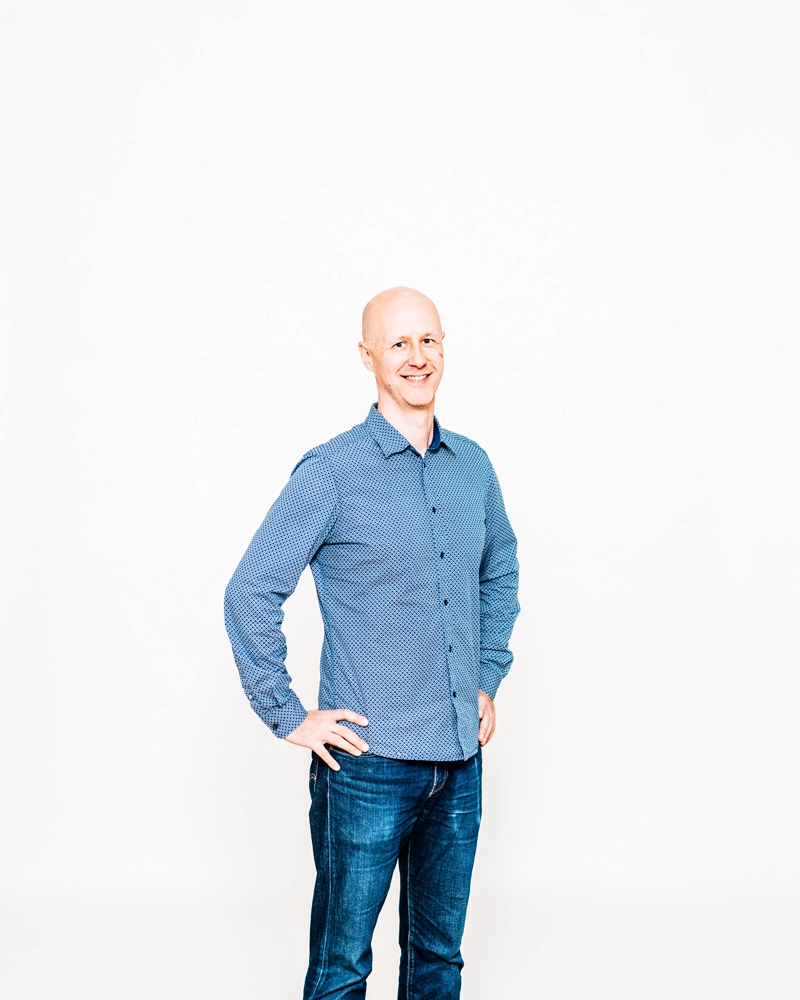 Hi Sami, how did you get good at what you do?
I am a curiosity-driven person and love to learn new things. This has taken me to different roles at work and even to different locations physically – like studying in Thessaloniki, Greece and working in Bangalore, India.
Whenever I've come across something new that I've not yet known about and it has seemed interesting, I've dug a bit deeper to learn more. This has given me a broad understanding of the digital sales field and helped to combine my project / team leading skills with more tangible skills to be able to help the clients in a more efficient way.
I've also been lucky in the sense that I have been able to work with different kinds of clients and colleagues and learn from them, be it business environments, design, analytics, marketing or technical solutions – or something totally different.
Why Columbia Road?
I've followed Columbia Road for a few years now and I've been impressed by the projects and publications I've seen and the mindset that technology is only a means to achieve business value. This together with the company culture and the new Tampere office, it felt like a perfect match.
Now that I've been here for a few weeks, I've been impressed by the culture and the people – very skilful and dedicated people but at the same time laid-back and friendly. Starting here has felt like coming home.
What makes your heart beat a little faster?
Exercise! I'll take a bicycle ride around Pyhäjärvi or some other nearby route. If the weather is bad I'll do yoga or go to the gym. Now that the roads are covered in snow and cycling is a bit difficult, I often go running – not (yet) around Pyhäjärvi though...
I also like to learn new things during my free time. For example, photography projects, learning to play the guitar and reading about different topics.
To slow down my heartbeat, I'll spend time with my family - wife, daughter, son and dog. Cooking and having nice dinner discussions or watching a good movie together.
Eeva Nikkari
Senior Consultant, Data Engineer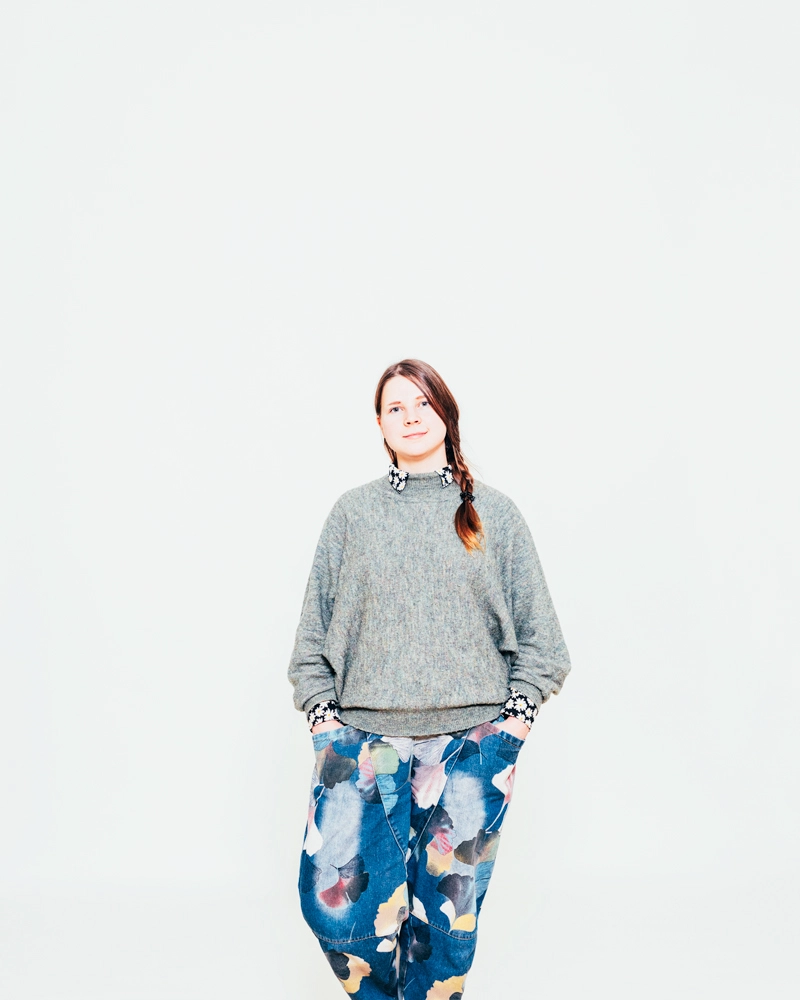 Hi Eeva, How did you get good at what you do?
A long time ago, when I took my first coding courses at university, I noticed I was constantly wondering "Why isn't this working??". I assumed this would be a passing phase and I would just eventually know everything. Well, turns out that the bugs and tricks just get more challenging in relation to your skill level. So I kept asking "Why isn't this working??" and then fixing it.
I started my career as a Data Scientist but soon noticed that our customers needed data collection, storing and pipelines before they could do the science. So I pivoted to Data Engineering and Backend Development.
Why Columbia Road?
I became more and more interested in social media, ecommerce and growth hacking in my free time. I was working for Futurice (the mother company of Columbia Road) and decided to come and check out the greener side of the fence. I was also attracted to the small(-ish) size of the company, and the nice company culture.
What makes your heart beat a little faster?
In my free time, I study Japanese and make origami and social media content. I also have a small farming spot here in Helsinki. My dream is to have an alpaca farm (but maybe the reality wouldn't be quite as good as my dreams, so the cosy office job will do for now).
Patrik Heikkilä
Consultant, Martech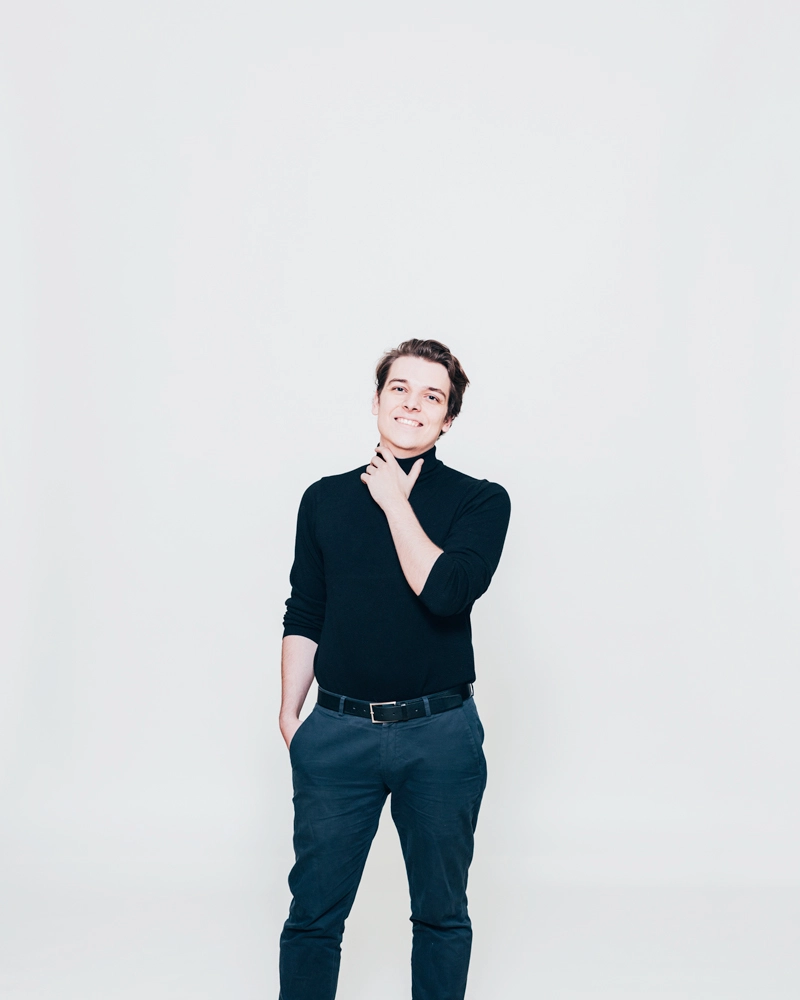 Hi Patrik, How did you get good at what you do?
I studied international business and information systems at Aalto University School of Business, and during my studies, I enjoyed working on complex topics combining agile business with modern technology and data. My studies have helped me develop a comprehensive understanding of various industries, business functions and ecosystems as well as taught me how to work in international and multidisciplinary project teams.
My prior work experiences have included both solution selling in a SaaS start-up, as well as business development and digital marketing in a more traditional and large organisation which has given me ample opportunities to apply theory into practice in addition to learning how various organisations operate.
Why Columbia Road?
I had been curious about consulting for some time, and I had heard great things about Columbia Road, and the unique company culture and the flat hierarchy felt like a perfect fit for me. Even in my brief time here, I have already been given the responsibility and freedom to grow as a professional and do my best work proving the praises I had heard.
What makes your heart beat a little faster?
I've always been very curious and enjoyed exploring new topics and trying out new things. Whether it's learning a new craft, reading a book from an author I had not heard of before or discovering a new artist whose albums I can binge on, I'm constantly looking for new opportunities and experiences.
Yuki Miyagi
Senior Consultant, Design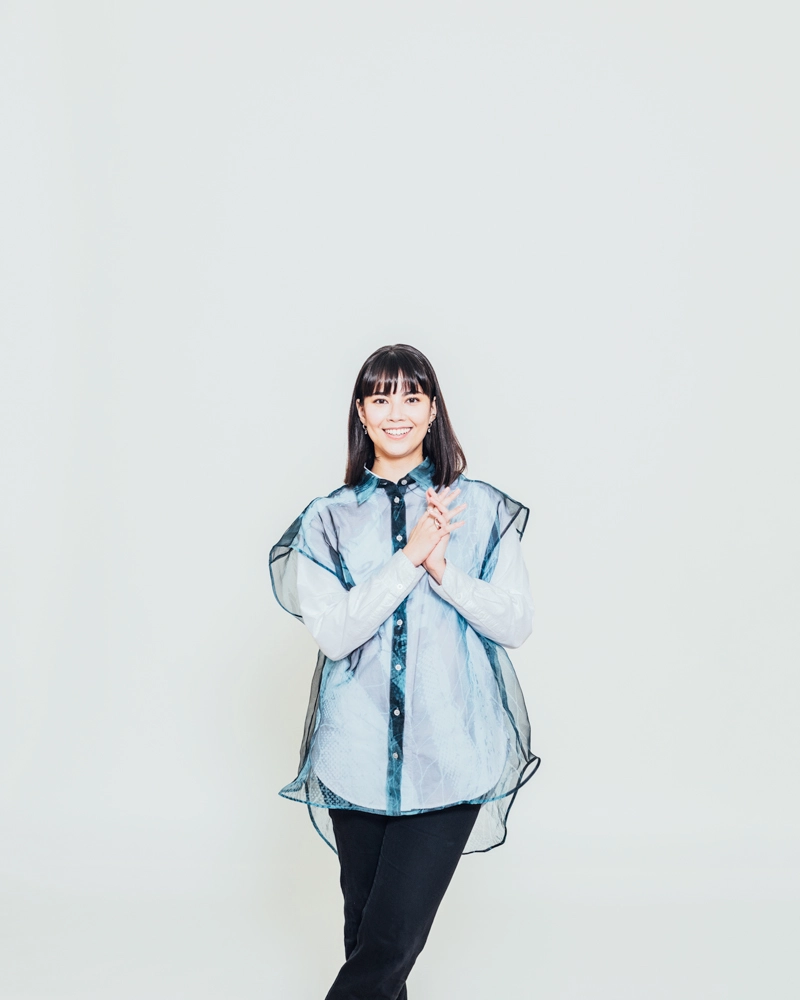 Hi Yuki, How did you get good at what you do?
I originally studied package design and graphics but never became a specialised package designer (too bad, I even won some international prizes while studying!).
Instead, I have been doing all kinds of graphic design, UI/UX design, branding, visual concepts, advertising etc, and well, some package design as well.
I learned all the skills I have now from great and talented colleagues I've been so lucky to work with in various places, for example, in an advertising agency, a software startup, and a growth marketing company. Also, having my own business taught me so much!
Why Columbia Road?
Years back, I knew Columbia Road from flower posters around the city and the office space where the atmosphere seemed great, but I didn't know what kind of a company it was. Then, one day I checked what Columbia Road actually does, and it was love at first sight.
I resonated with Columbia Road's approach to design and business and thought that the cases were interesting and inspiring. The more I learned about Columbia Road, the more I wanted to be part of it.
I really enjoy working here. I especially love the people, the culture, the freedom, the high level of knowledge and skills all the colleagues have, the quality of work we do, and so many other things! I really enjoy that I'm truly encouraged to learn new skills.
What makes your heart beat a little faster?
I love everything food-related, like cooking, hosting dinners, enjoying good wine and having conversations with friends and strangers in restaurants!
Since I was a child, I have resonated with things that have intense visuality, like movies, ballet, theatre, art, fashion, and so on.
I would say I'm more of an indoorsy person, but I really do love sailing trips to the archipelago in the summertime.
Helmi Korhonen
Content Producer

Hi Helmi, How did you get good at what you do?
Growing up, I dreamt of becoming an author. Then I ended up in business school.
I never gave up on writing, though. For example, I studied Creative Writing during my exchange in Australia and minored in Journalism. At some point, I started to look for a job where I could combine my love for writing with my passion for marketing and business. Soon enough, I found myself copywriting in a growth marketing agency and later made my way here to Columbia Road.
I get excited when I get to combine creativity, and business and do it together with inspiring people. And I'm blessed to have had opportunities in my career to learn do just that.
Why Columbia Road?
My first encounter with Columbia Road was seeing the flowery posters and stickers all around my university campus.
Later as I got into the field, Columbia Road became even more familiar. CR stood out, especially with their great content. Not only the pretty posters and witty stickers but also the high-quality blog posts and handbooks seemed to be everywhere. Columbia Road didn't go unnoticed as the consultancy that understood the value of great content.
So, when I got the opportunity to be part of the marketing team, helping create fantastic future content, I knew it was a natural fit for me. I'm glad to report that my hunch seems right, having been here for a few months now.
What makes your heart beat a little faster?
People! When asked about my hobbies, I often say that most of my free time is spent surrounded by my friends and family. My favourite things to do with them are, for example, enjoying good food, trying different sports, travelling abroad or exploring Finland, and having interesting conversations.
But I do also like to spend time alone occasionally. When I'm alone, I enjoy reading, writing, singing, playing the guitar or the piano or taking care of my home or listening to music or podcasts.
The Data Handbook
How to use data to improve your customer journey and get better business outcomes in digital sales. Interviews, use cases, and deep-dives.
Get the book