The Data Handbook
How to use data to improve your customer journey and get better business outcomes in digital sales. Interviews, use cases, and deep-dives.
Get the book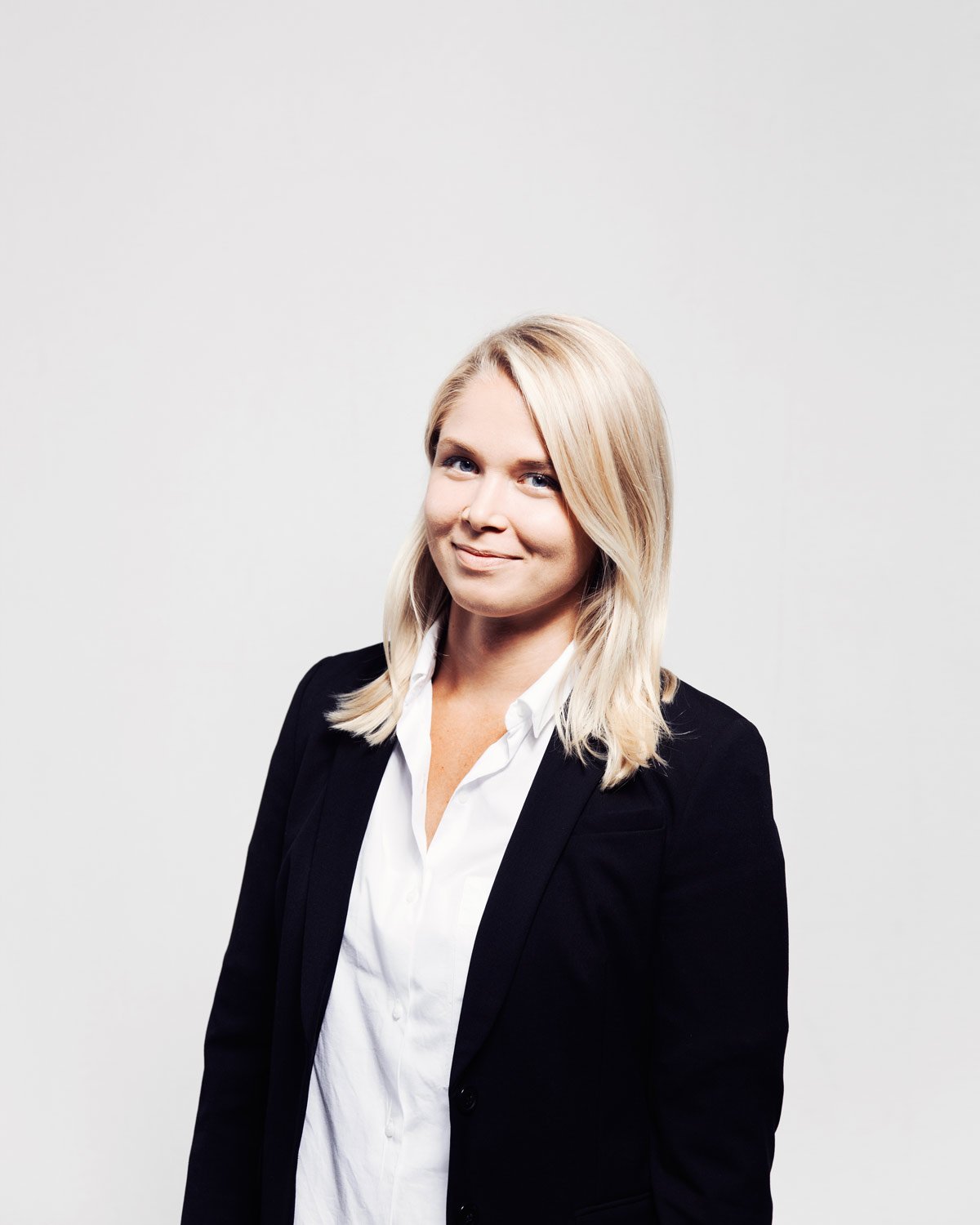 Emmi Tervala
Business development
LinkedIn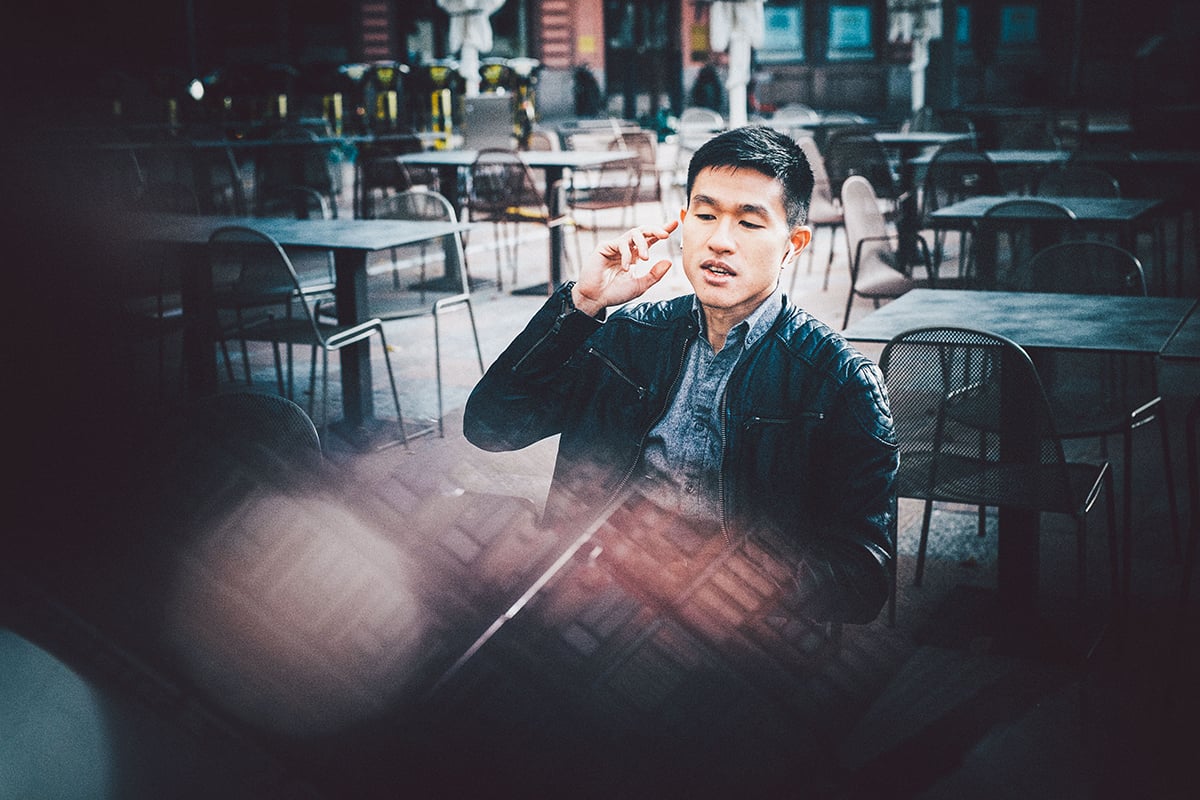 2020 was a year of exponential growth in digital sales – also for B2B. Traditional fairs converted into webinars and face-to-face discussions into Teams meetings. Many B2B companies are now reinventing the ways they operate their marketing and sales. But what are the key things to focus on in 2021 to ensure the right direction for your company? What should B2B businesses be investing in?
1. Defining and optimising the (digital) sales funnel
In the B2B context, sales funnels are typically not only digital but a combination of automation and human touch. The key is to identify the parts of your sales funnel that can be optimised with digital tools. Don't be afraid to ask your customers how they prefer to do business with you – you might be surprised how digital-savvy your customers are!
Once you have a clear understanding of your sales funnel, start optimising it. Identified bottlenecks can be in awareness building, lead generation, sales automation or customer activation. Every part of the funnel can be digitalised and the key question is what is the must-win battle right now?
2. Put data to work
Data might be the buzzword of this century. In the B2B world, data typically equals CRM and CDP solutions, as well as huge implementation projects with multi-year roadmaps. However, data has no value until you use it. And it doesn't have to be perfect in order to make a business impact.
We believe in approaching data with a growth hacking mindset, meaning business cases are prioritised and implemented case by case – also in CRM or data platform projects. Business impact is the best motivation for data capability development and ROI can be measured in months, instead of years.
3. Sales development – the modern process for B2B sales
In too many B2B companies, there's a gap between marketing and sales teams. Marketing might produce a great number of leads but the sales team does not believe in those leads and/or does not have time for nurturing those.
Utilising a sales development function is a best practice for modern sales processes that especially B2B companies should follow. Sales development works as the bridge between sales and marketing, enabling efficient cross-collaboration with digital and automated tools and processes. If you want to learn more, check our Sales Development 101 webinar.
4. Digital buying made easy
eCommerce is not the answer for all B2B companies, but have you considered whether some parts of your offering could be sold online? Even if the product or service is very complex, there are multiple digital solutions available that can help the buyer with the purchase process. Product or service configurations and CPQ tools are one way of making the sales cycle faster and more efficient.
Even though the whole decision-making process cannot be digital, some parts of it should be. Automating contract management or some other parts of the proposal work could be a good starting point. Framery is a great example of a B2B company that turned its sales processes more efficient with a digital solution – the Framery 360 partner portal. Read how Framery's achieved Hockey stick growth in partner engagement with a lead-to-order platform.
5. Growth hacking customer lifetime value by making buying easy
In addition to "the top of funnel", also "the bottom of the funnel" can be optimised based on data. Especially in B2B sales, the majority of revenue typically comes from existing customers. It is important to put focus on taking care, activating and growing your current customers.
If you have a customer portal or an ecommerce solution for your existing customers, it can provide great optimisation and both up and cross-selling opportunities. Why not bring the best B2C practices and learnings for B2B portals? In addition, you can utilise your CRM data and marketing automation tools for well-targeted and personalised customer communication.
6. Make your teams aligned and ready to sell
After all, behind every successful company, there is a team of people who aim for the same goal. It is not enough that you have an ecommerce solution or marketing automation system implemented. You need people who are actually utilising these tools to sell and make a business impact – every day. We can automate processes but we cannot replace the growth attitude and mindset.
Sales, marketing, digital, IT – every part of your organisation should be driven by the same goals and KPIs. Don't be afraid of investing in selling in addition to digital sales systems and tools. You need the right people, clear roles and growth-driven ways of working.
Learn from B2B industry forerunners
Curious to learn more about the best practices for B2B digital sales? Watch our on-demand webinar, B2B Digital Commerce Revolution, first aired in May 2021. You'll hear about B2B sales trends in the US, how sales representatives' role is changing, and best practices in other companies.
The webinar includes a discussion with Marta Dalton (Global eCommerce Director at Unilever), a global digital B2B sales thought leader. During her time as the Director of eCommerce at Coca Cola, she took the B2B ecommerce business from pilot to nearly $400M in 3 years. In addition, you will hear interesting success stories from industry forerunners – Framery and hallon.
The Data Handbook
How to use data to improve your customer journey and get better business outcomes in digital sales. Interviews, use cases, and deep-dives.
Get the book