The Data Handbook
How to use data to improve your customer journey and get better business outcomes in digital sales. Interviews, use cases, and deep-dives.
Get the book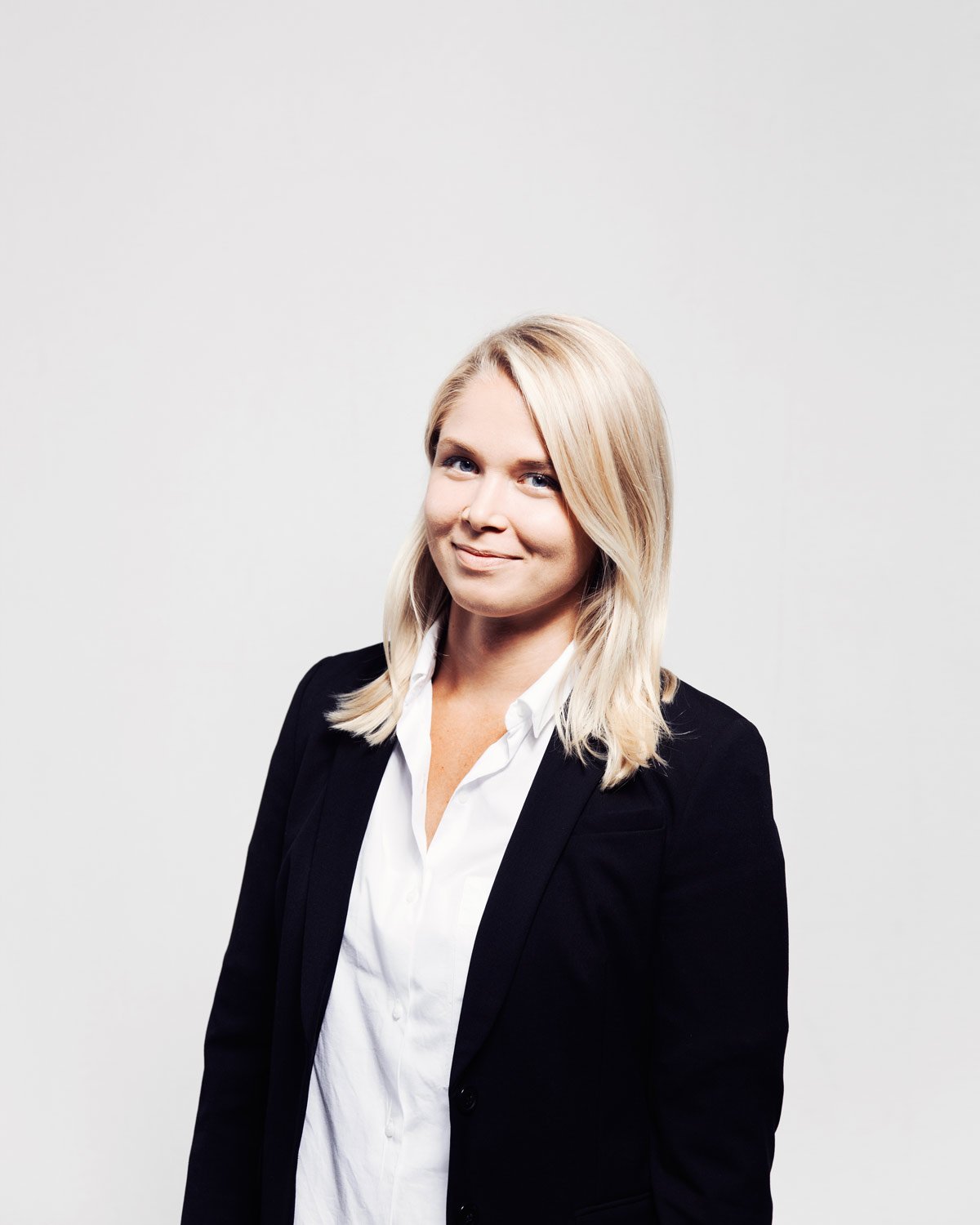 Emmi Tervala
Business development
LinkedIn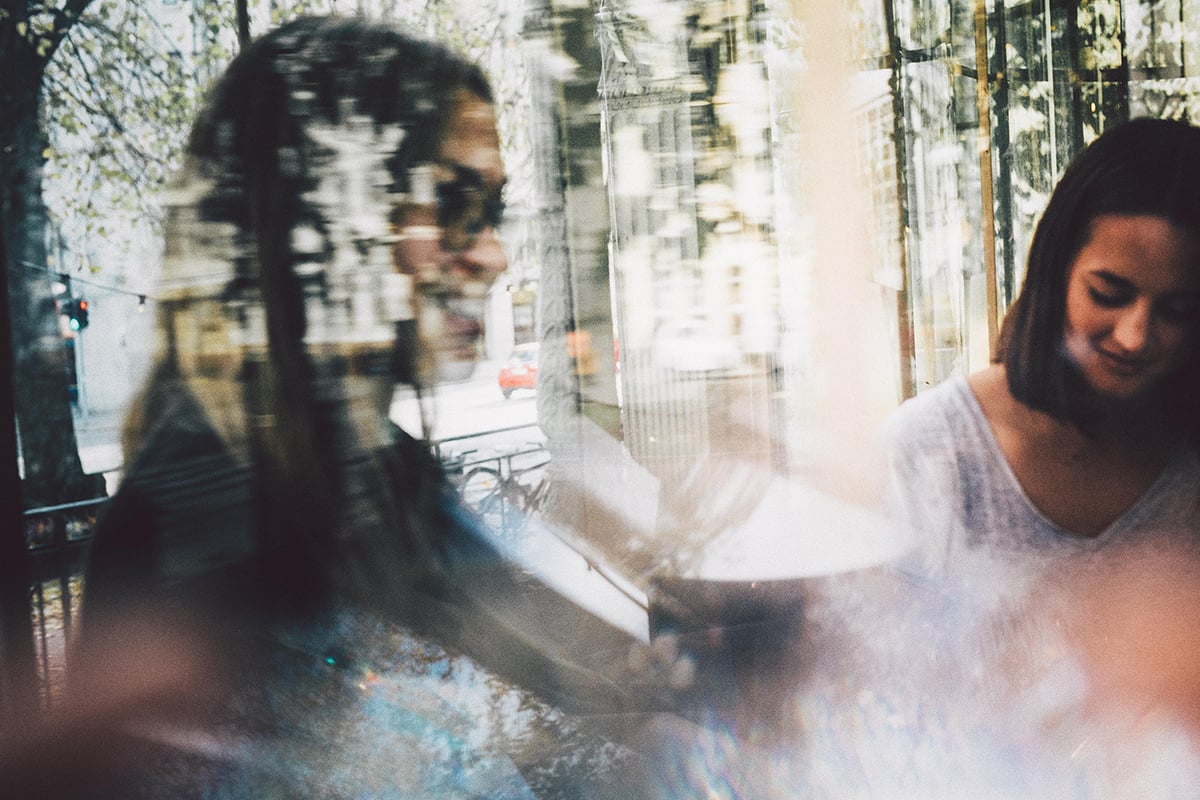 From small start-ups to global enterprises, every business can automate their sales, to some degree.
This blog is part of our book: The Digital Sales Handbook for leaders in IT. Be sure to claim your own free copy of the book.
Author introduction:
Emmi Tervala, Managing Consultant, Digital Growth & Strategy
Accelerating customers beyond the unreachable, Emmi takes digital sales to new levels with her holistic expertise in digital business development.
How you go about automating will depend on a range of practicalities. What industry are you in? Are you serving businesses or consumers? Are you a small start-up, a large enterprise or something in between?
Typically, the smaller number of clients your company is selling its products or services to, the less complicated it is to automate that process — or at least some portions of that process. Similarly, the simpler the product or service, the more automation can be easily implemented. The idea behind automating sales is to toss away some of the administrative tasks that happen behind the scenes which aren't bringing value.
Especially for the B2B companies, it's essential that sales professionals are able to focus on the human touch — value-adding interactions and discussions with potential clients — as opposed to manual tasks, such as menial data entry into their CRM systems. Sales automation comes in handy when you want to divest those manual tasks from your sales processes.
Improving your service level through configurators
Following this same theme, we continually explore ways to offer tools and digital touchpoints for our clients to share with their own customers, in a self-service way of thinking. These are known as configurators. Any time there is something that the end customers can do by themselves, it generally shines through as an improvement of the service from the customer point of view. This could the ability to plan their new furniture layout or something as simple as being able to see the pricing or inventory of a new smartphone cover before driving over to the retailer.
From a consumer standpoint, Nike and IKEA are two examples of global brands providing their own inspirational self-service solutions. Nike offers the ability to customise trainers and other apparel, while IKEA gives customers the capability to plan their new kitchen or living room layout with a full set of tools. These are just two recognisable brands using configurators. An increasing number of B2B companies are bringing in and utilising this same kind of thinking for their clientele.
We recently worked with a B2B company in the office furniture industry to configure a ready-made solution enabling business customers to plan and custom design their furniture and office spaces. The configurator is an enormous help to the company's sales personnel while also benefitting the customers, some of whom are global enterprises that have previously been known to order in large quantities.
This is an example of taking a ready-made solution to provide a more seamless way to configure a service, without having to develop and code everything from the ground up. The configuration platform played a big role in allowing the company to implement a new service quickly while reducing the need for continuous development processes. As an example, many similar ready-made configurator tools are available in the market, such as Salesforce's CPQ tool.
Always consider configurators and other additional services as options for custom builds when improving your platform. As you'll read elsewhere in this handbook, it's generally recommended to use something that is ready-made, if it is a working solution for what you need. However, if your needs are complex, customisation may be the way to go.
Test small, then go. Not vice versa.
Is it reasonable to build something new or should you test first with some ready-made tools? Our approach is typically to test the business impact in a light way before investing heavy — or advising others to invest heavy — in these kinds of tools. We take pride in our eagerness to learn at each phase.
Before designing roadmaps and putting the pedal to the metal, we want to first understand the value the solution provides to a company's business. Start with small tests first, see what you learn, then plan the next steps.
Take advantage of best practices in sales automation
As a unit that sits between marketing and sales, sales development focuses on the front-end of the sales cycle: reaching, qualifying and nurturing sales leads. Typically (but not always) working in a B2B sales context, sales development representatives (SDRs) engage in moving leads forward in the pipeline towards sales.
Along with marketing, sales development is the unit engaging with sales automation methods the most. From LinkedIn contact sourcing to personalised emails, every action is automated and optimised. The key is a systematic process and data collection method at every touchpoint.
However, success is not measured only in the automation process. It's tapping into a balance between automation and human touch. Messages cannot come across to leads as just mass emails with the same message or the conversion rate decreases. This is the holy grail of sales automation — finding just the right amount of automation so that it brings in the benefits, while not presenting the company as overly cold or distant to its leads.
Automation's role within the sales funnel
With sales funnel automation, the focus is typically on marketing automation. However, automation should actually be attempted at every step of the funnel. In the awareness phase of the funnel, marketing plays the largest automation role. Digital marketing platforms provide many tools for automation, such as in campaign optimisation, lead generation and email marketing.
As leads begin to come in, sales development takes over qualifying those leads and finding new prospects with outbound methods. Sales automation is utilised as much as possible, without losing the human touch. In this way, products like LinkedIn's Sales Navigator can tap into the right prospects. From there, automated sequences are used to contact prospects in every channel. This will typically take place through LinkedIn, emails, SMS and even good old-fashioned telephone calls. The goal is to book a meeting with sales personnel and optimise the process continuously.
Following the first sales meetings, sales automation is then utilised in CRM systems. For example, enriching the lead information or pushing automatised notifications to sales personnel will reduce the amount of manual work. Some CRM solutions will offer direct email tracking with easy-to-install add-ons. In this way, the data input is automated.
Sales automation does not end at the closing of the deal — it can be applied even post-sale. For example, up and cross-selling opportunities can be identified by automated reporting and follow-up reminders.
We're still seeing quite a lot of companies struggling with automation today — typically in traditional industries where it's been historically challenging to digitalise the main business, and especially their sales. We are living the new normal and businesses appear to have that courage to invest even more in their digitalisation efforts. Those efforts and the tools that come with them are more important than ever.
---
This blog post is part of The Digital Sales Handbook for leaders in IT. The Handbook is a crystallisation of the key themes leaders in IT need to understand in 2021 to push their digital-enabled sales forward. The book includes interviews with industry experts from companies including Stora Enso, SAS, UPM and Tiger of Sweden. Learn how your IT can become an active driver for digital sales!
The Data Handbook
How to use data to improve your customer journey and get better business outcomes in digital sales. Interviews, use cases, and deep-dives.
Get the book