The Data Handbook
How to use data to improve your customer journey and get better business outcomes in digital sales. Interviews, use cases, and deep-dives.
Get the book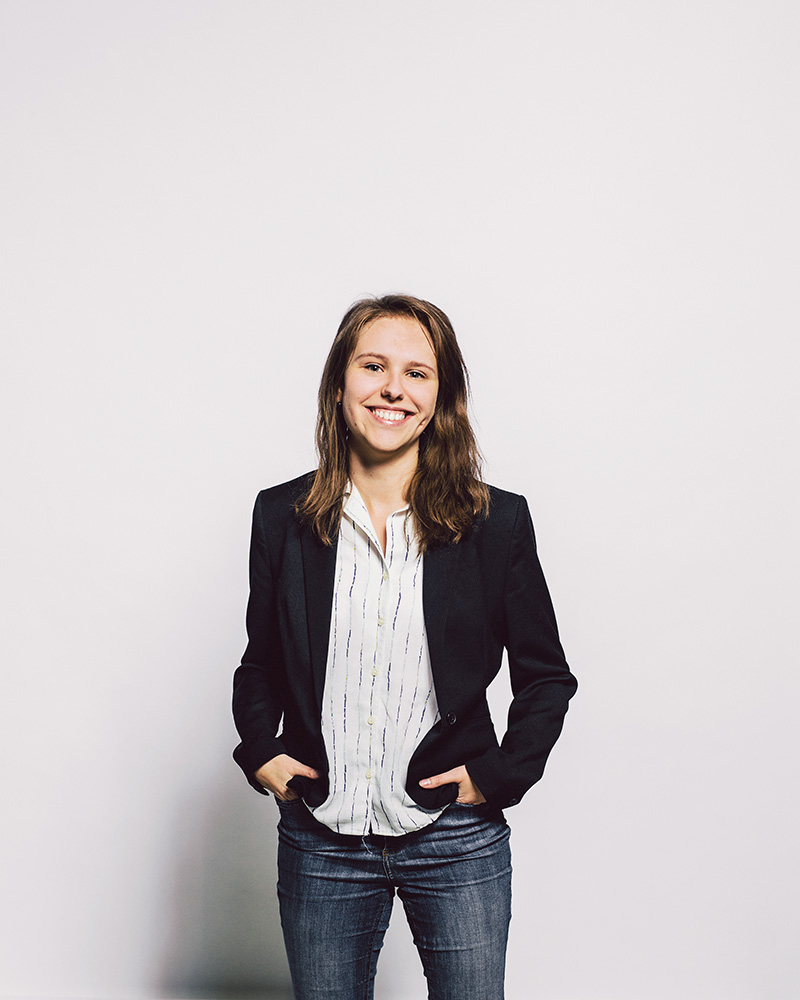 Elena Juslin
Martech
LinkedIn
This blog post was written together with my amazing colleagues Laura Purontaus, Saramaria Ritala and Viljo Valovirta, thank you!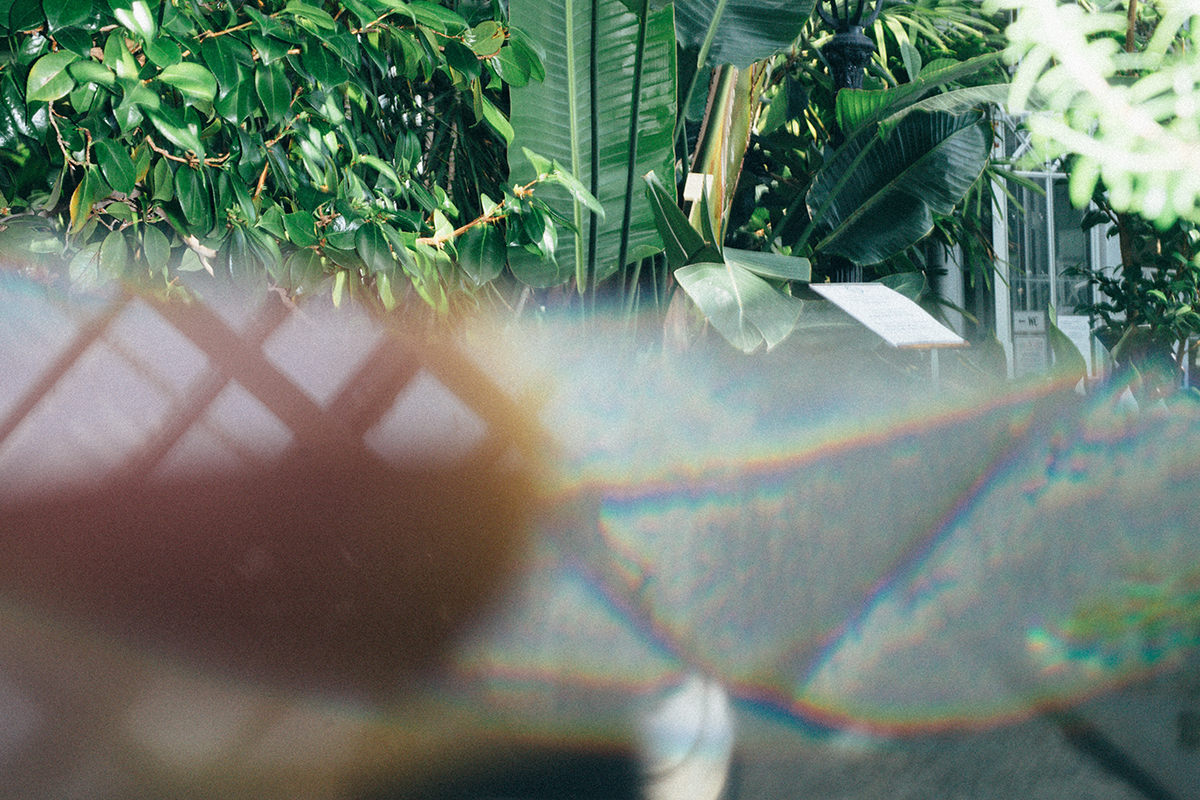 Recently there has been much talk about GDPR, data processing regulations, analytics tools and the possible need for a new web analytics tool to replace Google Analytics, the market leader. There are two aspects to this discussion. First, "the end of cookies" due to stricter compliance regulations and browsers no longer supporting third-party cookies (i.e. marketing and analytics cookies). The second aspect is the question of whether Google Analytics's data processing fulfils the EU laws on data privacy. The same regulation applies to all the (analytics) software providers, but Google has been the subject of recent court cases in Austria and France. However, a new Trans-Atlantic Data Privacy Framework has been agreed upon in principle between the US and European Commission. The agreement could be a political solution to the problem, but it does not remove the access of signals intelligence to personal data; it only limits it.
In addition, Google announced that the previous and currently the most prevalent version, Universal Analytics, will stop processing hits on July 1st 2023. As a result, to have an opportunity to make year-on-year comparisons, changes to analytics would need to be done within the following months.
As a result, several companies are considering choosing a new alternative to the free and easy tool they have been using for years. As the situation is quite unpredictable, this is a great time to take a step back and analyse the purpose of web analytics for your business. This analysis will help you if you need to switch your web analytics tool, but it will also help you focus your analysis efforts. You will understand the business impact of your analyses and the need for different features in your analytics tool. After all, web analytics aims to get value for your business, efforts and costs considered.
We will consider this topic on four levels of web analytics: high-level website analytics, user analytics, optimisation of marketing resources and product analytics. We discuss this from a European perspective for European companies with European users.
Purpose of web analytics
1. Site analytics
If the base of your website is working smoothly, it makes improving user experience and page optimisation much more effortless. Hence, an important aspect of website analytics is understanding the quality of your webpage - how has your website been built, and does it meet all the expectations? A web analytics tool can help you run a series of audits, through which you can pinpoint and fix problems in your website that affect your site's performance and accessibility. For example, a website's loading speed can have a major effect not only on user experience but also on search engine optimisation. This kind of fundamental performance analysis does not require user tracking. If this is the primary use of your analytics system, you could consider using software that does not track the users at all, which means that you would not have to ask for user consent to the same extent. Collecting basic analytics metrics such as page views and amounts of conversion events can be done with basically any analytics tool. There is no need for tracking individual users. The most important features to consider for this purpose are price, the tool's user interface, and the possibility to collect truly anonymous information.
Some examples of possible tools could include Plausible.io, Matomo analytics, Piwik Pro or Cloudflare, although one needs to pay attention to the implementation and settings of the tools, because some tools offer options to not track the user or do the usual user tracking.
2. User analytics
Tracking website user behaviour is one of the main reasons to use web analytics in the first place. You set goals, identify behaviour patterns, segment users and aim to understand user progress in their path. The main point here is to find out how your audience uses your website and how that relates to your business and website goals. Typically you start to see interesting things and patterns after drilling down to smaller segments.
Usually, the data is collected and analysed to reach the defined website targets, whether via traffic generation, efficiency gains, conversion optimisation, or content performance. Web analytics data can be combined with other data sources (CRM data, behaviour in other channels) to bring further insight.
From the data collection point of view, the user analytics level is trickier. For this purpose, you currently need consent from the user, but if the data privacy argument is not settled, the data also needs to be hosted in the EU. That would mean that your selection criteria for the tools should be data hosting.
Another important question is your need for out-of-the-box reports vs your reporting capabilities. If you had access to so-called "raw data" or "event-level data", would you be able to analyse it? What tool would offer the most effortless connection to your data platforms or business intelligence tools? If you decide to use the tool's reports, then the selection should be based on your business needs. A measurement plan, which details your business goals, related KPIs, metrics and segments, helps gather the requirements for a tool. It would help to answer questions such as what kind of funnel analysis you would need, would you need e-commerce reporting, and the data structure of the tool to support your business.
This is the bucket where many web analytics tools fall. Some, like Google Analytics with Big Query connection, also offer access to raw data. On the other hand, some tools, like Snowplow, have especially been developed to gather raw data.
3. Optimisation of marketing resource
Whether you are running a media budget of hundreds or millions of euros a month, you're likely to want to make every euro count. Web analytics helps you identify your best traffic sources and campaigns with the highest conversion rates or cheapest conversions. Even without e-commerce or lead tracking, you might notice that some campaigns bring in a more engaged audience than others. UTM- and other campaign tracking parameters are your best friend for optimising marketing resources on a web analytics tool.
The same issues that affect user analytics tracking affect marketing optimisation. Without consent, there is no way to track the conversion source if the conversion doesn't happen on the landing page. That does not change with respect to the chosen analytics tool. However, for those users who have consented to performance tracking, you can compare conversion rates between media, campaigns, target audiences and ads.
Hence, while the criteria for choosing a web analytics tool could be its integrations to digital advertising platforms, such as Google Ads or Facebook, this area is under bigger turbulence, and simply changing the web analytics tool is unlikely to be enough. The "death of cookies" or browsers not supporting third-party cookies forces marketers to think from a different perspective. To some extent, server-side tagging can remove the need of using third-party cookies, so besides integration with digital marketing, the possibility to implement the web analytics tool without third-party cookies is very important. But for effective marketing analytics this is probably not going to be enough. You might want to consider using different analysis techniques, such as marketing mix modelling, instead of the attribution models that Google Analytics has offered. This means that the attribution techniques that the tool offers are less important than previously, and the capability of conducting your own marketing analytics has become more important.
This is actually the main asset of Google Analytics, but there are other tools to cover the analytics, such as funnel.io.
4. Product analytics
The desirable (but often difficult) goal is to be able to connect the dots between critical business decisions and web analytics. That means for example spotting product range trends in ecommerce, discerning purchasing intent in your key target accounts, predicting churn or validating the product-market fit with current features. Having the data available enables testing and continuous iteration.
In some businesses it's easier to measure success via online metrics than in others. With web analytics data you can make better decisions but you still have to figure out the tricky question: what do you need the data for?
When it comes to driving your business, data is of course crucial. In addition to web analytics there can still be quite a lot of room for alternative number-crushing solutions, as well. Even without any web analytics data, you still have your CRMs, ecommerce platforms and product systems in place. That gives some room to manoeuvre even though the website usage aspects might come up short.
Many companies are currently looking into or investing in data integration and data platform/data fabric type of setups where you can combine different data sources and aim at creating a solid customer 360 view. That kind of approach can help you to see the connections between basic web analytics data and business metrics but of course it demands necessary analytical capabilities to be in place. From this perspective, the main criterion for choosing a web analytics platform is its integration with other data sources, and the company's data assets.
Amplitude Analytics and Mixpanel have been traditionally strong in product analytics, but their GDPR compliance in regards to the recent changes would need to be assessed.
What's next
You could have been using Google Analytics for any of these analytics purposes. Even with Google's freshly announced news on not storing IP addresses on GA4 and the Trans-Atlantic Data Privacy Framework that gave Google and other U.S companies some extra time, it could be increasingly advisable to look for alternatives and consider moving your data to a different platform.
However, Google Analytics is not the only tool that is subject to these privacy laws. The same questions on data privacy affect at least all US companies or tools that host their data in the US. For example, Adobe Analytics, owned by Adobe, a US company that has processing and data collection servers all over the world, does not seem able to ensure that their collection and processing procedure does not allow access for the US authorities.
When choosing a platform there are many things to consider e.g. resources (available skills and cost), integrations to all your other tools such as Google Ads, dashboards and consent management platforms and last but not least the purpose and need for collecting data.
---
Did you find this topic interesting? Maybe our Data Handbook is something for you! The aim of the book is to help a sales, marketing, IT or ecommerce leader to formulate an overall understanding of the critical themes for turning data into concrete business impact. The book includes interviews with global thought leaders on the topic as well as industry experts from companies including Supermetrics, Singular Society and Kesko.

The Data Handbook
How to use data to improve your customer journey and get better business outcomes in digital sales. Interviews, use cases, and deep-dives.
Get the book