Get inspired by the realism of commerce: end-user insights and non-obvious business opportunities. Let's find the recipe for winning commercial concepts, digital sales strategy, and design.
Our strategy and design services
Strategy and design to supercharge your digital sales
Advisory
By working with us, you get advisory on strategic decisions regarding digital sales vision, architectures, and operating models. With actionable roadmaps, always.
Strategy
Through advising and running the digital sales operations of dozens of companies we have the knowledge to help you be bold with your digital commerce strategy and adapt best practices.
Commercial IT architecture
How IT solutions should be orchestrated to enable better sales, marketing, and commercial customer engagement.
Service design
We design services that result in solid business results and create smooth customer journeys that put your organisations' capabilities into best use.
Customer experience
Build seamless commercial customer journeys by bringing together all the stakeholders, customer touchpoints, and functions that impact the buying experience.
The key challenge for Posti.fi is combining the various use cases and call-to-actions from numerous B2B and B2C services.
Impressively enough, Columbia Road was able to combine all this into an elegant user experience and a technically cutting edge solution that also allows us to be data-driven in the future.
Timo Korander, Director of Business Technology & Design, Posti
Methods that make sense
Frameworks for business success
To give you an idea of options, here are some methods and frameworks we work with. We're not the most dogmatic consultancy, and our clients appreciate the fact that our advisory connects seamlessly with project delivery.
The right strategy for you
We take a modular view to business, business-IT, and digital commerce. Before taking on engagements, we make sure we're discussing on the right level of abstraction.
Commercial IT strategy defines how IT can contribute to the commercial success. The aim is to align how you can digitally enable better sales, marketing, and customer engagement.
Digital Commerce strategy
The business counterpart for commercial IT is Digital Commerce strategy, the planning of which should go hand-in-hand with the IT strategies. This and many sub-strategies focus on the business side of digital commerce.
From boardrooms to real life
The big picture thinking manifests itself in user interfaces, services and other touchpoints where the customer interacts with your brand.
In many cases, our clients choose to continue working with the same designers from the strategy all the way to the go-live.
Design methods
We navigate across the whole problem space: designing on the relationship level, journey level, and interaction level. After figuring out what to design and for whom, we iterate and test until we know it works. Our process combines two worlds: creative and analytical.
We use and share a toolbox of canvases and how-to's for buyer personas, customer journey maps, service blueprints and other elements of digital commerce.
Ways of working
We energise your digital sales
You'll find that working with us is like working with no other company.
We work hands-on in cross-functional teams, who take ownership of your business goals. Data is in our DNA and we always deliver results.
We are about impact.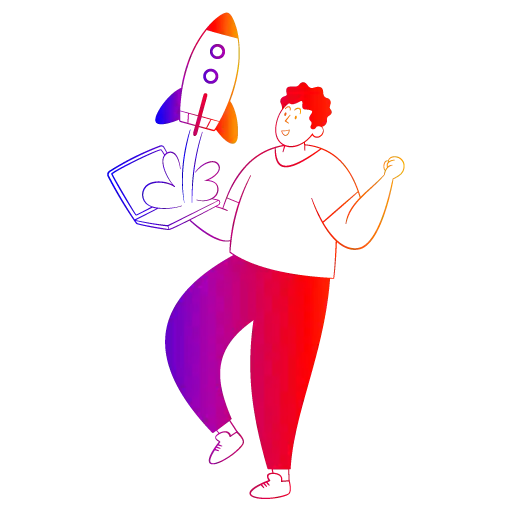 Always measurable results
Digital sales should be all about impact: growth in conversions, growth in customers, growth in revenue. We want to deliver value to our clients right from the beginning.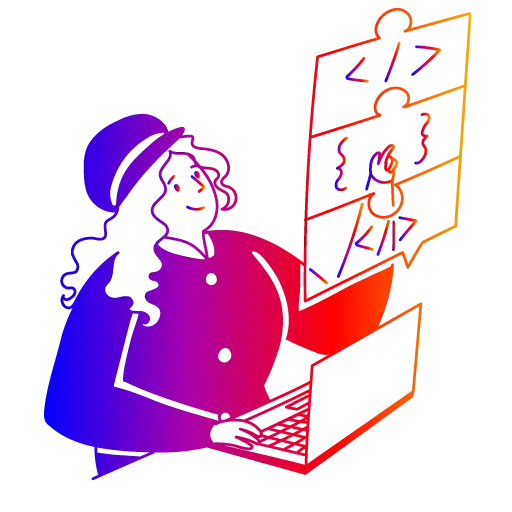 Hands-on
Not only do we have the competencies to guide you in your digital commerce strategy, tool selection, architecture mapping and other high-level decisions but we are focused on implementing solutions and running daily sales operations.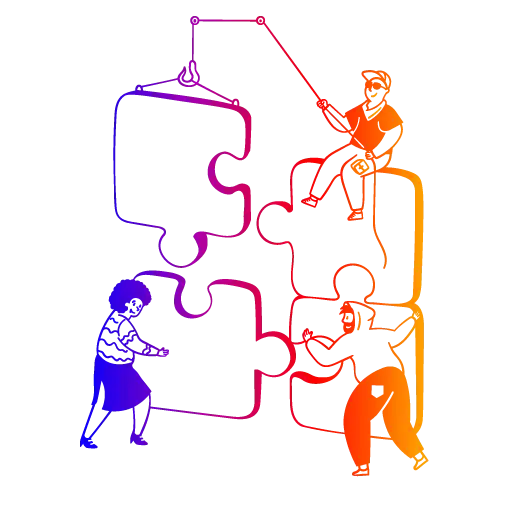 Cross-functional
Our approach is always based on putting together a cross-functional team that can work on all aspect of digital commerce. Teams of developers, designers, martech and data consultants work on the entire customer journey testing, optimising, and delivering concrete results.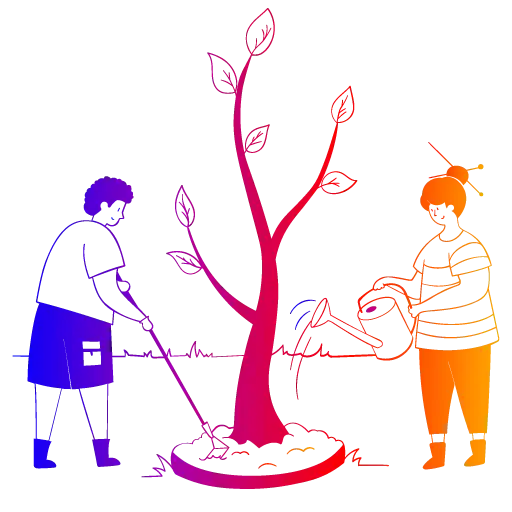 Ownership of business goals
One of the areas we get most praise from is taking real ownership of our clients' goals and treating them like our own. When you work with us, we are 100% committed to your needs, targets, and desired outcomes.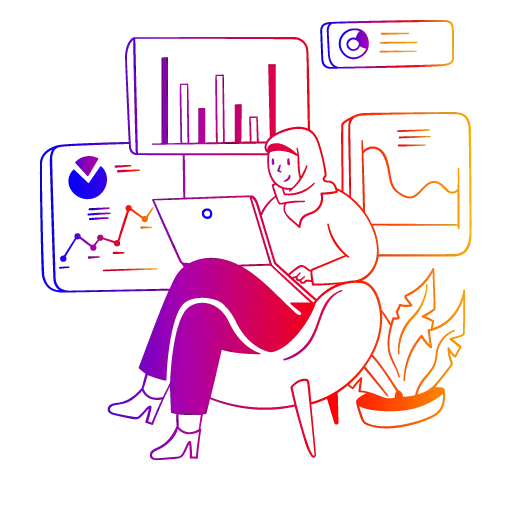 Data in our DNA
We believe data should be the foundation all digital commerce activities are based on. Having the right kind of data, having enough of data, and knowing how to utilise data are the principles we live by. It's ok if you don't have everything in place yet, we can help you get there.
The Digital Sales Transformation Handbook
In this book we discuss how the ongoing massive change in digital commercial landscape will affect companies on organisational and structural level.
Get the book