Our approach
We recommend starting growth hacking by defining business goals and KPIs and getting familiar with target customers and their buying behaviour. Freska had already identified many potential growth ideas, and we prioritised those based on expected business impact and implementation effort. Once we had our growth backlog ready, we started testing!
We needed a team of multi-skilled experts to implement growth experiments through the purchase funnel. Our growth owner, UX designer, digital marketing and data specialist worked with Freska's developer, marketing manager, data analyst and business owner. Together we formed a growth team that could react quickly and implement effectively.
Concrete examples of our growth experiments were seasonal email marketing campaigns, SEM optimisation, website redesign and conversion optimisation. In addition to continuous growth experiments, we focused a lot on attribution modelling and on how to find the most effective marketing channels for customer acquisition.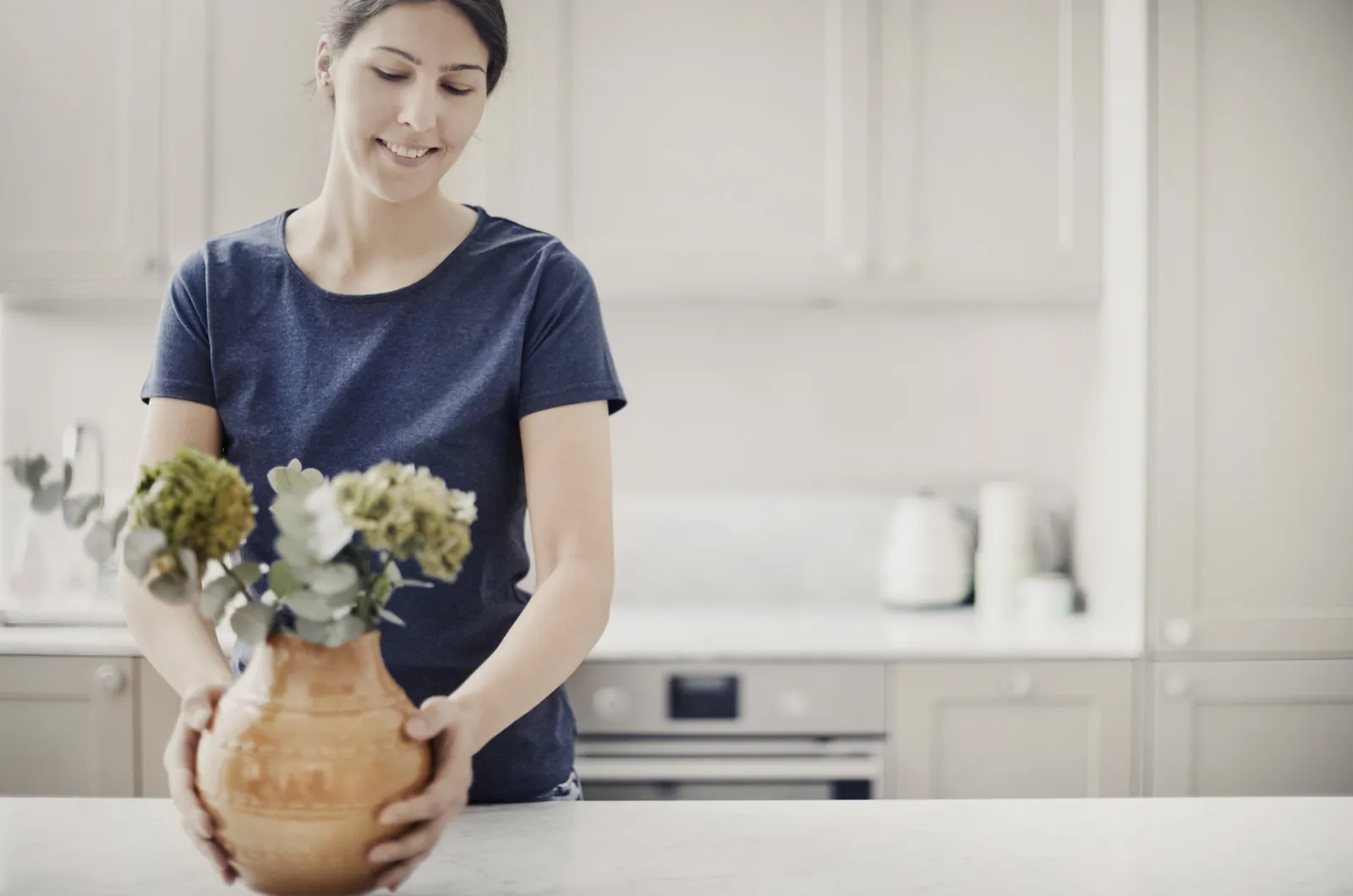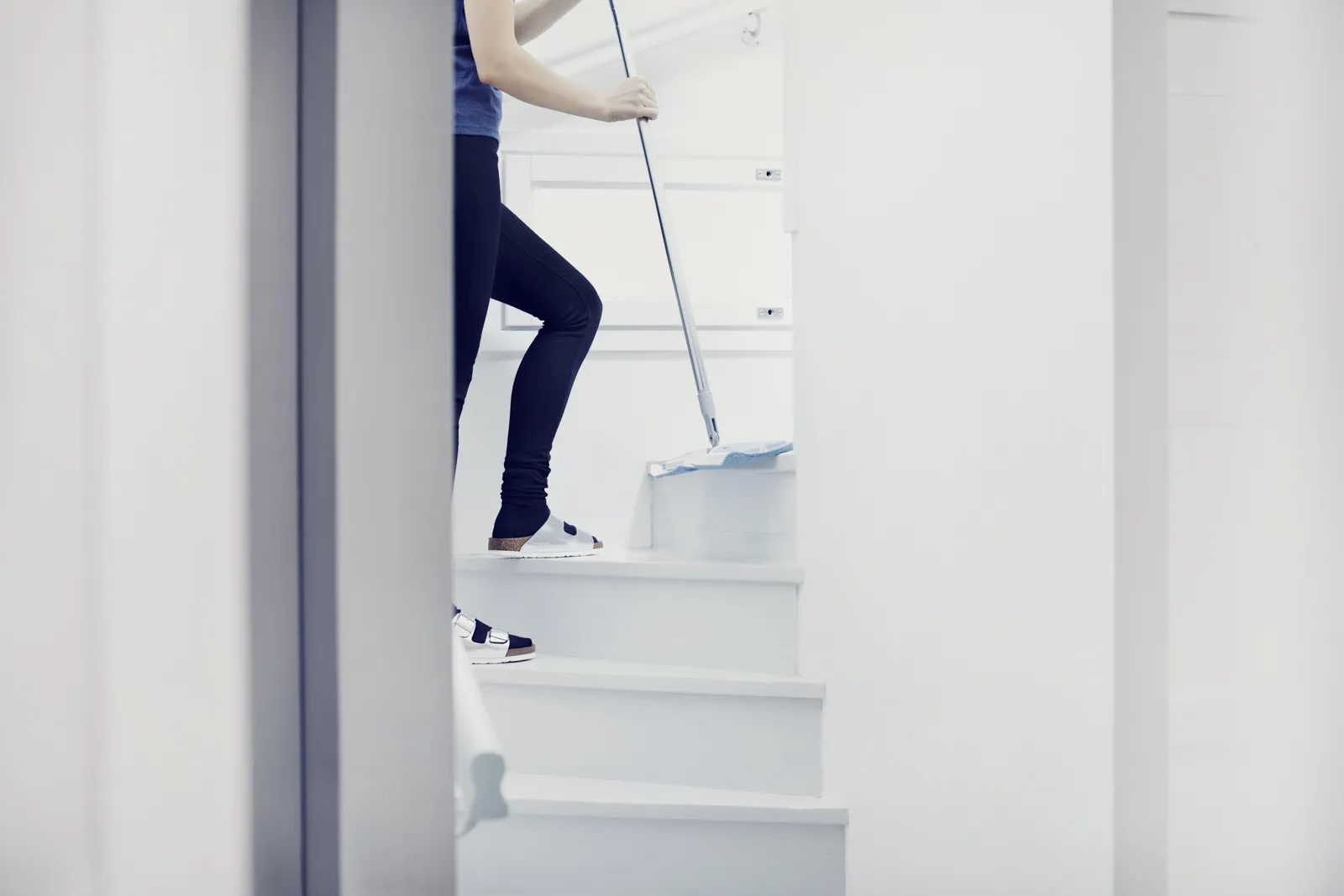 Impact
We worked closely with Freska for a few months and achieved significant results. Some examples of our results are:
A record number

of new customers was acquired during a single week
Website visitor conversion to checkout increased by

+50%

compared to the previous year
Tactical SEM campaign performance improved:

3x

more conversions, cost per conversion (CPC)

-50%

Launch of Freska's first attribution mode
In addition to clear results, we built growth hacking capabilities and a mindset at Freska. This growth setup was an excellent foundation for recruiting Freska's new Head of Growth.
The Data Handbook
How to use data to improve your customer journey and get better business outcomes in digital sales. Interviews, use cases, and deep-dives.
Get the book