The Data Handbook
How to use data to improve your customer journey and get better business outcomes in digital sales. Interviews, use cases, and deep-dives.
Get the book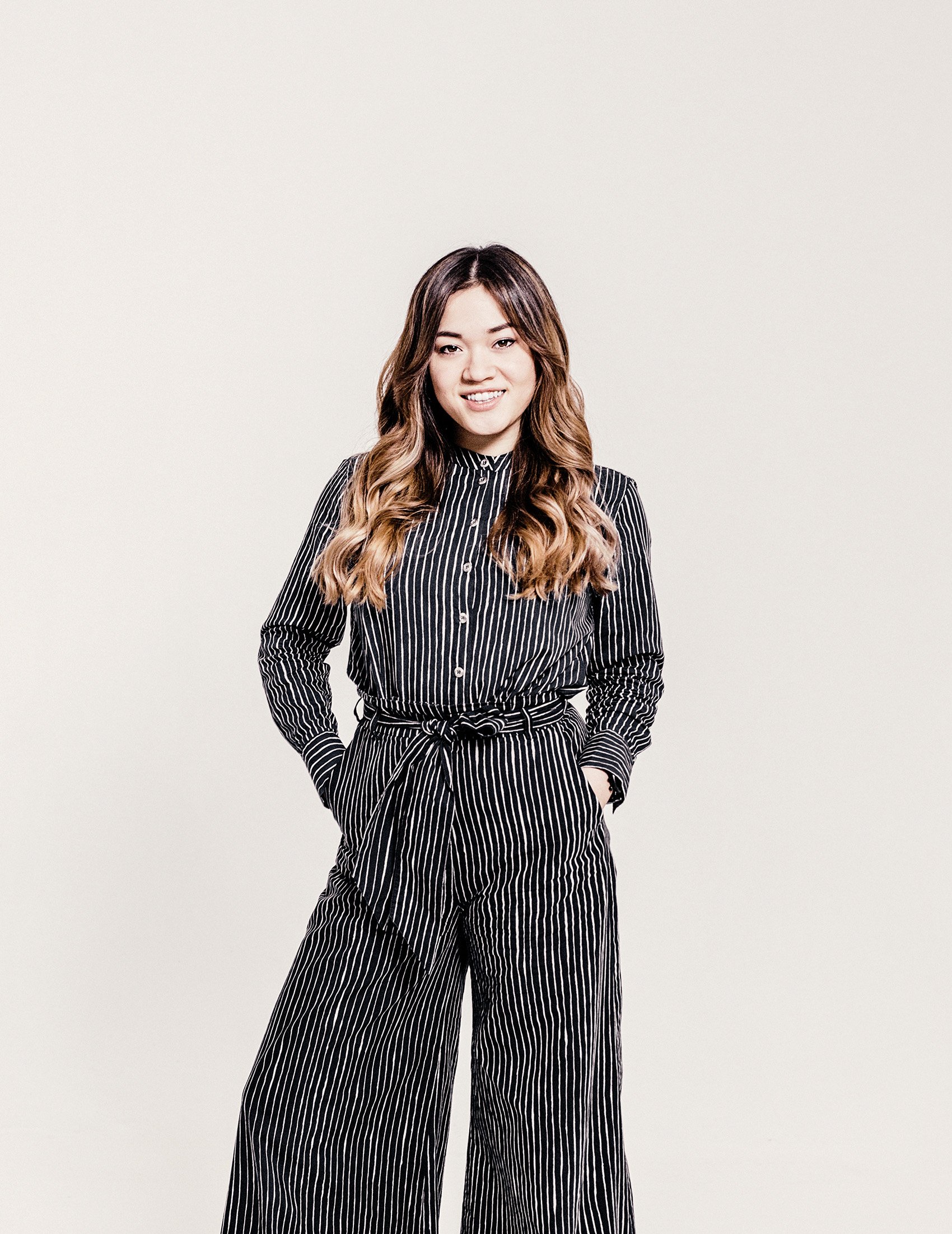 Olivia Helle
Martech
LinkedIn

Markus Talka

|

Consultant, Technology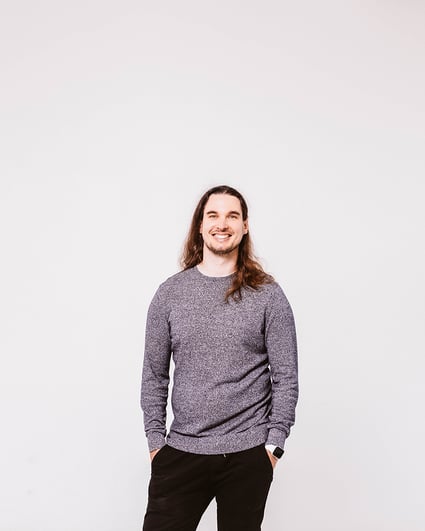 Hi Markus, How did you get good at what you do?
Back in the early 2000s broadband internet became mainstream, and I was immediately carried away with online gaming and Counter-Strike clans. Most clans had an IRC channel, but I wanted to one-up and create a homepage for my clan, so that was pretty much my first web development assignment.
Eventually, I went on to study information technology, first graduating as a bachelor in 2014. After graduation, I worked for the Finnish industry giant Wärtsilä for five years, travelling around the world meeting stakeholders and customising their PLM solution. It all gave me a good insight into how things are handled on the client-side, which is a good thing to know for a consultant. I made the move to consulting in 2019, and eventually finished my MSc Tech from the University of Turku in Software Engineering.
Why Columbia Road?
While finishing my Master's studies, I felt like I wanted to make a career move to a company that has a culture that I can commit to in the long term, and Columbia Road ticked all the boxes that I searched for in my prospective employer: transparency, fairness, flatness, employee wellbeing and freedom to choose the means to work.
I know that Columbia Road is a place that genuinely places value on company culture and people. A company where every employee is given the opportunity to make a difference is bound to deliver top-quality services for its clients.
What makes your heart beat a little faster?
I still play Counter-Strike, and sometimes a late-night game of CS makes my heart beat a little too fast for comfort when it comes to getting a proper night's sleep!
I also take part in sneaker raffles every Saturday. It was definitely one of the things that got me interested in ecommerce and digital marketing; the way that sneaker and skateboard manufacturers have managed to market their products using scarcity and chance.
---
Heini Könönen

|

Consultant, Design
Hi Heini, How did you get good at what you do?
I find combining design, technology and business super interesting, challenging and rewarding, all at once. I started my journey by majoring in Information and Service Management (ISM) at Aalto University, but I soon found myself becoming more interested in UX and service design. I switched my major to International Design Business Management (IDBM), where I had the opportunity to learn about combining different mindsets and working in cross-disciplinary teams. Working as a UX and service designer at Aktia taught me to appreciate collaboration and user-centric design.
Why Columbia Road?
I want my design work to have a deeper purpose than merely making things pretty. At Columbia Road, the focus is on creating great products and services while generating measurable results and impact, which I find very motivating. I'm also fascinated with data and interested in learning more about how it can be utilised in design work and decision making. I felt that Columbia Road is the perfect place to learn more about it!
I don't want to be put in a box when it comes to defining myself as a professional – design work is not the only thing I'm interested in. At Columbia Road, I'm able to use a wide set of skills from service design to marketing analytics in different projects. I had also heard great things about the culture at Columbia Road, and the rumours are definitely true! :)
What makes your heart beat a little faster?
I enjoy creative problem solving, which I tend to do in the form of arts and crafts. Recently I started learning crocheting and embroidery. I also do Thai boxing, climbing and hiking. Nothing beats sleeping outside in a hammock!
---
Roman Zakharenkov

|

Consultant, Technology
Hi Roman, How did you get good at what you do?
My home town is Saint Petersburg in Russia, but I have lived and studied in Oulu in Finland, then Prague in the Czech Republic and then again in Helsinki, Finland; I have learnt a great deal about cultures and different approaches people have both in solving technical problems and communicating possible solutions to one another. I've always been driven to challenge myself and those around me in order to find the best ideas and solutions. I'm a person who's curious to learn more by actively listening and communicating with those around me.
Why Columbia Road?
Columbia Road is a group of professional, honest and friendly people who don't only help clients to improve in digital sales, but also aim to take the industry forward as a whole. I feel that it's a great privilege to be here, as I get to work with like-minded talented people, and solve interesting challenges while making a concrete impact on our clients' business. I'm also very impressed by the level of freedom and the trust that Columbia Road places in its employees – the company culture is genuinely amazing!
What makes your heart beat a little faster?
Outdoors is where I like to be – mainly cycling or hiking. I love that feeling of awe that you get when you cycle across a region of Finland full of foggy lake landscapes on a chill autumn day, or cross a mountain chain in Eastern Europe on foot with a mid-size backpack while taking in the scenery. Doing something like that gives you that special energy – you feel like you can achieve anything!
In the city though, I prefer to explore new territories through the digital space or through books, diving into new ideas and learning new things.
---
Janni Tirkkonen

|

Business Controller
Hi Janni, How did you get good at what you do?
Endless interest towards lots of things around me and an eagerness to understand both the bigger picture as well as the tiny details. I have a master's degree in accounting, in addition to which I studied multiple different subjects in university. Having worked at "both sides of the table" in business, I now have a broad perspective of finance-related matters.
Why Columbia Road?
I wanted to work for a company that would not only match my enthusiasm for development and learning and passion for making things happen, but that also has similar values which would reflect in their day-to-day business. After starting at Columbia Road and experiencing the company culture first-hand, I'm confident I made the right choice.
What makes your heart beat a little faster?
Trying out new things and learning new activities gets me going. Most recently, I've practised playing squash and dancing waltz. I enjoy organising surprises and gatherings for my loved ones. My heart also starts racing a bit every time I see a cute dog.
---
How would you fancy working alongside Markus, Heini, Roman and Janni at Columbia Road? We're constantly looking for new skilful and nice people to join our crew! Take a peek at our open positions 👇
The Data Handbook
How to use data to improve your customer journey and get better business outcomes in digital sales. Interviews, use cases, and deep-dives.
Get the book