The Data Handbook
How to use data to improve your customer journey and get better business outcomes in digital sales. Interviews, use cases, and deep-dives.
Get the book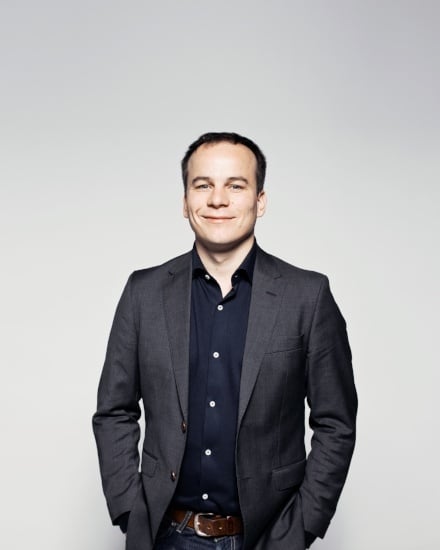 Eero Martela
Business
LinkedIn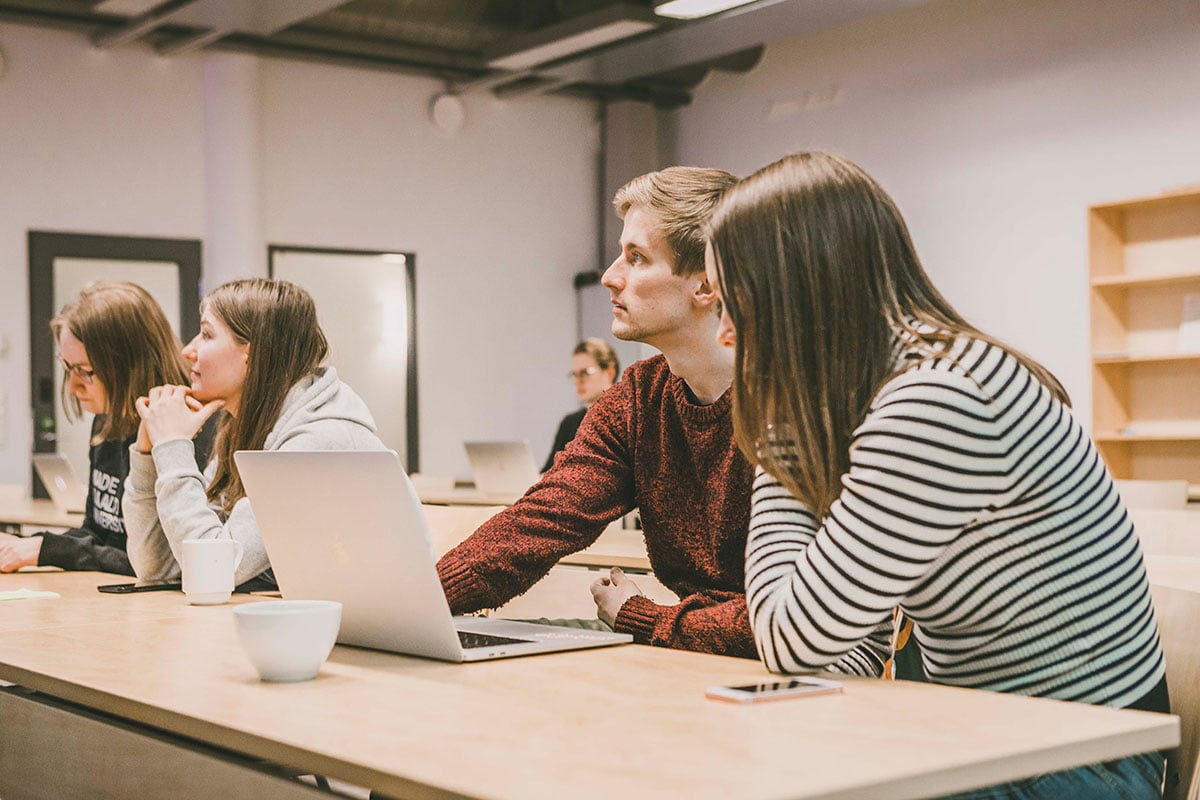 In January Columbia Road held the first ever university level growth hacking course in Aalto University in Finland. The aim of the course was to cover the topic of growth hacking in a holistic manner – from its impact on how businesses are driven and impact on societies all the way to doing actual hands-on growth hacking.
We wanted to provide students with the latest know-how based on our own client work experiences and corporate leadership sparring. Additionally, we brought in guest lecturers to share their own experiences of growth hacking. The themes ranged from growing digital sales in a large scale project, to different contexts, such as digital gaming and startups, and even information warfare.
At the same time we were experimenting with professor Risto Sarvas how growth hacking fits into the academic context. In addition to lectures, the students did actual growth hacking with real-life cases and an actual budget. In short, the aim was to teach students both theoretical and practical aspects of driving impact with digital solutions.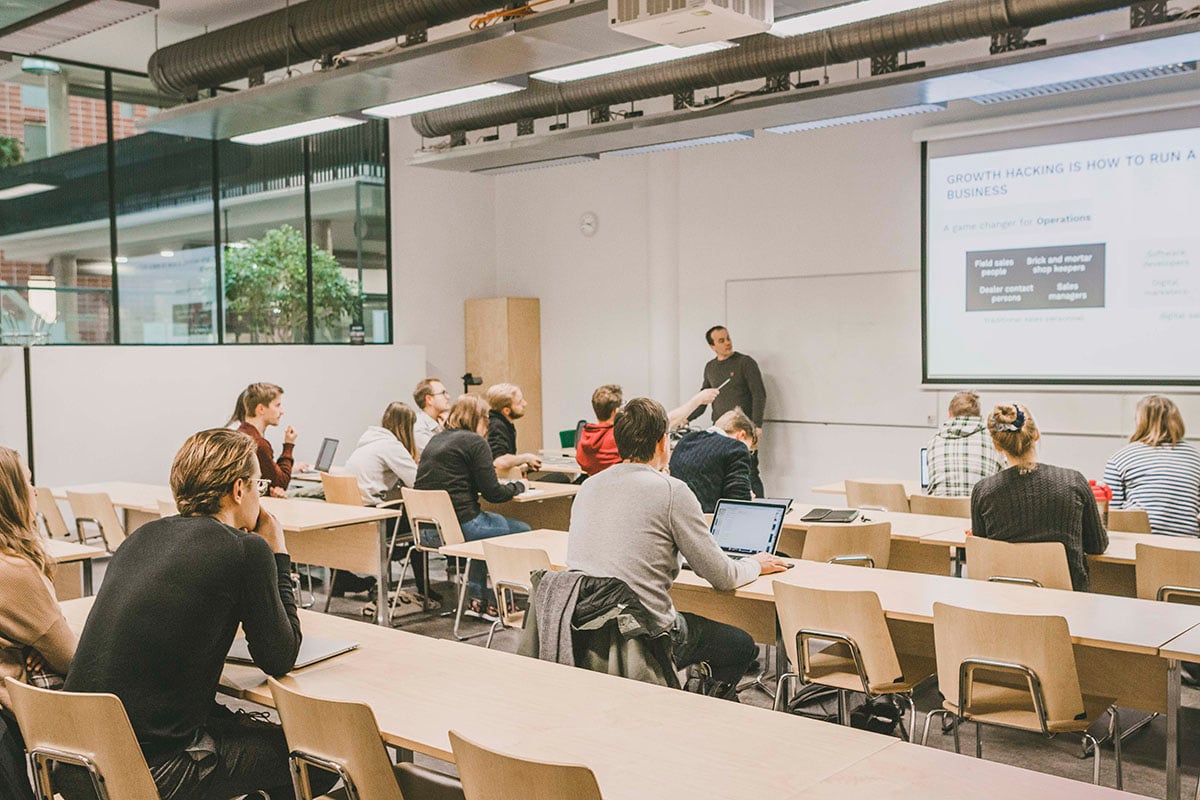 We interviewed professor Risto Sarvas, our collaborator from Aalto University, and one of the students, Pekka Lammi, on their thoughts and experiences on the course. Sampo Hämäläinen, one of Columbia Road's founders provided his insight on why this course was important from a consultant agency's perspective.
---
Course professor
Risto Sarvas
Professor at Aalto University
Why should growth hacking be taught in Universities?
Growth hacking represents a timely new way of thinking: it combines data, design and business on a hands-on level. Implementing it in practice will make one face the reality of current organisational challenges and mindsets. The third reason is that growth hacking has been veiled in a clean image of business and rational processes, but the same tools can also be used in information warfare or other ethically dubious actions. Aalto University decided to have a course on growth hacking because through this theme students will learn three perspectives with the price of one: practical tools, understanding of real organisations' challenges, and thirdly, growth hacking forces one to weigh the ethics of technology overall.
Which learnings would you point out as the most important?
Practical tools and methods, which one may list to their CV right away. Furthermore, constructive critical thinking on how these tools can be implemented in varying environments: start ups, large corporations, the game industry and societal security.
"Highlight of the course was four groups implementing growth hacking into actual processes. These weren't only course exercises, but the data, design and users were all real, chosen around a given theme."
Did the course content surprise you somehow?
I was surprised to see how connected growth hacking is to the society. At first I thought that looking at growth hacking from the perspective of societal information warfare would be interesting, but as the course progressed, it dawned on me that the tools and mindset of growth hacking are close to identical with what I would imagine would be used by a professional criminal or someone in the midst of political information warfare.
How did the course differ from other more traditional courses offered by Aalto?
The course was a seamless combination of teaching, concrete real-life exercises, Columbia Road, guests lecturers, assistants and the professor in charge. Everything fused into a course that was rated 4.5/5.0 by students, which a very high grade, especially considering that the course was arranged for the very first time.
---
Student perspective
Pekka Lammi
Student at Aalto University
Why did you want to take part in this course? Why is it relevant for your studies?
As a term, growth hacking has been bubbling for some time now, but the actual meaning and practice haven't been very clear. As commerce transitions more and more to digital channels, I believe that there will be plenty of demand for digital marketers. On the other hand as marketing becomes increasingly targeted, from a consumer perspective, it is important to understand what the phenomenon is and how it's affecting the whole society.
"Turns out growth hacking isn't magical sorcery rooted in snake oil trades, but a practical and modern toolset wrapped into a buzzword."
Which learnings would you point out as the most important?
Learning the best practices in digital marketing was the most relevant content of the course in my opinion. Today's digital marketing isn't about marketing divisions living their own lives in their marketing bubbles. Professionals who can do changes in fast cycles are in demand, and requires the growth hacking team to be skilful, and the authority to make decisions in small teams is a necessity.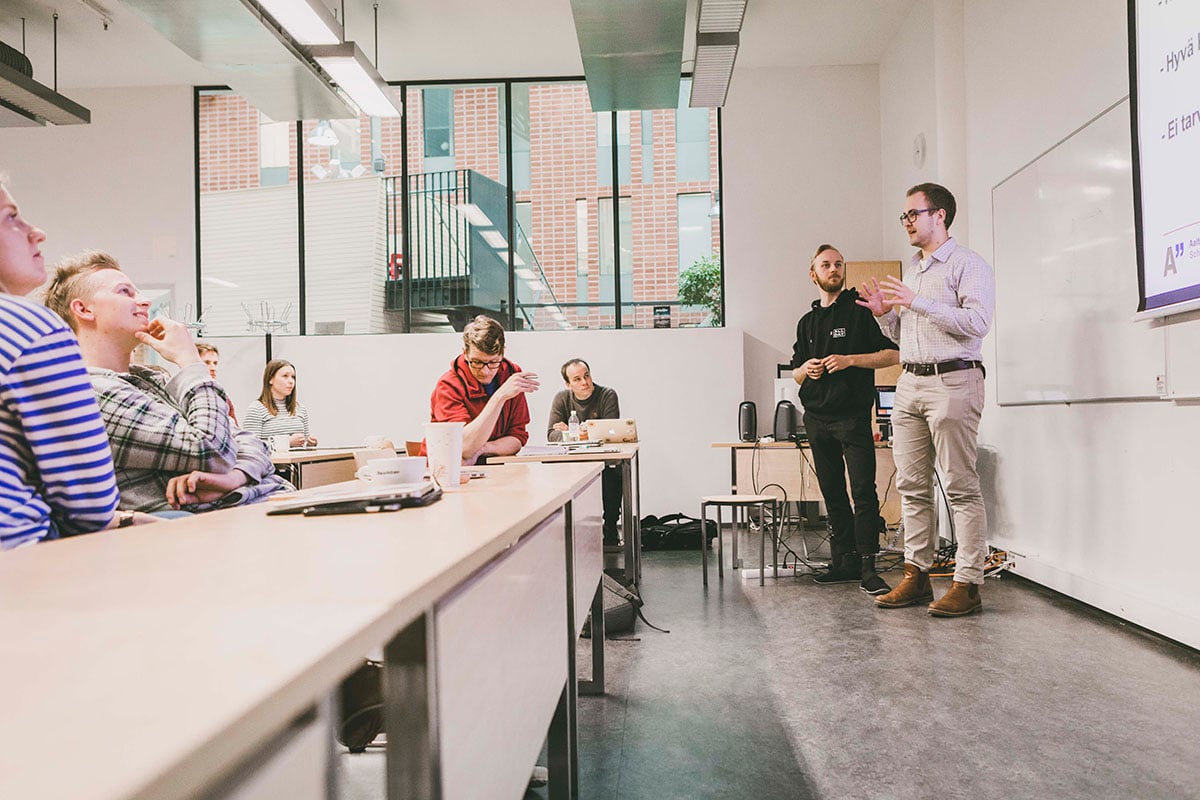 ---
Why would a consultancy conduct a course in a university?

Sampo Hämäläinen
Co-founder at Columbia Road
Columbia Road's mission is to make people around Columbia Road's influence range the best salespeople on earth. At the time of digital hype we easily focus only on acquiring new tech, often forgetting to focus on growing our businesses. We need to shift our mindset from products to customers, from technology to revenue, from home market to global markets. We believe that consultancy work is a great vehicle for making our mission real.
A consultancy is a sum of its people, who learn from each other, their clients and the world's leading companies. If we do our job well, some day these people end up establishing new online businesses or transforming established corporations to growth driven companies. In order to live our mission and change the culture, young talents starting their careers should have a growth mindset. This is why Columbia Road wants to contribute in modernising education.
---
Keen on learning more on growth hacking? Learn how growth hacking can benefit your organisation and how you can incorporate it into your work and processes – Get your own copy of our popular Growth Hacker's Handbook below!
The Data Handbook
How to use data to improve your customer journey and get better business outcomes in digital sales. Interviews, use cases, and deep-dives.
Get the book