Results-driven software development focusing on the entire commercial customer journey.
Our commercial IT services
KPI-driven software development
Custom solutions
Customised frontends on top of headless solutions or fully custom solutions when there is a solid business case for a custom approach.
Microservices
Compose the digital commerce architecture from best-of-breed SaaS and custom components to achieve flexibility, fast experimentation possibilities, and the use of modern technologies alongside legacy.
Ecommerce
Our tech agnostic approach helps you to choose the best ecommerce platform, design, build, and implement it with value-adding integrations.
UX and UI design
Growth-driven design creates easy buying experiences and conversion increasing customer journeys that help you sell more.
CRM
Choose the customer relationship management platform that caters to your current and future needs for customer data, sales and marketing tools, and customer service.
Sales portals and CPQs
Get success with portals by using service design for top-of-the-line customer experience and making buying as easy as possible with the right architecture for your exact context.
Learn more about commercial IT strategy
In addition to hands-on delivery, we strategise and design the big picture with you. Get inspired by the realism of commerce: end-user insights and non-obvious business opportunities.
Learn more
Columbia Road has proved out to be a very reliable partner for us in ramping up international ecommerce sales. They're proactive and understand digital commerce from business, design, and technical perspectives. What's best, now that the webstore is live, our sales numbers have increased more than we ever hoped for.
Mika Ylilehto, Oura
Tech
Business-minded software development with any technology
Based on your business case and goals, we help you to make the best technology choice. Often the most efficient way is to build upon the existing stack and get immediate business benefits. Sometimes it makes more sense to build a custom solution or choose a microservice approach. Our developers are well-versed business people who will only push for business impact, never for a specific technology.
Platforms
— Salesforce
— Shopify Plus
— HubSpot
— WordPress
— Dynamics 365
— Commercetools
— Spryker
— Adobe
— SAP Hybris
— Magento
— BigCommerce
— Contentful
— WooCommerce
— Segment
— Google Marketing Platform
Cloud and DevOps
— Amazon Web Services
— Azure
— Google Cloud
— Heroku
— Docker
— Kubernetes
— Terraform
Technologies
— React and React Native
— Vue.js
— PHP
— Next.js
— TypeScript
— Ruby on Rails
— Go
— Scala
— Swift
— .NET
— Python
— R
— C, C#, C++
— Java
— Android
— iOS
Data and analytics
— Power BI
— Azure Synapse
— Matomo
— Piwik pro
— Firebase
— Google Data and Analytics tools
— Qliksense
— Tableau
— Optimizely
— Visual Website Optimizer
— Ahrefs
— Screaming frog
Ways of working
We energise your digital sales
You'll find that working with us is like working with no other company.
We work hands-on in cross-functional teams, who take ownership of your business goals. Data is in our DNA and we always deliver results.
We are about impact.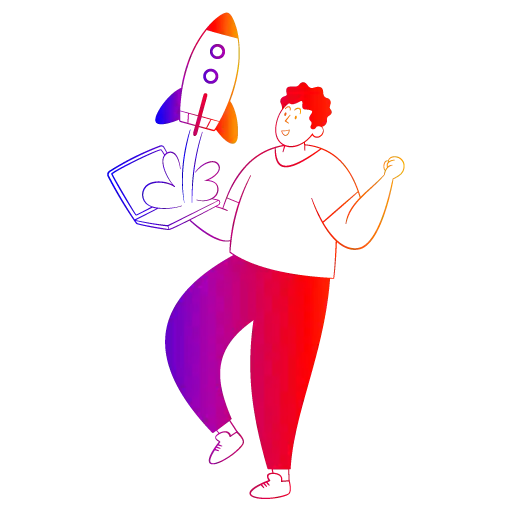 Always measurable results
Digital sales should be all about impact: growth in conversions, growth in customers, growth in revenue. We want to deliver value to our clients right from the beginning.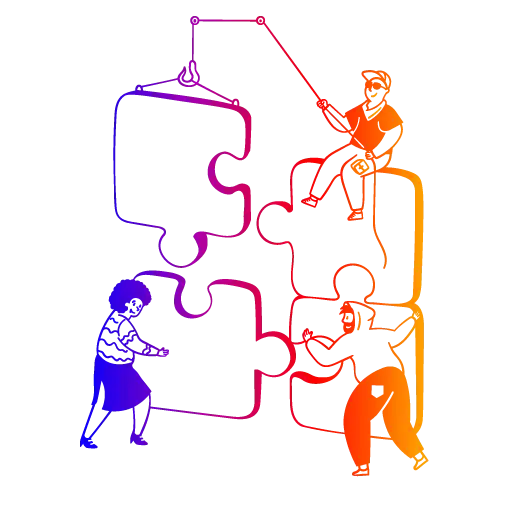 Cross-functional
Our approach is always based on putting together a cross-functional team that can work on all aspect of digital commerce. Teams of developers, designers, martech and data consultants work on the entire customer journey testing, optimising, and delivering concrete results.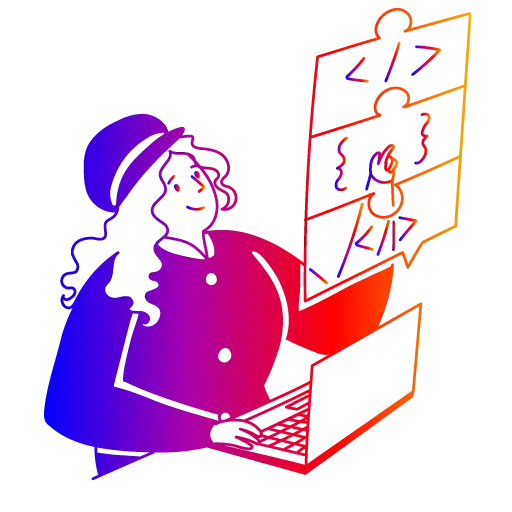 Hands-on
Not only do we have the competencies to guide you in your digital commerce strategy, tool selection, architecture mapping and other high-level decisions but we are focused on implementing solutions and running daily sales operations.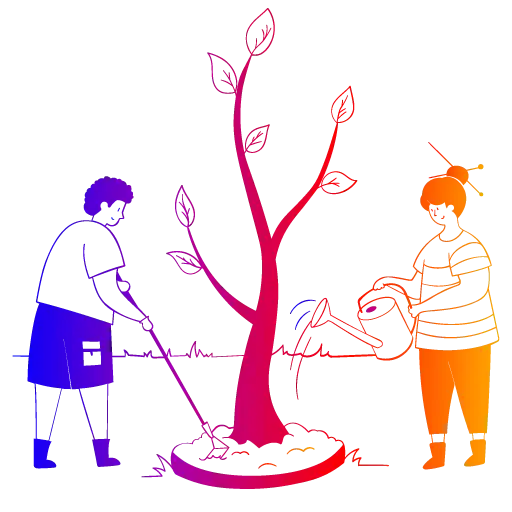 Ownership of business goals
One of the areas we get most praise from is taking real ownership of our clients' goals and treating them like our own. When you work with us, we are 100% committed to your needs, targets, and desired outcomes.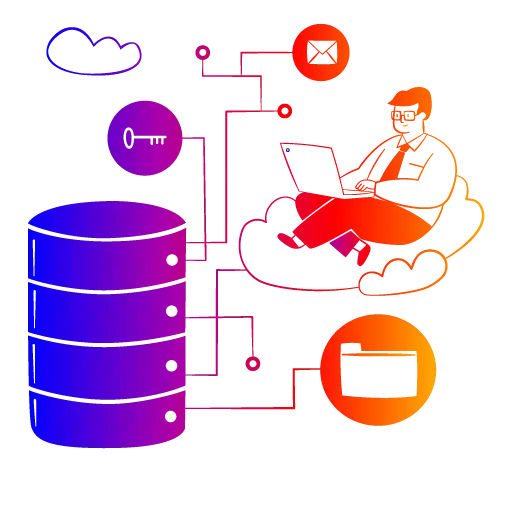 Data in our DNA
We believe data should be the foundation all digital commerce activities are based on. Having the right kind of data, having enough of data, and knowing how to utilise data are the principles we live by. It's ok if you don't have everything in place yet, we can help you get there.
The IT Leader's Handbook
As revenue keeps moving to digital, it's clear that IT needs to work closely together with sales.
Get the book