Growing ecommerce with better personalisation
ON-DEMAND webinar
Watch and learn how to make next-level personalisation a reality for your ecommerce.
VIEW RECORDING
View the webinar recording!
View the webinar recording!
Make personalisation a reality for your ecommerce
Imagine a world where buying the perfect pair of jeans or securing the ideal insurance deal requires no effort. No filtering, reading or comparing – just the right thing, at the right time.
Personalisation is all about offering a better experience for the users while driving business success. It needs two things to function: input and output – i.e. data and the form that the data takes when it meets the user.
Too often, personalisation gets stuck in the complexity of processing large amounts of customer data and never-ending CDP projects, hence resulting in missed years of improved experiences and business performance.
In the webinar, we will focus on:
How personalisation can become a reality fast
How to achieve personalisation without extensive data collection efforts
How to instantly plan small-scale tests for big-scale wins
Examples of real-life personalisation tests that resulted in immediate business improvements
View the recording
Our insights are trusted by
Meet the speakers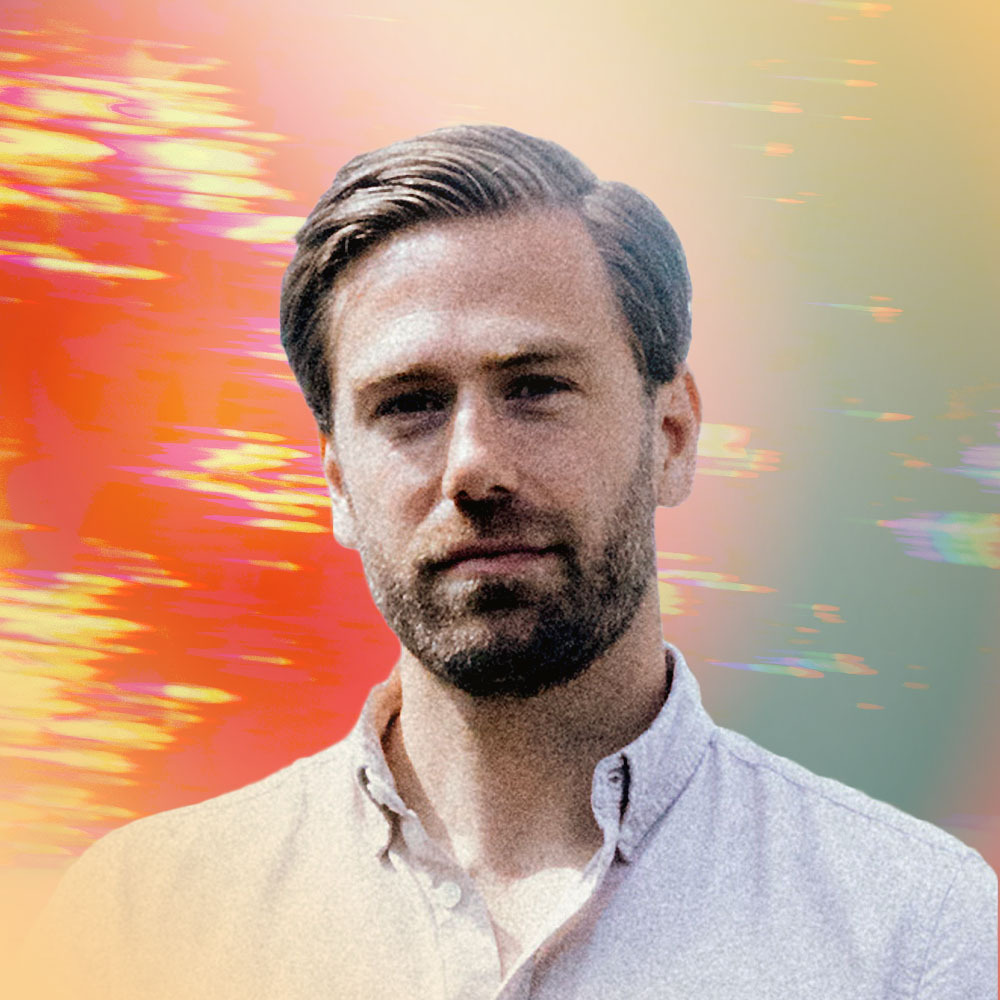 We promise: No fluffy theories. 100% actionable insights.