From Roadies to the world
Insights about digital commerce, marketing technology, growth, and data. Highlights about our people and culture.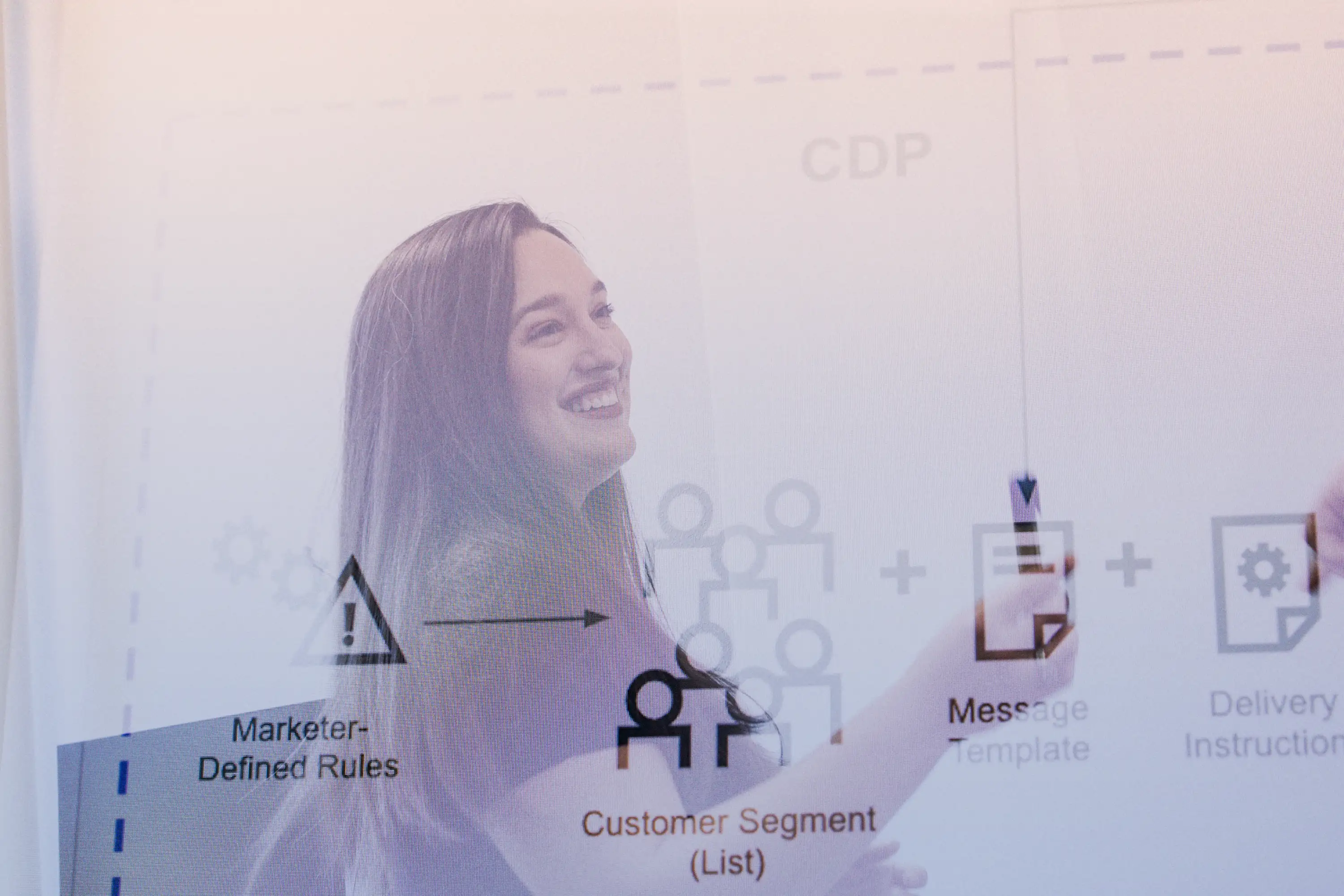 Highlight
Composing your customer data stack with emerging technologies
Questions related to activating customer data can quickly become overwhelming. Enterprise customer data stacks have accumulated layers over the years, leaving teams often not knowing what kid of data lives in them. This article aims to bring clarity to your thinking by understanding what are the emerging technologies such as Customer Data Platforms (CDP) and what these technologies can enable.
Ultimately, the value of CDPs is realised in vertical use cases where customer-facing use cases or insights are acted upon.
Antton Ikola
Columbia Road
The need for a CDP is clear in the digital-first era: organisations want to enable real-time personalisation and targeted messaging in multiple channels, and build marketing-driven databases where a variety of customer data can be fed to purpose-tailored machine learning models for insights.
Do most organisations benefit in the pursuit of emerging use cases such as real-time personalisation? It depends on the current level of maturity of utilising customer data in general. Most organisations will still achieve significantly better ROI by focusing efforts on optimising their utilisation and processes around already established technologies, mainly CRMs and Marketing Automation tools.
Let's say you are embarking on this journey to real-time personalisation and advanced customer analytics. To make these use cases possible, a few problems need to be addressed. Firstly, customer data is typically siloed and need to be consolidated from different digital touchpoints and backend systems. Different customer identifiers need to be unified under a single profile, and the data needs to be made available for a variety of data-consuming technologies.